Plenty of people are making a living from selling their knowledge online these days. Thanks to the Edivently LMS WordPress Plugin, you can create and sell your own online courses. This learning management system turns your website into an online academy like Udemy.
Currently Trending Themes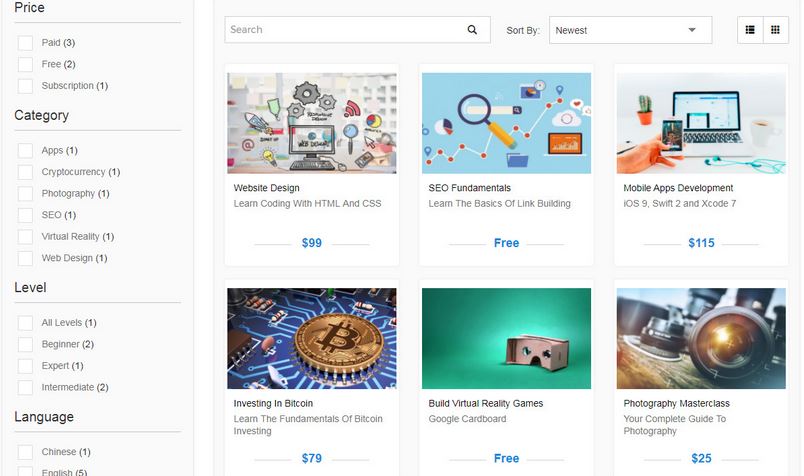 Instructors can create and sell courses through your marketplace while students can take courses and track their progress. Lessons, quizzes and assignments can be easily created and customized via drag & drop. You can use Edivently LMS with many modern themes. You can offer sample lessons to increase your sales. The plugin also supports gradual content drip.