In this day and age, there are many ways to make money online. If you have a special set of skills, there is no reason you shouldn't monetize it by teaching others. Ustudi is an attractive theme that gives your online course website a professional makeover. It is built on Bootstrap and looks good on desktop and mobile devices.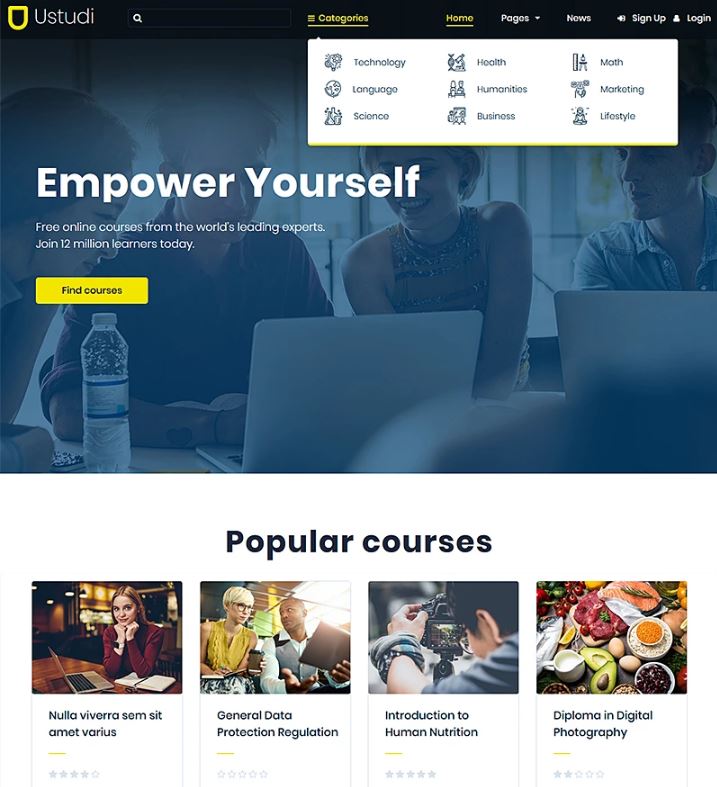 Ustudi is based on the Unyson framework and can be customized with a visual editor. Your visitors will be able to view your course catalog/team/prices and enroll in your online courses without a whole lot of effort.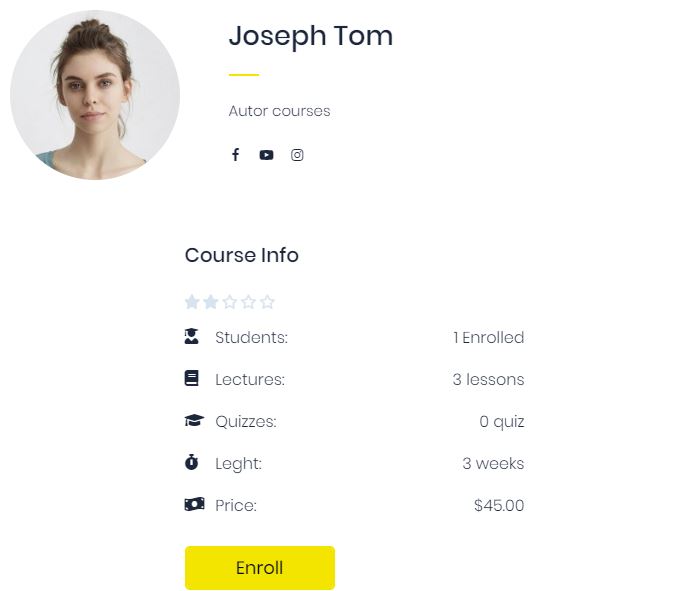 Ustudi is a paid theme by TemplateMonster.