WHMCS is one of the most popular web hosting automation platforms around. Many webmasters have used it in the past to better serve their customers and manage their servers. Thanks to these plugins, you can integrate WHMCS into WordPress: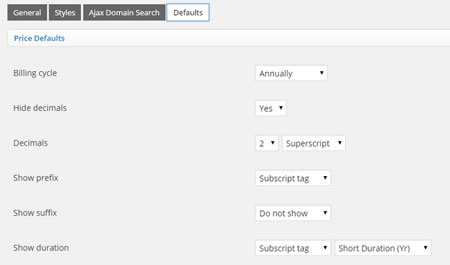 WHMpress: it fetches your hosting plan names, order links, and other data from WHMCS and lets you display them in a professional fashion on your site.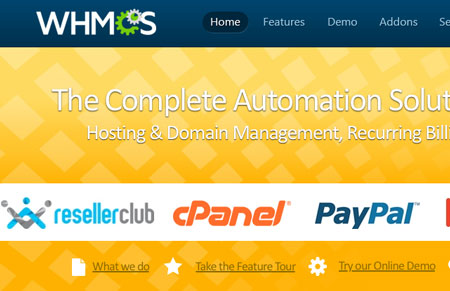 WHMCS Bridge: integrates WHMCS into WordPress. It provides your users with a consistent user experience and has shortcodes and a single single-on feature for your customers.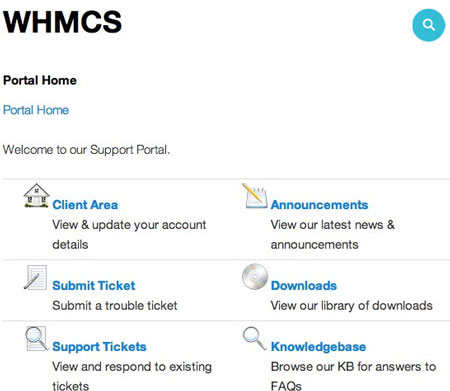 WHMCS WP Integration: another plugin that integrates WHMCS with WordPress, providing your clients the ability to open tickets, make new orders, and search for domain names.
Have you found better WHMCS plugins? Please share them here.