Forums have been around for years. They are great places to visit if you want to connect with people who share your interests and passions. Adding a forum to your own website is a great way to enhance user participation and solidify your community. Many businesses use online boards to address support issues and gather ideas for new products. You don't have to rely on phpBB or vBulletin to build an online discussion site these days. These 5 forum WordPress themes work great for board, support, and Q&A sites: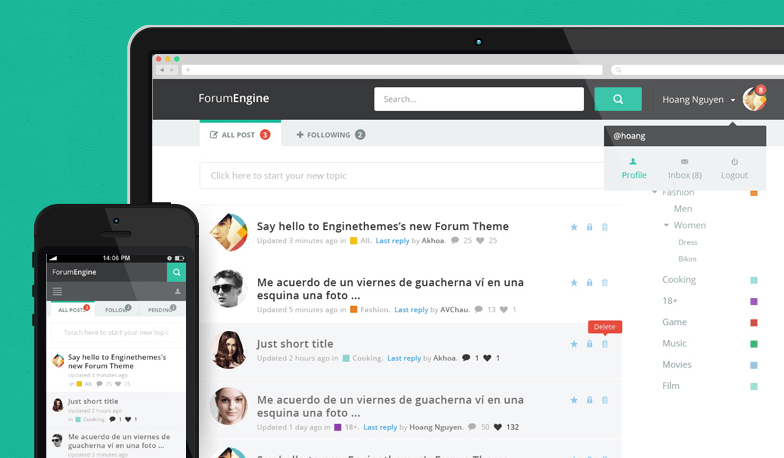 ForumEngine is a beautiful forum theme by the folks behind JobEngine. It has a clean and responsive design. The admin panel is user-friendly. You also get front-end controls.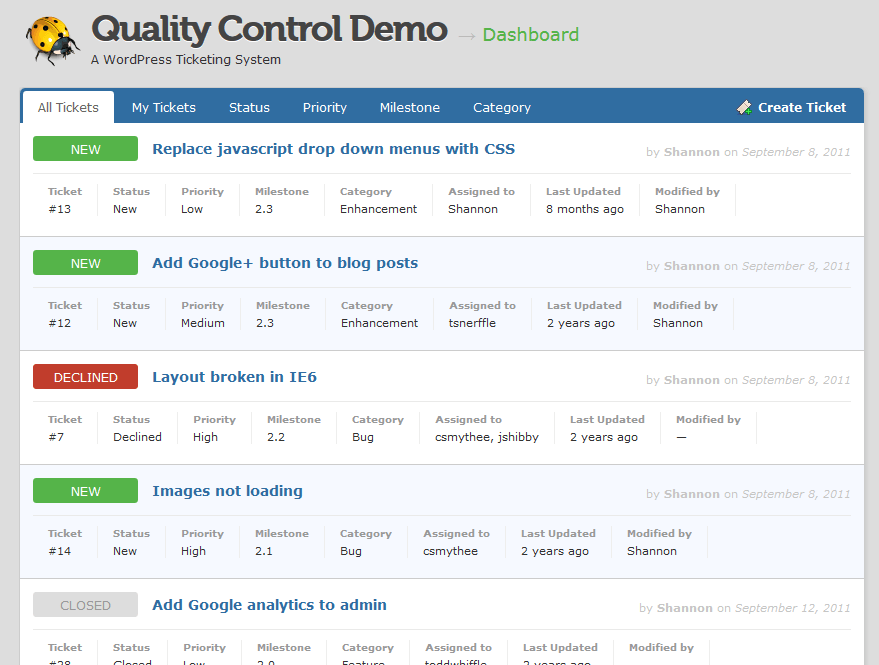 Quality Control is a WordPress theme for issue tracking systems. It can be modified for similar types of projects. It offers Git and SVN integration. Users can track unlimited projects, share documents/images, and collaborate on tickets. Quality Control is quite a useful theme for businesses with "living" projects.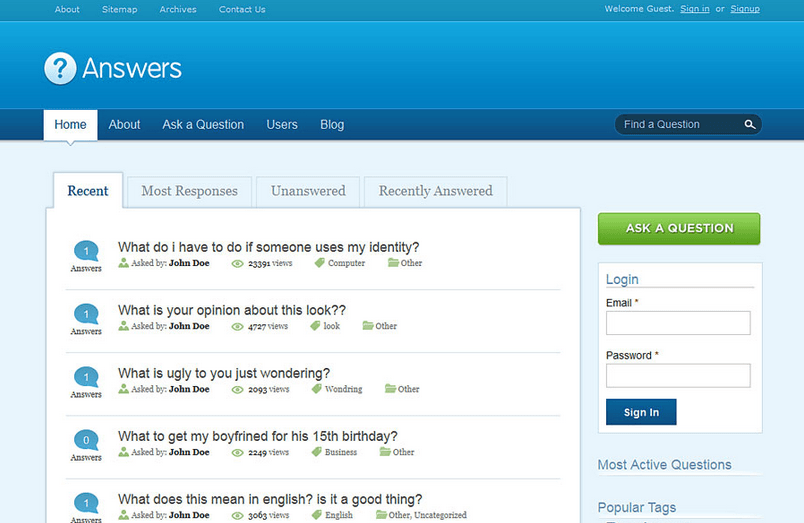 Answers turns your website into a Q&A portal. It could prove very useful for webmasters with niche websites. Your readers will be able to ask questions and vote on answers. Webmasters can charge for submissions. The theme has 7 color skins.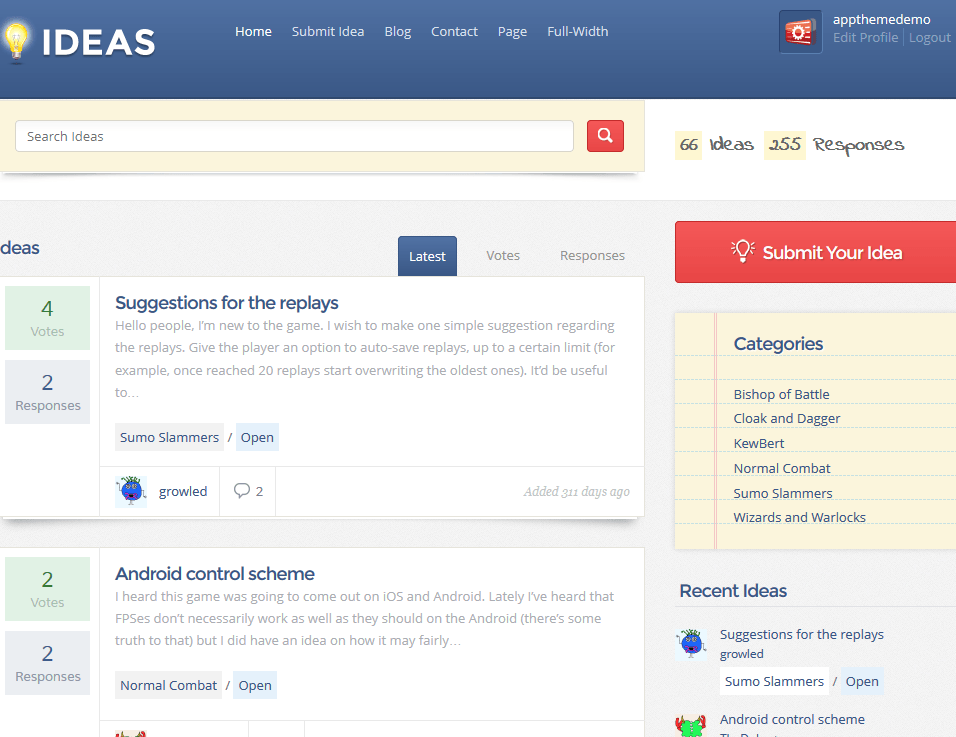 Ideas happens to be an elegant forum theme for businesses that would like to gather, review, and utilize customer feedback to create new products and improve their services. Webmasters get to moderate ideas, customize e-mail notifications, organize categories, gather votes, and customize their site easily.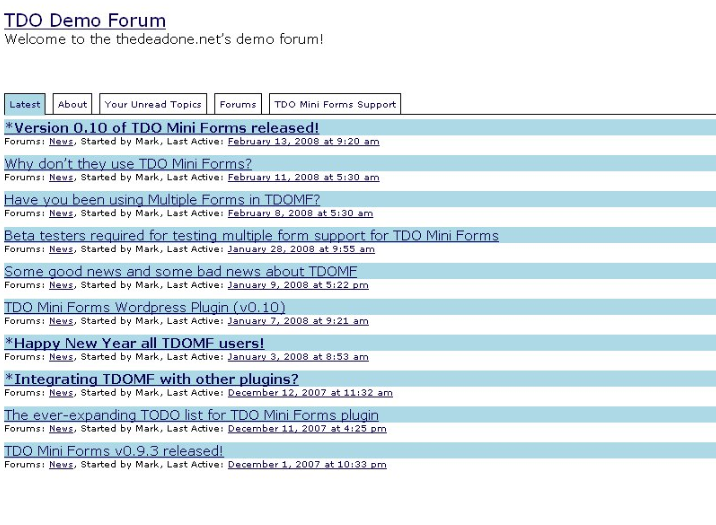 TDO Forum is free theme that has been around for a while. It has a simple layout, leaving the door open for you to customize it easily. It may have some compatibility issues depending on your current site environment.
Currently Trending Themes
Please share your favorite forum WordPress themes here.