So you want to start an online forum? bbPress is a lean and mean solution for the job. It makes the process of creating and managing forums a whole lot easier. What's nice is there are WordPress plugins available that let you manage your bbPress communities more efficiently. Here are 15 bbPress plugins that you don't want to miss: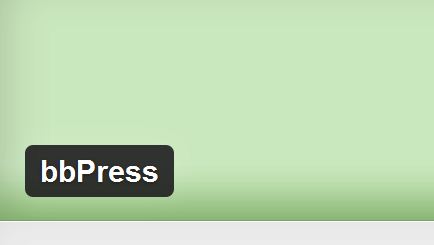 bbPress: what you need to get started with bbPress. Just install, adjust its configurations, and add some boards to get started.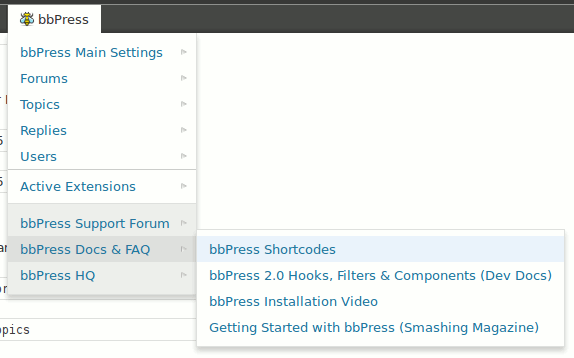 bbPress Admin Bar Addition: adds useful admin links and resources from the bbPress plugin to the WordPress toolbar.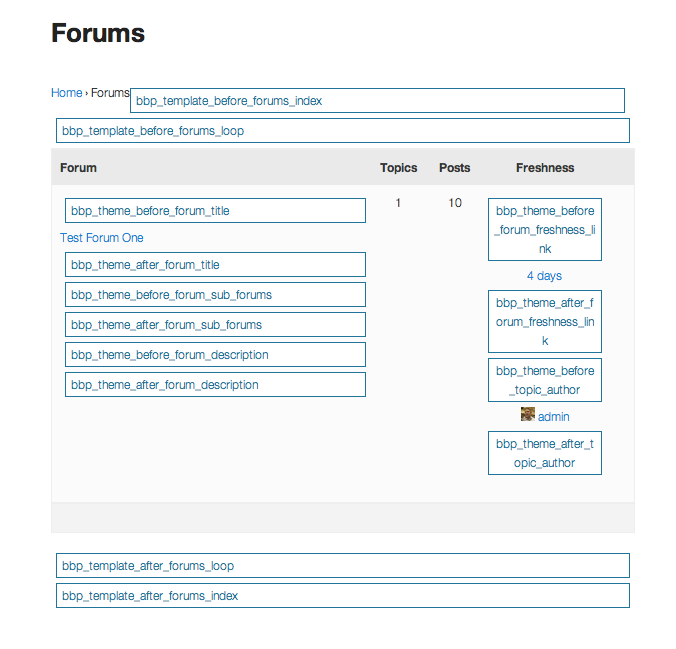 bbPress Visual Hooks: shows you bbPress hooks so it serves as a reference for your work. They can be temporarily hidden too.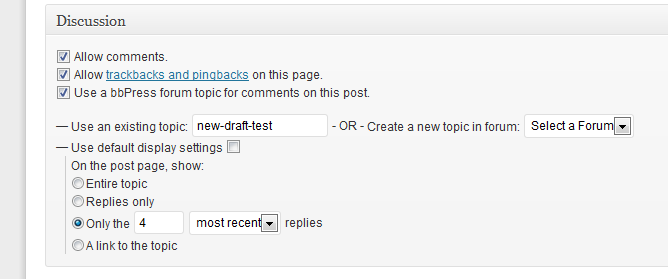 bbPress Topics for Posts: replaces comments on your blog with topics from your bbPress install.

bbPress Genesis Extend: planning to use bbPress in conjunction with the Genesis framework for WordPress? This makes the integration process easier.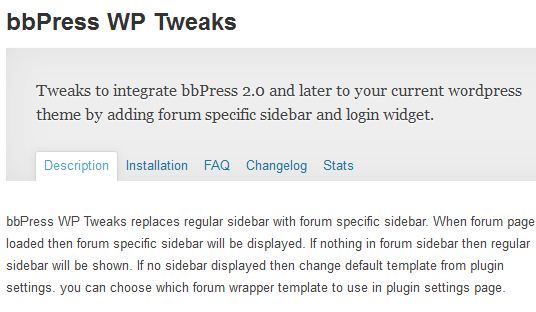 bbPress WP Tweaks: further integrates bbPress into your website by adding forum specific sidebar and login widget to your site.

Search bbPress: brings search results from bbPress to WordPress. It makes link adjustments for you too.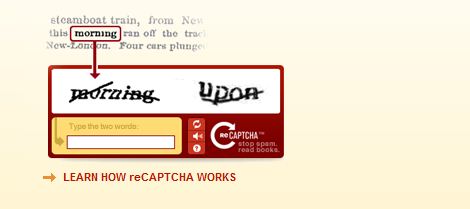 bbPress reCaptcha: adds reCaptcha validation to bbPress topic creation and topic reply forum pages.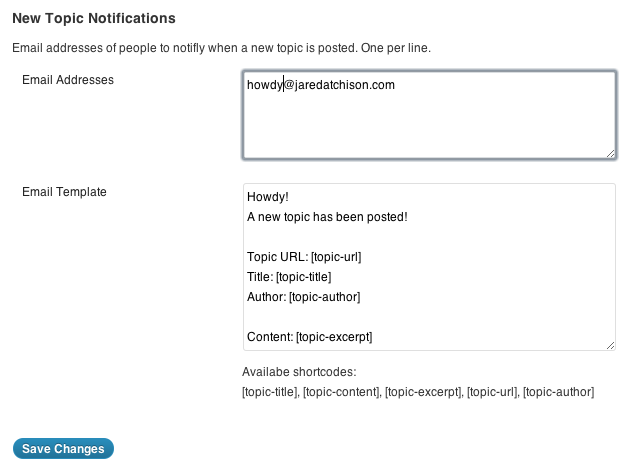 bbPress New Topic Notifications: sends notifications to specific users as soon as new topics are posted. Makes it easier to keep up with the activity in your forums.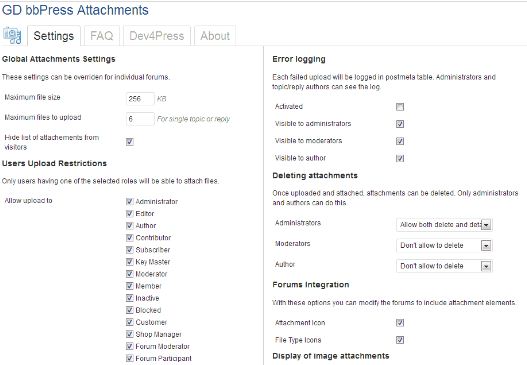 GD bbPress Attachments: adds attachments for forum topics and replies to your website (handles it through WordPress media library).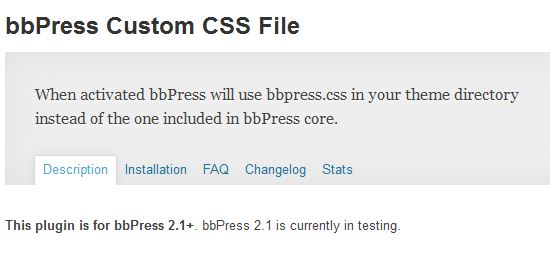 bbPress Custom CSS File: makes the bbpress.css file in your theme directory your default one instead of the one included in bbPress core.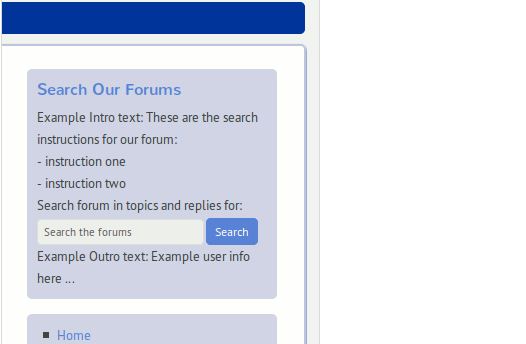 bbPress Search Widget: a cool search widget to handle your bbPress forums. It can search through topics and replies.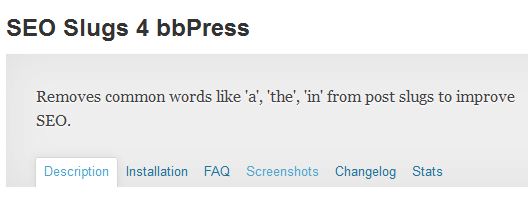 SEO Slugs 4 bbPress: removes common words like "a" and "the" from post slugs to make your website more SEO friendly.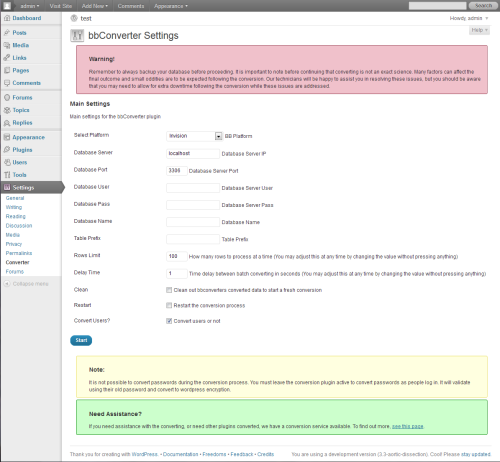 bbConverter: you can use this to convert other forums to bbPress. It supports vBulletin 3x/4x, Invision Powerboard, and BBPress 1x forums at this point.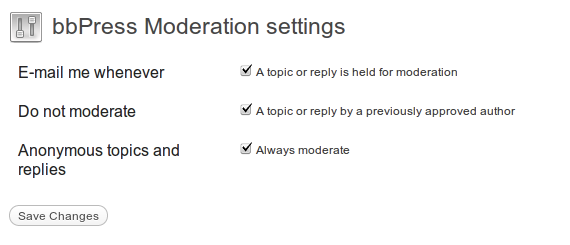 bbPressModeration: helps you reduce spam for your bbPress 2.0 forums. Topics and replies can be all held in a moderation queue before you approve them.
Did we miss any bbPress plugin? Please share your favorite ones below.