One does not have to be an advanced SEO pro to realize the importance of writing guest posts for other websites. Guest posting has benefits for publishers too. It connects them with top bloggers and helps them build traffic and more solid relationship in their markets. Accepting guest posts on your site should not be inconvenient. It could add a bit to your workload as a webmaster. But there are tools you can take advantage of to make the process smoother. Here are 3 guest posting plugins that save you time accepting and publishing other people's work to your site:
Currently Trending Themes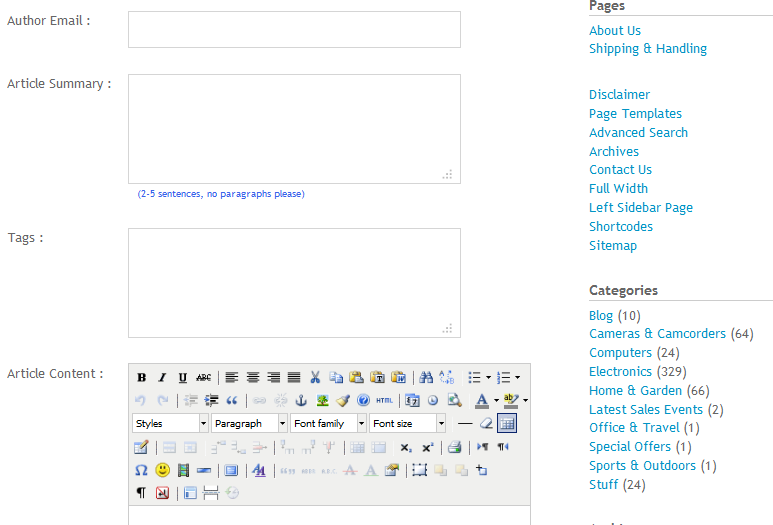 WordPress Guest Post Plugin: lets you easily add and approve guest posts to your website. Your visitors won't have to register to submit their work. You get to review each entry before they are published to your site.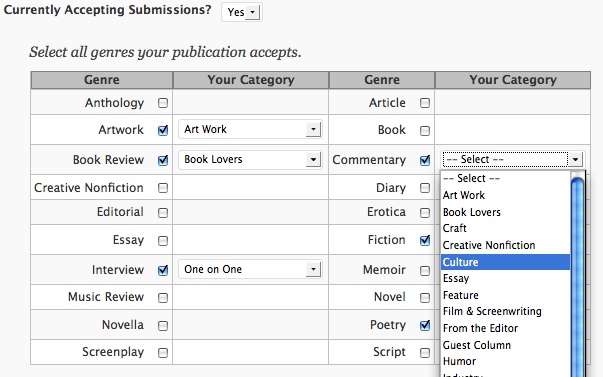 HeyPublisher Submission Manager: this plugin makes accepting submissions from unregistered users easy. You won't have to create accounts for your writers. The HeyPublisher service takes care of that.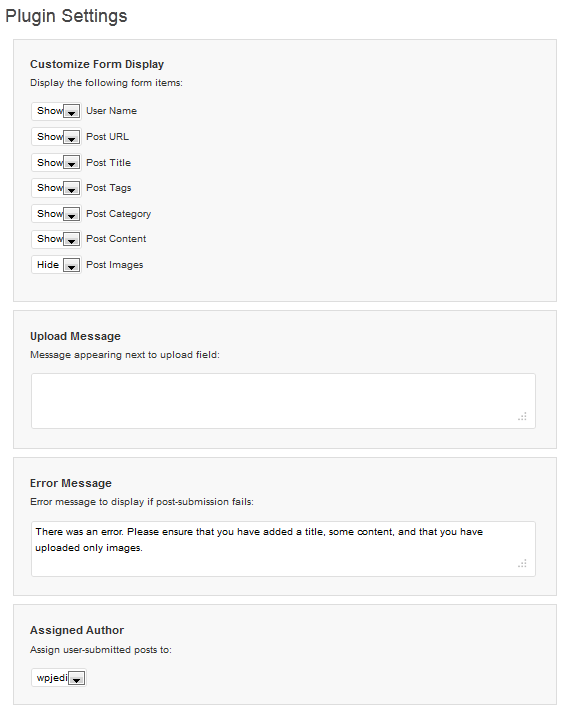 User Submitted Posts: this script adds a simple form to your template so you can start getting submissions from your visitors. Posts can be published immediately or stored in draft mode. Using this script, your visitors may submit images to your site though.
What are your favorite WordPress plugins for handling guest posts? Please add them here.