I have always felt a bit uneasy about opening up user registrations on my blog to accept guest posts. Guest posts can be great traffic drivers for your site, especially if you choose the right people to work with. WordPress Guest Post Plugin is a cool script that lets you start getting guest post suggestions and proposals for your website without having to register new accounts on your website.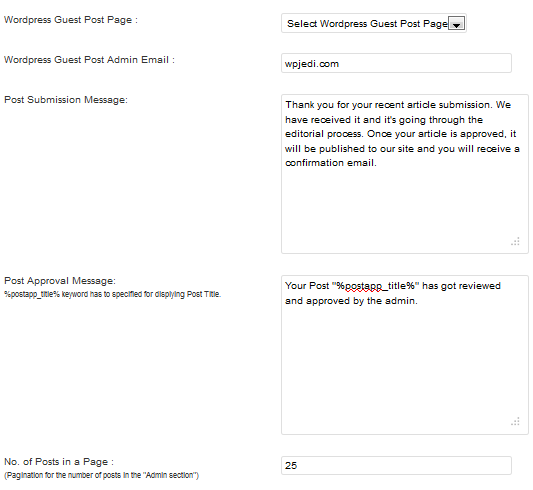 WordPress Guest Post Plugin lets you obtain guest posts without people having to register for a new account. All you have to do is create a dedicated page for guest posts submissions and go from there. You should take time to write up a decent submission and approval message for those who take time to submit guest posts to your site. When posts are submitted, they are add to your queue. You can go through them at your convenience and approve the ones that meet your quality standard.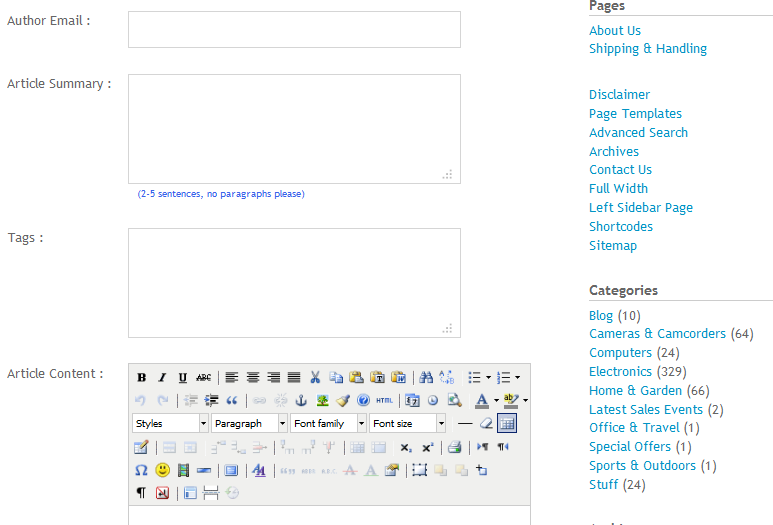 I strongly suggest you enable post editor for your guest posts. That helps a lot with formatting articles. The form page for this plugin requires writers to submit their email, article summary, tags, category, and article content. CAPTCHA is included to keep spammers at bay (not perfect by any means).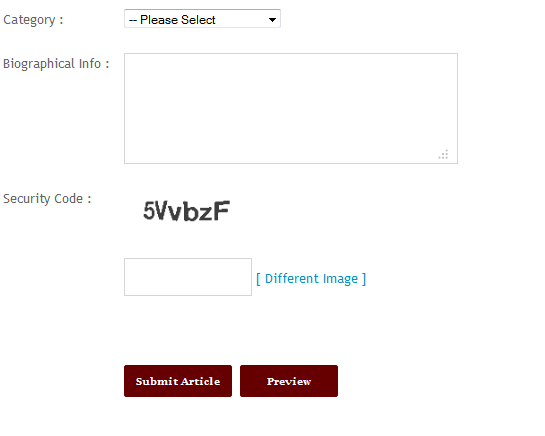 This plugin is not without its issues. The code does need a bit hardening. We also found some small errors in the PHP code. CAPTCHA won't keep spammers at bay either. Nevertheless, the plugin is based on a very solid concept and can be a hit if some of its issues are worked out.