IBM Watson should not need any introduction. Most of us have seen commercials about it in the past. It is a AI system that can answer questions in natural language. You can even use it to provide better support to your customers. Thank to these IBM Watson WordPress plugins, you can make your site smarter:
IBM Watson Assistant: this plugin helps you better support your customers. You can train it to answer frequency asked questions and provide useful information to your visitors. It uses IBM Watson Assistant on the cloud.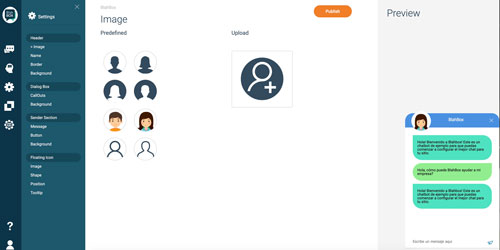 Blahbox: another plugin that integrates an AI chatbot into your site. It supports Watson Assistant, Dialogflow, Amazon Lex, and QnA platforms.
Stay tuned as we will cover more IBM Watson WordPress plugins in the future.