Plugin Lists
4 WordPress Plugins to Create a Link Directory / Collection
We have all seen websites that get millions of hits and only contain curated links to other websites. Creating a small link directory isn't hard but the task becomes more complicated as your site grows. Here are 4 plugins that let you build professional link directories: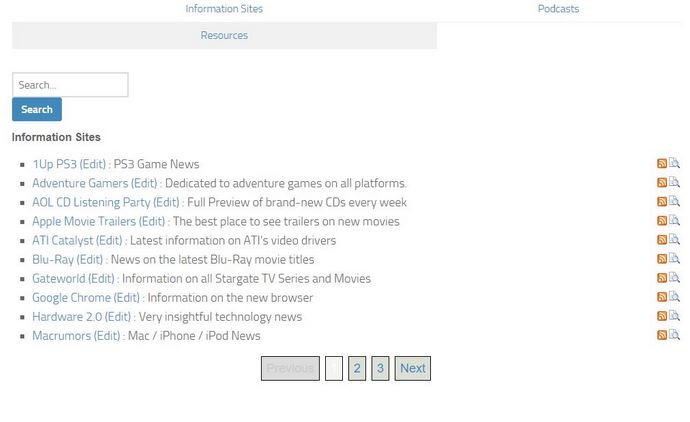 Link Library: lets you create a page on your site with a list of useful links for your audience. It can display a form to accept user submissions. This plugin can generate a RSS feed for your link collection for easy sharing.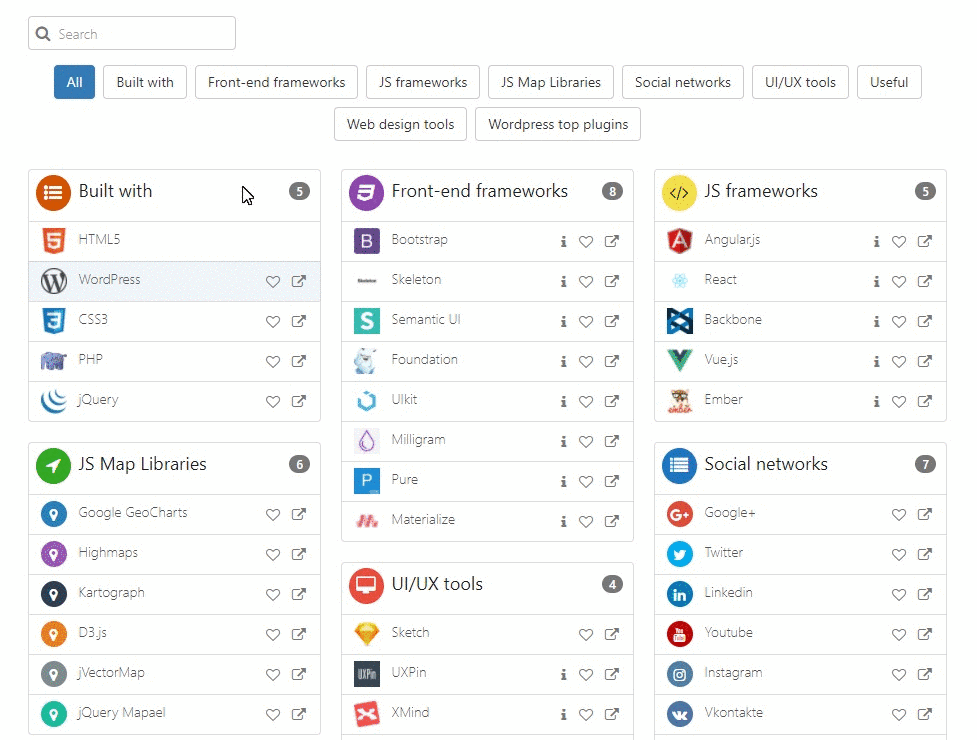 Useful Links Collections: a dynamic plugin that lets you easily manage a list of links on your website. It lets you easily share link lists with your visitors and display them in a filterable fashion. It also tracks likes and clicks.
Advanced Link Directory: a handy plugin that lets you create a link directory on your site quickly. It lets you display detailed information on each link.
Simple Links Directory Pro: a link directory plugin you can use for link collections and resource pages. It is ready to be monetized. Link Exchange, Broken Link Checker, and other useful add-ons are also available for it.
Have you found better link directory plugins? Please share them here.