There was a time when starting link directories (free or paid) used to be a lucrative endeavor. Link directories may not be as important today. At the same time, you can still use them to provide your visitors with a list of useful resources. Here are 3 plugins you can use to start your own link directory: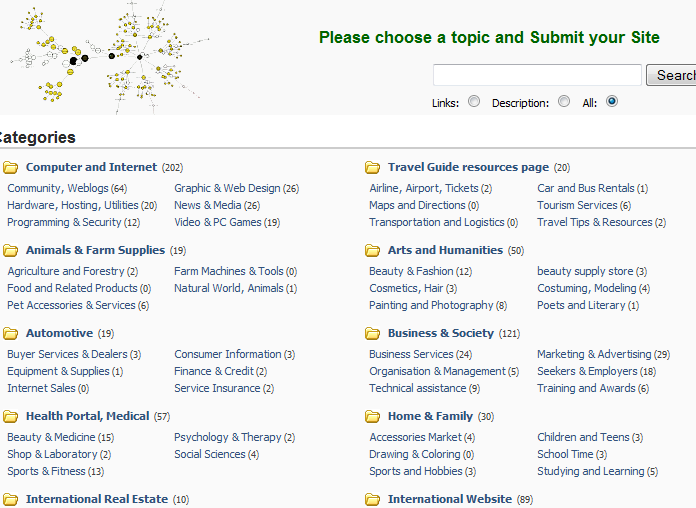 Open Links Directory: allows you to create your very own DMOZ-like link directory using WordPress.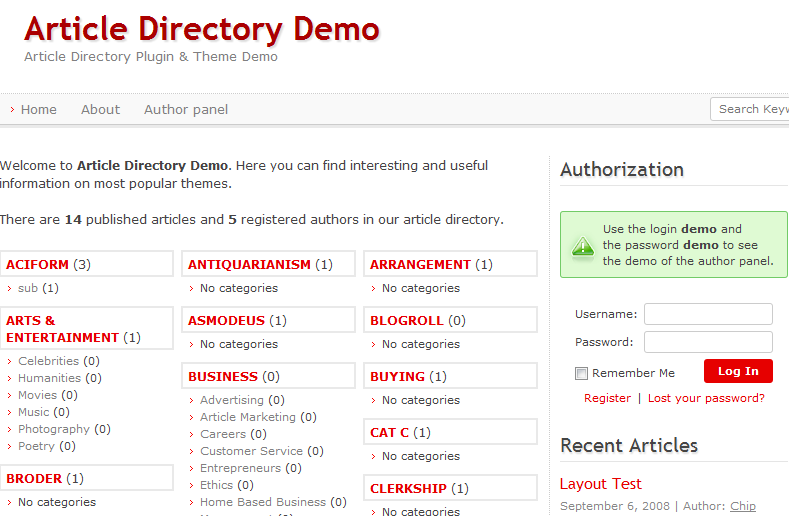 Article Directory: you can use this to manage links under different categories. It works very similar to classic article directories. You may need to do some small modifications to make this to work perfectly for your link directory.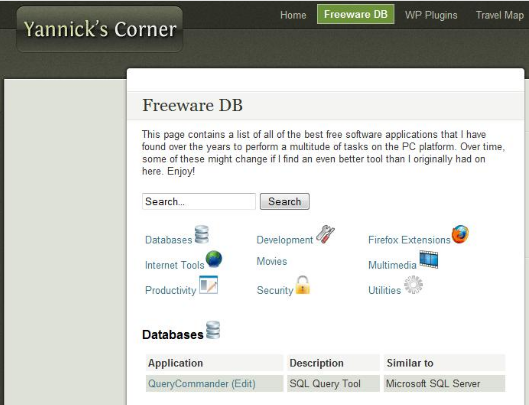 Link Library: this plugin outputs a list of link categories with multiple links and descriptions on your site. You can accept user submissions as well.
Starting a link directory may or may not be a great idea for your business. Thanks to these plugins, you will have an easier time starting your own link directory.