We all have external links in our posts. Many of us didn't nofollow our external links or set the proper target attribute when adding them to our content. Thanks to plugins such as WP Links, you are going to have an easier time managing your existing external links. It lets you nofollow your external links, add a title to them, and set the target attribute for links in comments.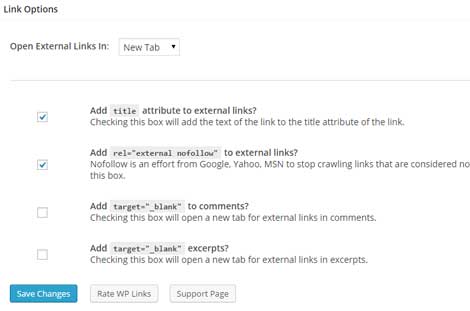 WP Links is pretty easy to use. Once you have installed it, you can choose how your external links are opened. Want to display an image next to your external links? The plugin comes with a bunch of attractive icons for you to choose from. External image hosting is supported as well.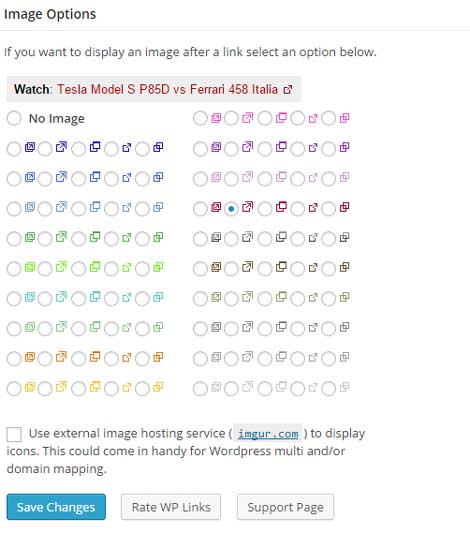 WP Links may not work for every site, but if you need a quick solution to change the behavior and look of your external links, this plugin has you covered.