Most of us not only link to our own articles on our sites but also to other people's work which we find valuable. There is nothing wrong with linking to sites that offer interesting and useful content all the time. But you want to make sure you do it the right way. You certainly don't want people to just leave your website when checking your links out. Managing broken links is must-do as well. These 5 plugins help you manage your outbound links more effectively: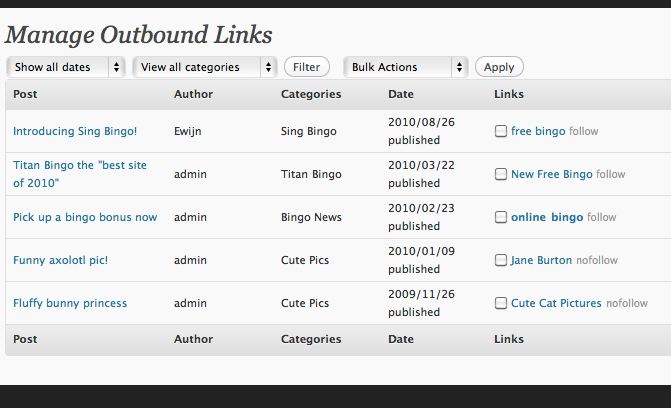 Outbound Link Manager: manages your outbound links in your posts and pages. It lets you add and remove nofollow tags, update anchor texts, or remove links altogether.

Redirection: one powerful plugin for managing your links. It handles your redirects and monitors visits to links. It keeps track of 404 errors too.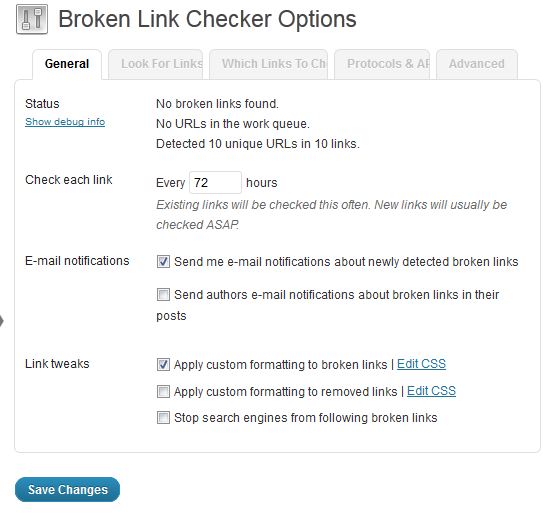 Broken Link Checker: having too many broken links on your website would be embarrassing. But sites you link to go through changes too. Thanks to this plugin, you can find and fix broken links and keep your visitors happy in the process.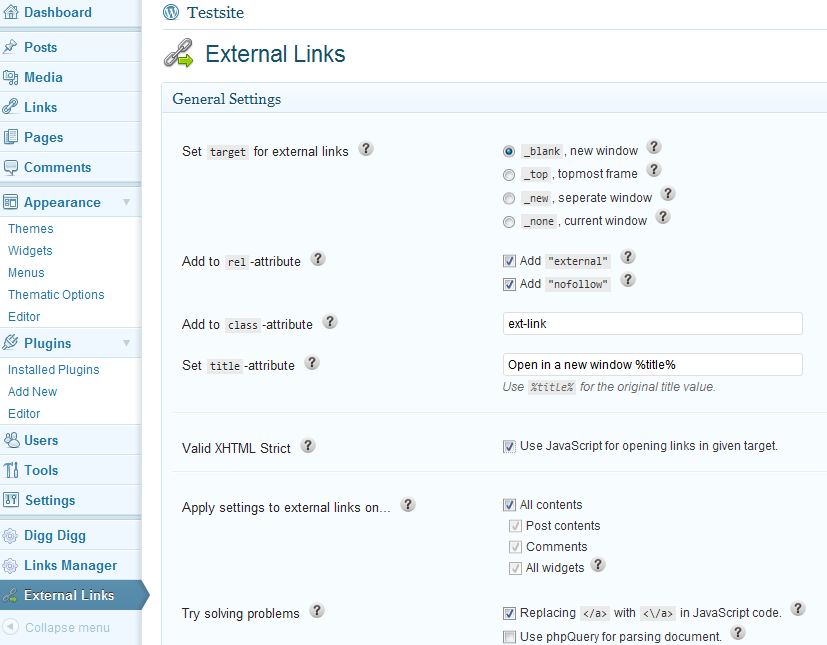 WP External Links: this plugin sets the options for your external links so you won't have to do it for your links one by one. I use this to open my external links in a new tab or window all the time.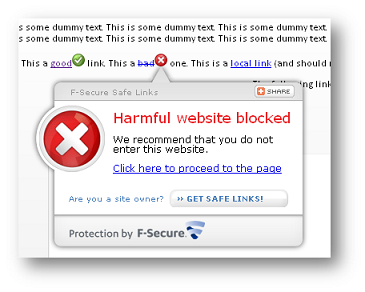 F-Secure Safe Links: not all the links on your website may be always safe for your visitors to use. Thanks to this plugin, you get to keep your visitors from visiting unsafe links. This handles links in blog comments and discussion forums.
Thanks to the above plugins, you can make changes to all your external links without spending an eternity doing it.
Which plugins do you use to manage your external links on your website?