We all have many internal and external links on our sites. While you can control the destiny of your own site, you don't have much control on what others will do with theirs. Some of the links you have included in your posts could end up broken for various reasons. Finding and fixing those manually is not always easy, especially if you have a ton of articles. These 2 plugins help you find and fix broken links faster:
Broken Link Checker: will check your posts and comments for broken links and missing images. It notifies you when it finds broken links. The plugin detects links that do not work anymore and prevents search engine from following them. It is highly configurable and powerful.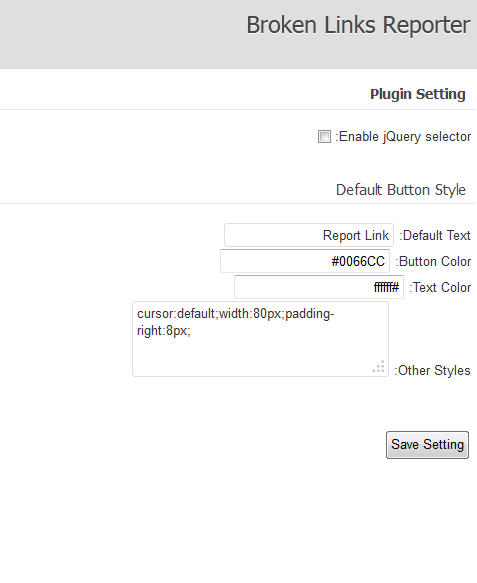 Report Broken Links: one of many plugins you can use to add a "report broken links button" to your site. Nothing too fancy but does enable your visitors to let you know when you have broken links on your site.
There are other tools (such as Xenu's Link Sleuth) you can use to find broken links on your website. The process is still going to be time-consuming but the above tools help you find broken links faster.