We all link to other websites in our posts from time to time but not all of them are clicked on as often by our visitors. Link Long for WordPress is a clever plugin that lets you track which external links your visitors click on. The plugin lets you change parameters in URLs, IP lock setting, no-follow attribute, and other options in the back-end.
Currently Trending Themes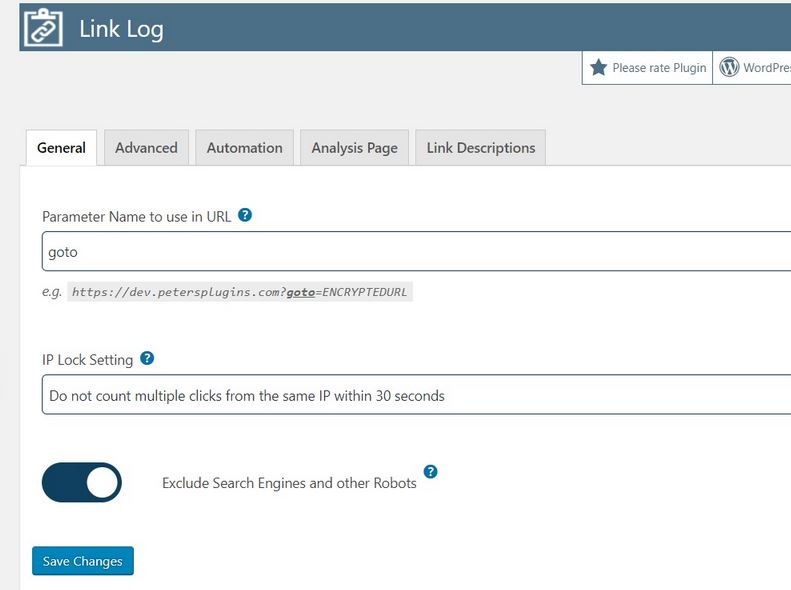 You can use this plugin to process all your links without having to break a sweat. On 'Link Click Analysis' section, you will be able to see how your links have been performing. This plugin stores the data on your own server and does not set cookies. It is GDPR friendly.