All WordPress webmasters have to deal internal and external links. We all link to our own pages and files as well as the work by other folks. Your internal and external links do affect your search engine rankings. Besides, you should link to your own content to keep people on your website for longer. Monitoring your links saves you time optimizing your internal link structure and could help you catch errors and broken links. Here are 6 plugins you can use to monitor your internal and outgoing links: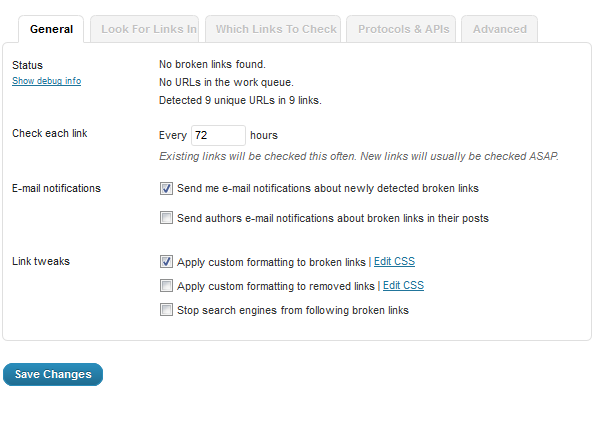 Broken Link Checker: checks your posts, comments, and pages for broken links and images and notifies you. It is a huge time saver.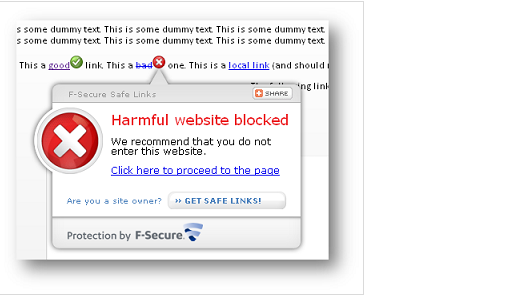 F-Secure Links: you should not have links to bad neighborhoods on your website. This plugin helps your visitors avoid dangerous links that may be on your site. It gives your visitors peace of mind before they click away.

Redirection: one of the most popular WordPress plugins around. It not only lets you handle redirections on your website, it also tracks clicks and 404 errors. It supports regular expressions too.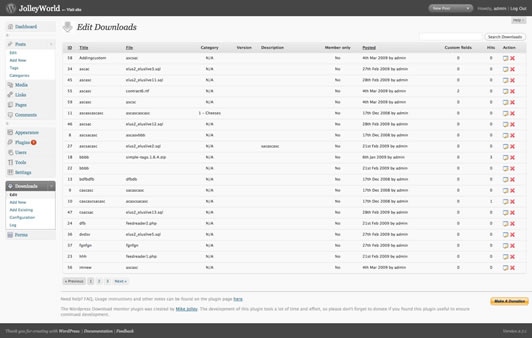 WordPress Download Monitor: handles uploading and managing download links.  The Download Monitor plugin tracks hits too.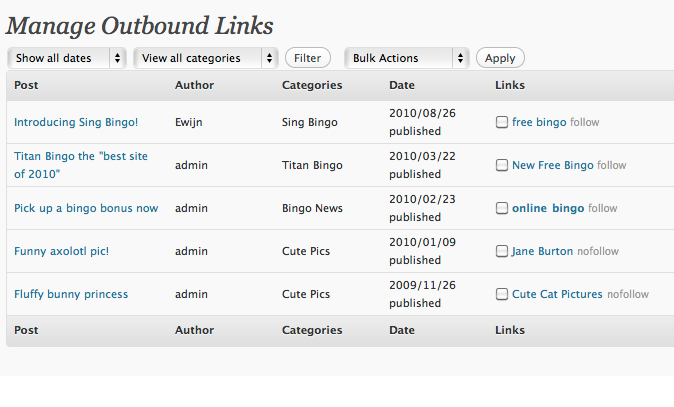 Outbound Link Manager: monitors your outbound links and lets you change their settings. This lets you add/remove nofollow tags, update anchor texts, or remove links altogether.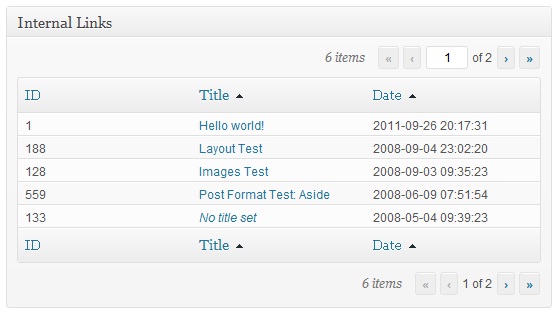 Internal links check: lets you track all internal links from other posts to your current post. It is a time saver.
Thanks to the above plugins, you are going to have an easier time monitoring the links on your website. Have you got any plugin suggestions? Please share them below.