RSS importers have been around for a long time. There are right ways and wrong ways to use them. Some people use RSS importers to engage in shady auto-blogging practices. But there are legitimate reasons for importing feeds into your site. Here are 6 ways to do just that:
Currently Trending Themes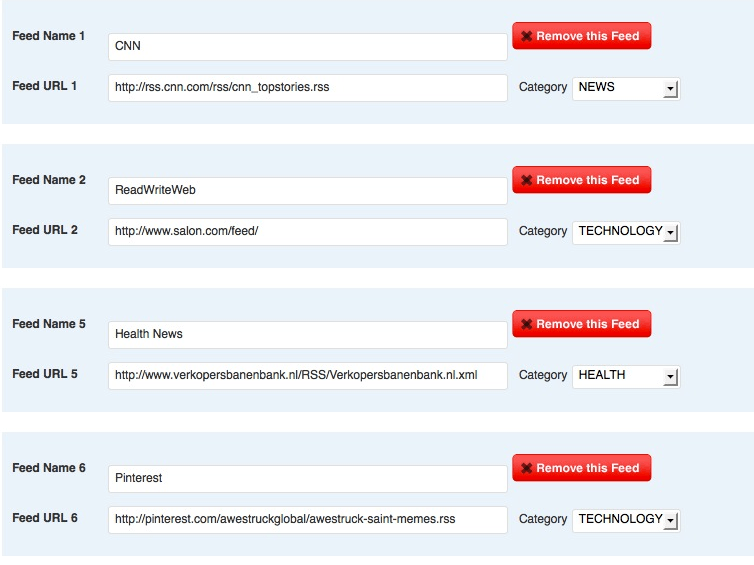 WP RSS Multi Importer: imports and merges multiple feeds. You can create blog posts and do all kinds of neat things with your feeds.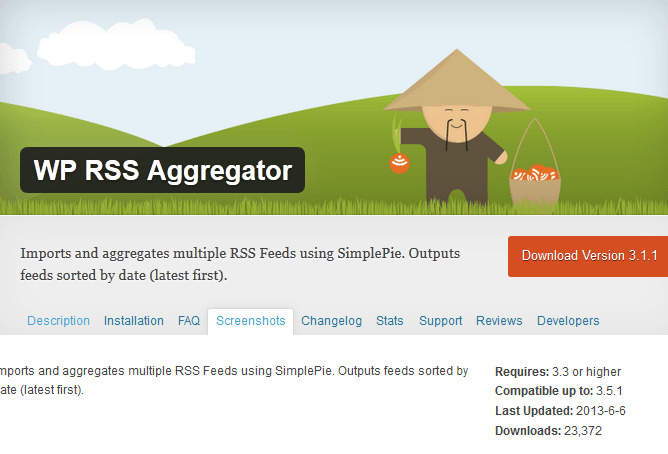 WP RSS Aggregator: turns your website into a RSS aggregator. It uses SimplePie for feed operations and Custom Post Types for storage.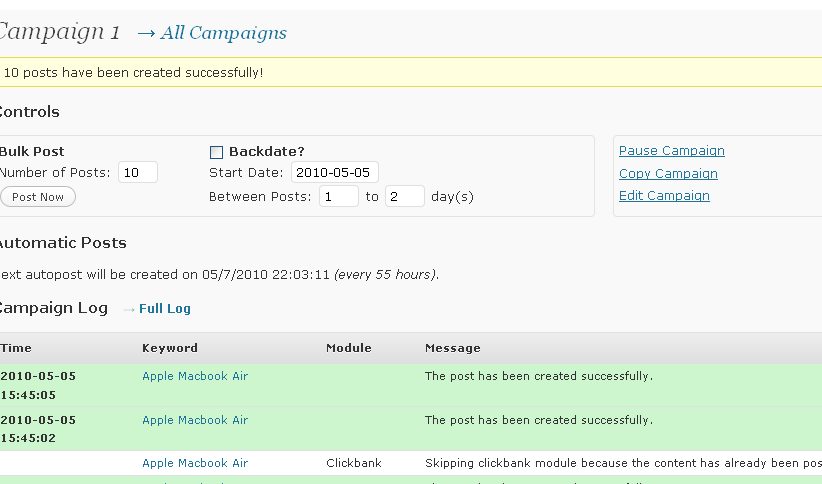 WP Robot: many folks use this plugin for auto-blogging. It has a number of modules for you to choose from. I personally like the RSS module but do not recommend auto-blogging.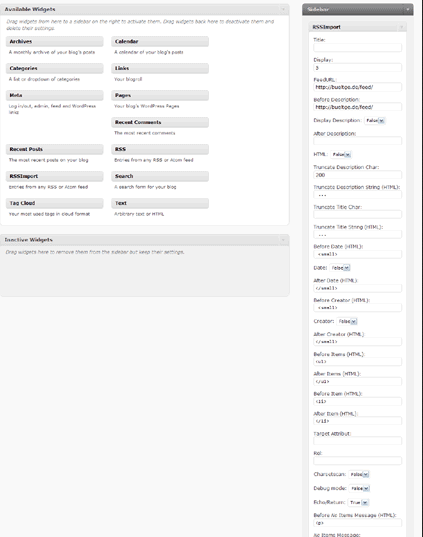 RSSImport: lets you display feeds on your blog using PHP or its shortcode. The plugin does have a widget too. It has plenty of parameters for custom import jobs.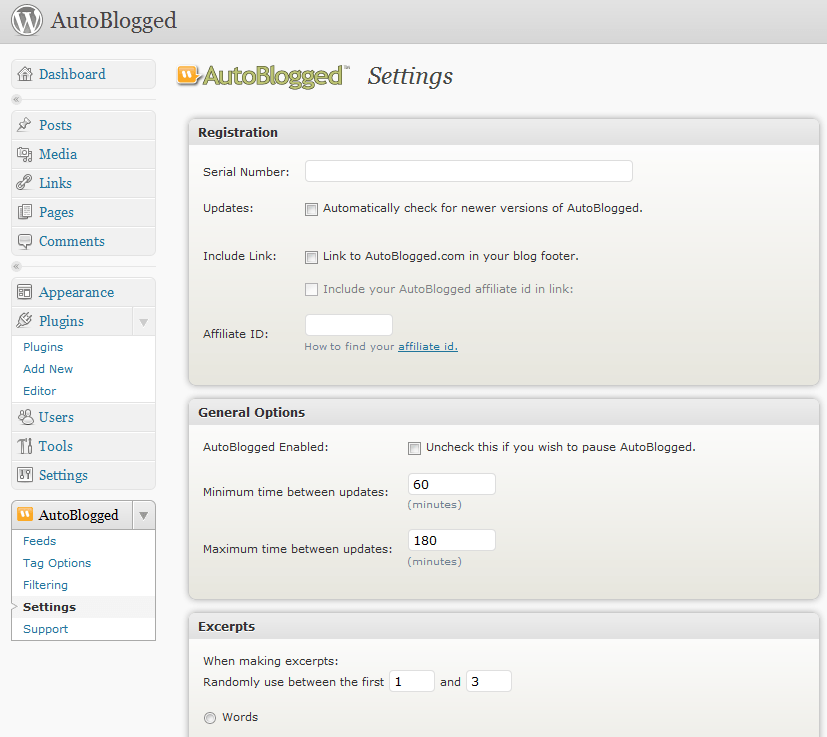 AutoBlogged: converts RSS feeds into WordPress posts. You can technically use this for auto-blogging. The script includes attached images and videos. It lets you import custom fields.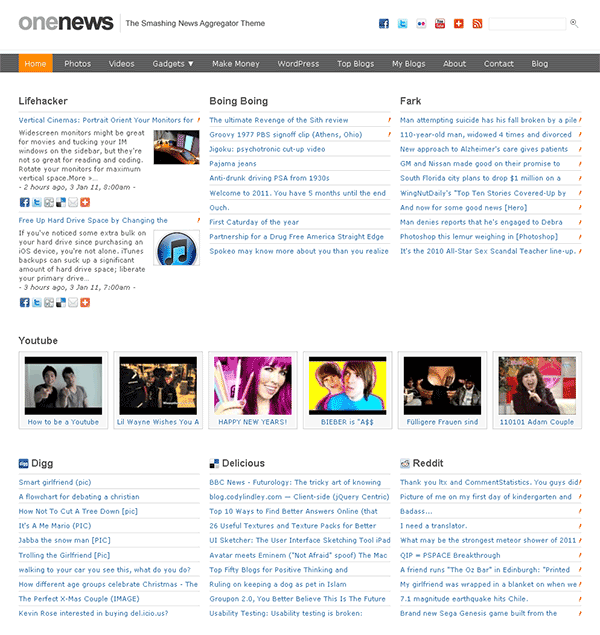 OneNews: OneNews (and other similar RSS themes) do not import RSS feeds but turn your website into an RSS aggregator. You can add and remove feeds that you would like displayed on your site. This is useful for cloning sites like AllTop.
Which one of these RSS aggregators have you tried? Have you found better ones? Please add your suggestions here.