Google Reader died months ago, but RSS as a technology is not completely dead. In fact, there are many apps and tools you can use to keep up with your favorite feeds. These 6 RSS plugins allow you to handle RSS feeds on your WordPress site:
Currently trending WordPress plugins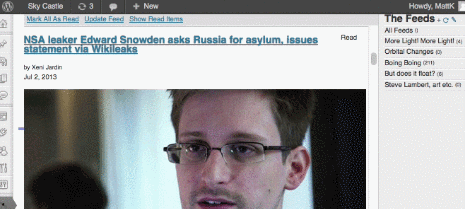 Orbital Feed Reader: integrates a feed reader into WordPress, so you can catch up with your feeds in your admin panel. It makes reblogging stories easy.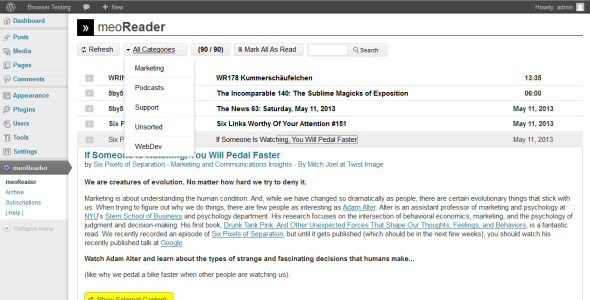 meoReader RSS Feed Reader: an RSS reader plugin for WordPress that lets you subscribe to blogs, podcasts, or anything else in RSS format. You can share articles, save your favorites, organize subscriptions, and import/export OPML files.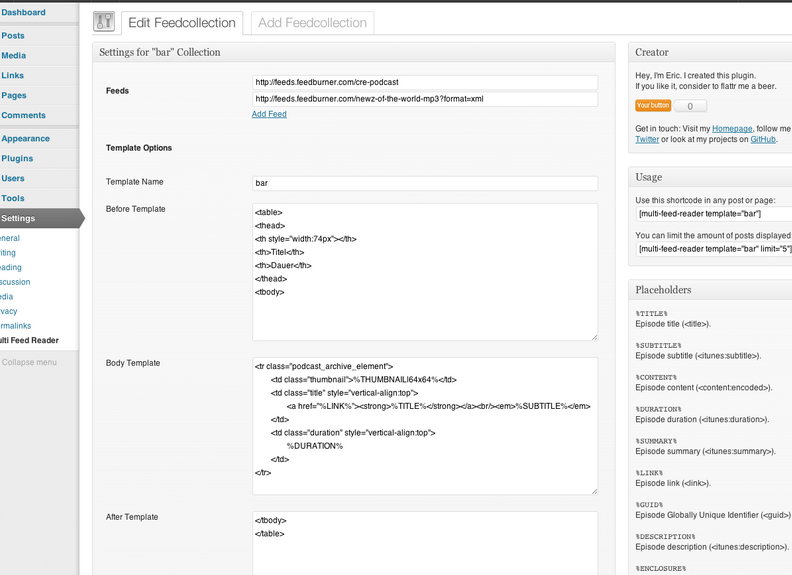 Multi Feed Reader: reads multiple feeds and allows you to customize its output.  Use shortcodes to display the content of your feeds.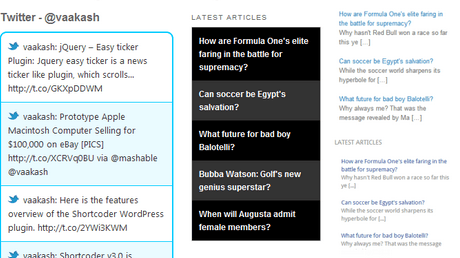 Super RSS Reader: a RSS widget plugin that displays feeds in form of a news ticker on your site. It offers thumbnails and multiple feeds.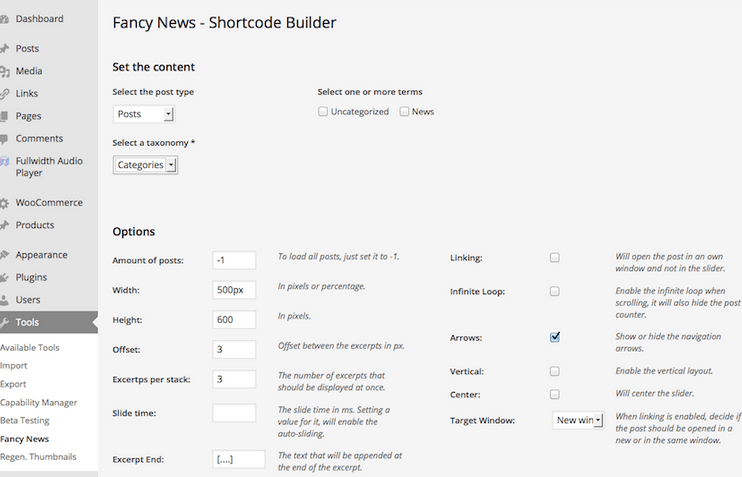 Fancy News: use this plugin to create a news slider and use external RSS feeds for it. It is responsive and touch-enabled. It supports unlimited color variations.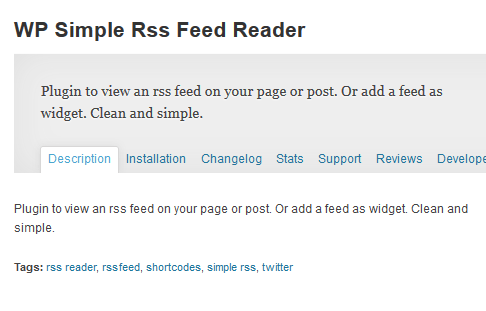 WP Simple RSS Feed Reader: a simple plugin to view an RSS feed on your posts and pages. You can also add feeds as a widget.
These plugins can handle RSS feeds for you on your website. Have you found better ones? Please share them here.