WooCommerce makes it easy to bring your store online to sell all kinds of physical and digital products. In order to take advantage of marketing channels such as Google Shopping and Instagram/Pinterest shopping ads, you need to have valid feeds. Here are 4 WooCommerce plugins that save you time creating product feeds for your marketing channels: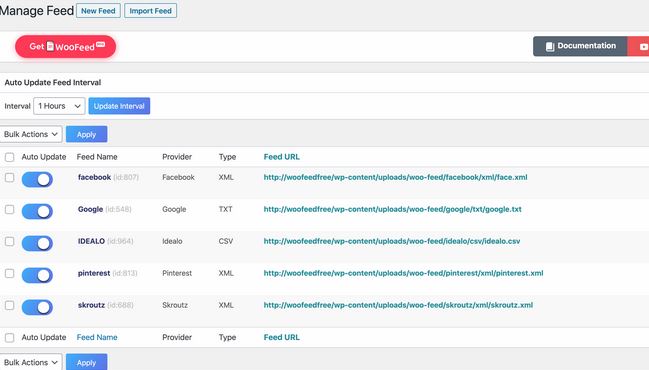 CTX Feed: a WooCommerce product feed generator that can handle an unlimited number of products. It lets you create products feeds for all your top channels. It supports various product types, including subscriptions.
Product Feed Pro: this plugin generates WooCommerce products feeds for Google Shopping Bing Ads, PriceRunner, and other channels. It supports custom rules and filters per channel. It supports field/attribute mapping.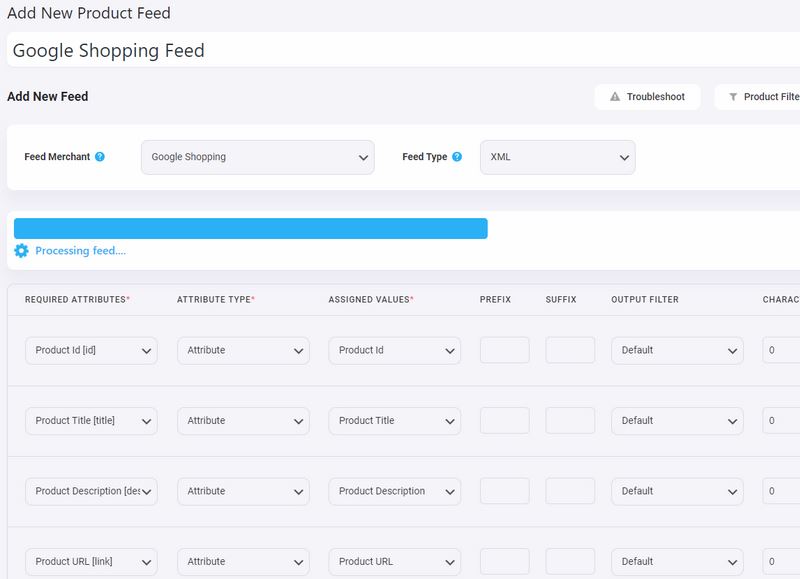 Product Feed Manager: another plugin that generates product feeds for Google Shopping, eBay, PriceRunner, and other platforms. It has custom fields, category mapping, Google auto sync, and other convenient features.
WooCommerce Google Feed Manager: a Google Shopping feed plugin for WooCommerce. It lets you add up to 100 products from your store to your product. The premium version lets you go over that.
Have you found better product feed generators for WooCommerce? Please share them here.