Have you ever had to add website screenshots or previews to your posts or pages? If you have a website directory or review sites for a living, you may need to have such a feature on your website. These 4 plugins make it easier to add website snapshot and preview images to WordPress: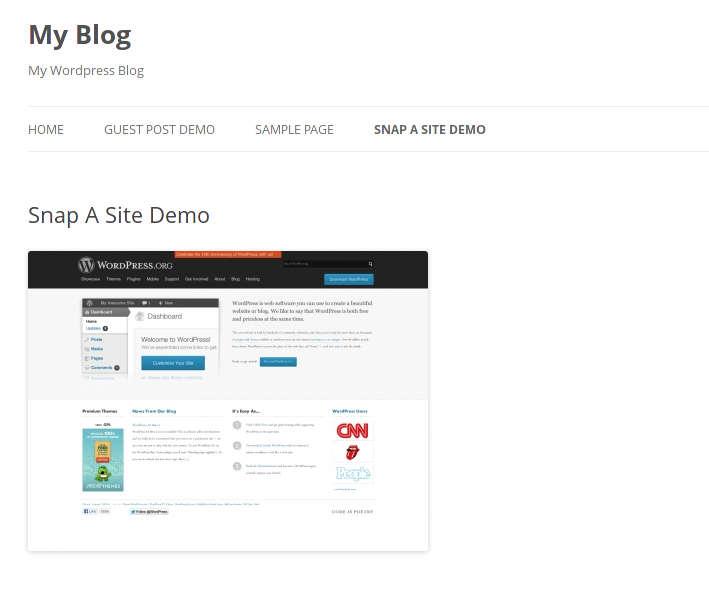 Snap A Site: makes it easy to take and embed snapshots of a website and include it on your own blog. Just use the appropriate shortcode, and you are set.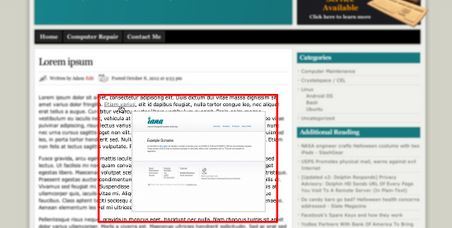 Web Shrinker: shows previews of external websites when a user hovers over a link in your posts. You can change the way it looks with CSS.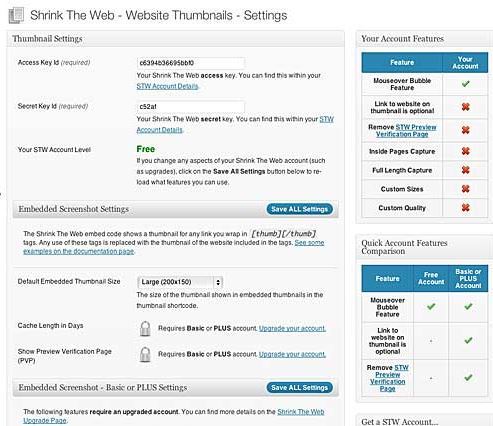 ShrinkTheWeb Website Previews Plugin: adds thumbnail previews of websites inside your content. You can enable mouseover previews.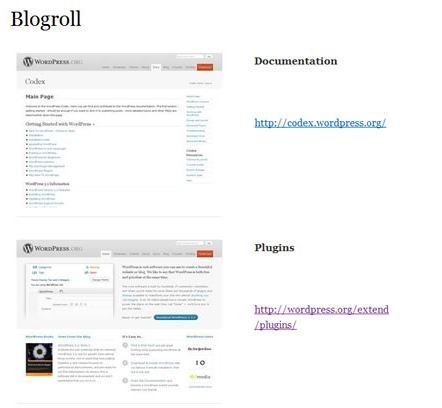 MyLinks2: dynamically generates thumbnail images from your blogroll or links inside your posts. The initial process may be slow but that is temporary.
Not everyone might need these plugins. But when you would like to add site snapshots and previews to your site, the above scripts have you covered.