We all link to our own and other people's posts in our content. There is nothing wrong with that as long as you make sure you are not linking to low quality sites. Providing your visitors with link previews is one way to encourage them to click on your links. These 3 plugins add that feature to your site: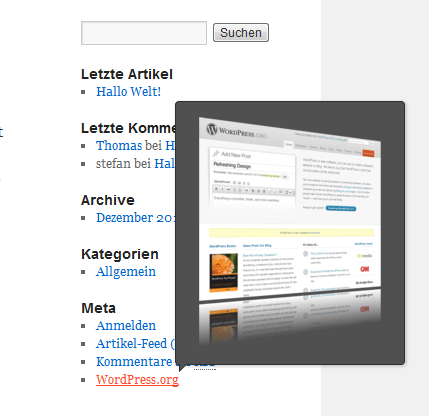 ThumbSniper: dynamically shows preview screenshots of your links, each as a tooltip. The plugin is jQuery powered.

WP Live Preview Links: shows a live scaled preview of the site you are linking to so your visitors can see where you are sending them.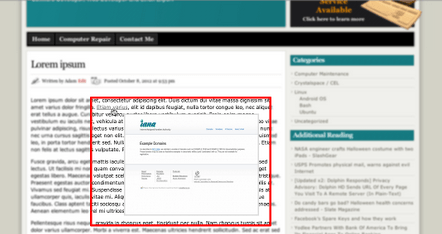 Web Shrinker: another plugin that adds link previews to your posts. You don't need to make any changes to your posts to get this to work.
These plugins add link previews to your site. Should you try it? That is up to you. Our experience with this approach has not been overly positive in the past.