Plenty of webmasters are using NGINX to make their server more responsive and handle high traffic better. While NGINX is not hard to set up, you wouldn't want it to serve old content to your visitors by accident. Here are 4 NGINX caching plugins that give you more control:
Currently Trending Themes
Nginx Cache Controller: this plugin gives you more control over your cache. It lets you prevent certain posts or content from caching or delete cache when a new post is published.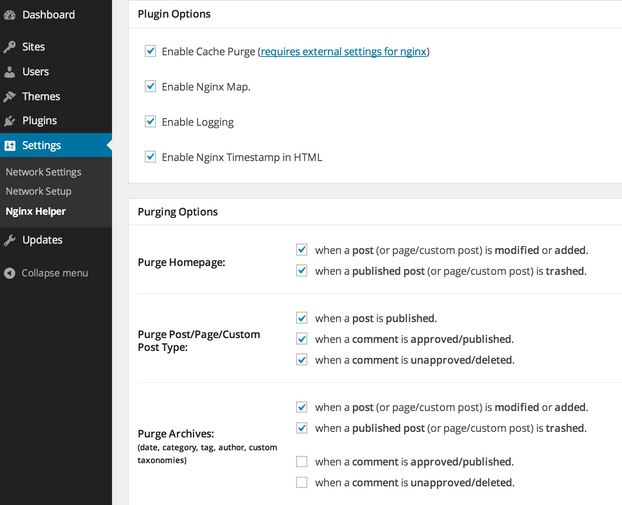 Nginx Helper: lets you control when to purge your homepage, custom post types, and archives cache. It also lets you enable logging and timestamps.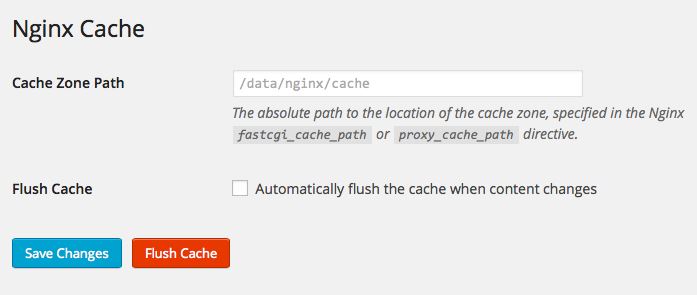 Nginx Cache: this plugin purges Nginx cache (FastCGI, Proxy, uWSGI) automatically. You can also manually purge your cache.
PageSpeed Module: this plugin purges caches by Apache and Nginx. It lets you purge styles or the entire cache. It also has a development mode to bypass the cache.
Have you found better Nginx cache controllers for WordPress? Please share them here.