Most WordPress webmasters start their journey on Apache. But they soon realize that while Apache is a powerful web server, it is not the fastest nor the cheapest solution for them. Nginx + PHP-FPM gives you a better chance to make your websites run super fast and keep your hosting costs under control. If you decide to go in that route, you may want to consider installing Nginx Cache Controller. That is after you have optimized your Nginx web server of course.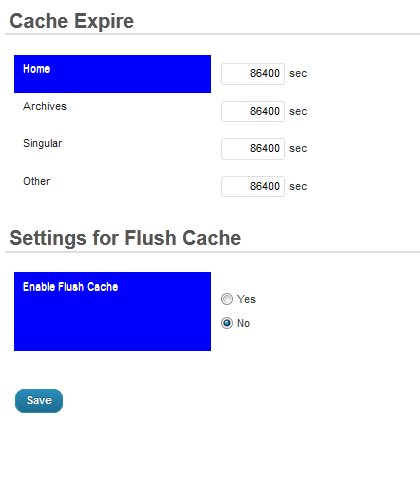 Nginx Cache Controller allows you to define cache timeout for your homepage, archives, and single pages. It gives you the ability to flush page caches and all caches manually. Planning to use Nginx as a reverse proxy? No problem. Just provide the plugin with your cache directory and set auto-flush settings.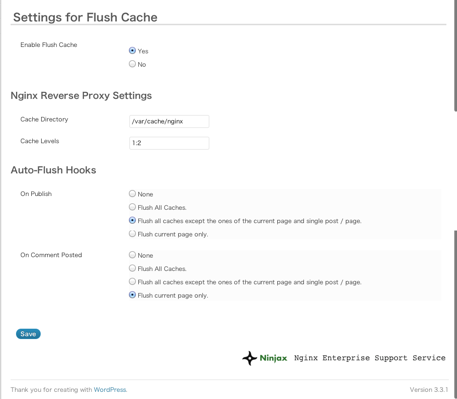 Thanks to Nginx Cache Controller, you get a better handle on the way Nginx caches things. This makes sure cached files don't stay too long on your server.