The e-book business is quite hot these days. Platforms such as Kindle and NOOK have given independent authors the chance to get their works in front of millions of people for a very cheap price. If you sell your books through Amazon, you will have to pay commission and fees to the company. Those of you who have highly popular websites can keep more of your revenue for yourself by selling e-books directly to your visitors. Bookshelf is a quality plugin that helps with that.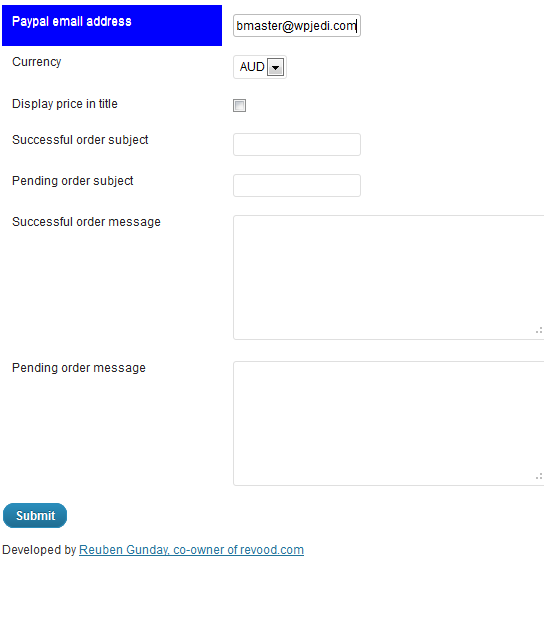 Bookshelf is not too complex to get to work. You are going to need a valid PayPal account to start earning money from your sales. The plugin adds a buy now button to the end of your book description page so your visitors can buy your work right away. To set the price, just add your price to the custom value of your post, and you are set. Successful and pending order messages can be edited on the Settings page.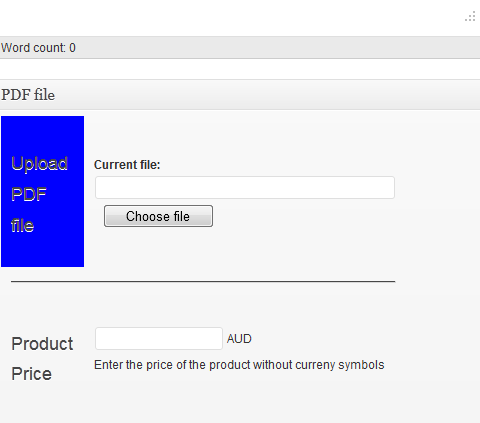 Bookshelf is easy to customize and makes selling your books through your own website a piece of cake. You should still try the Amazon Kindle store out to see how your e-book fares there. But thanks to Bookshelf, you can start selling your own products quickly.