We have covered the importance of offering dynamic pricing on your website to grow your business and retain your customers. In order to get your customers more engaged, you may want to offer role-based prices on your site. These 3 WooCommerce plugins let you do just that: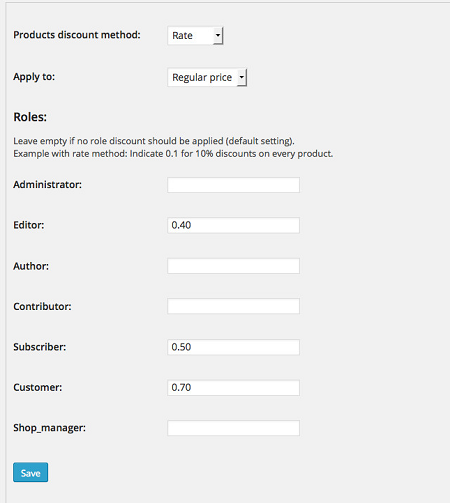 WooCommerce Role Pricing: lets you offer discounted prices to editors, subscribers, and other roles. You can apply your rules to regular or sale prices.
WooCommerce User Discount: lets you give registered and logged in users a custom discount. It is designed to encourage more people to register.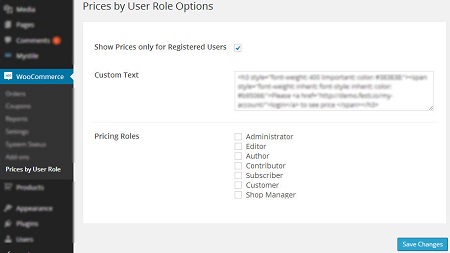 WooCommerce Prices By User Role: another plugin that lets you set different product prices for each user group. It can also hide prices for unregistered users.
Testing dynamic pricing on your site could give you an idea how to better grow your business. The above plugins simply help you offer different prices to your members based on their role in your community.