Plugin Lists
7 Awesome GeoIP2 & GeoLite2 WordPress Plugins for Country Specific Content Rules
When you start a new website, you may not get a whole lot of international traffic. As your business grows, you may want to block certain countries from accessing your site or simply serve visitors different content based on their location. These 7
GeoIP2 & GeoLite2 WordPress plugins let you do just that:
GeoIP Detection: provides geographic information based on IP that you can use in themes and plugins. It lets you use Maxmind GeoIP2 City, Maxmind GeoIP2 Country, HostIP.info, and other sources.

Geocode Switch: allows you to change the content displayed on your site based on the location of each visitor. It comes with two convenient shortcodes to create conditional blocks.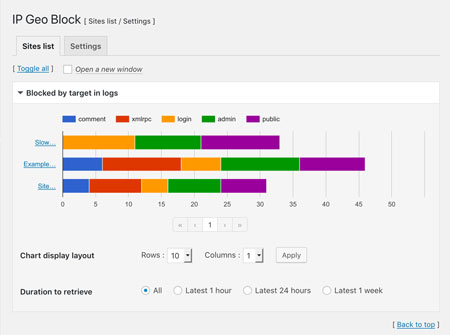 IP Geo Block: this plugin helps you protect your site against zero-day exploits. It reduces sever load from brute force attacks. It uses multiple IP geolocation databases.
GeoTargeting Lite: based on Maxmind GeoIP2, this plugin lets you serve dynamic content based on location. You can target countries, cities, and states with the premium version. You can also geotarget menu items, widgets, and everything else.
Country Specific Menu Items: allows you to hide or show individual menu items to your visitors based on their location. It uses MaxMind Geolite database to determine users' location.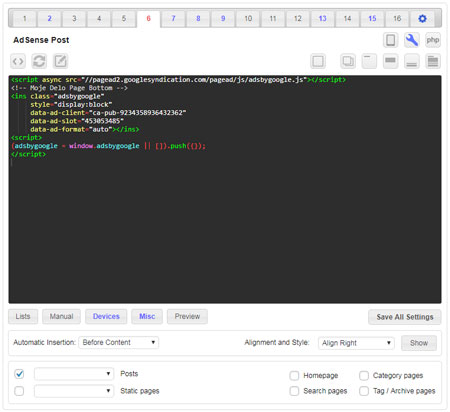 Ad Inserter: a powerful plugin that lets you better monetize your website. It supports all kinds of ads and lets you insert them anywhere. The pro version features geolocation using Webnet77 or MaxMind databases.
WP Country Specific Content: this GeoLite WordPress plugin comes with a simple shortcode to let you display different content based on visitors' country.
Have you found better geolocation WordPress plugins? Please share them here.