I don't know about you but our URLs are often long and are not exactly designed to be shared on social media sites by themselves. Wouldn't it be nice if there was a service that we could all use to shorten our WordPress URLs on the go without having to do anything special. That's exactly what you can do with URL Shortener. It's a simple WordPress plugin that brings URL shortening services to your blog. And you won't have to do too much to take advantage of it.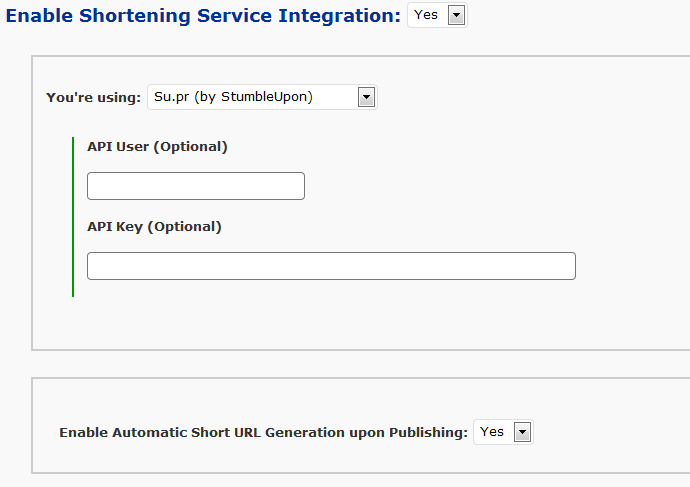 In order to take advantage of this plugin, all you have to do is enable it and choose the URL service that you want to use with your blog posts. The plugin essentially brings WP.me to your self-hosted WordPress blog. So why would you want to use such a plugin on your blog? It's simple. People don't trust obscure URL services these days. After all, how can you be sure that you are not clicking on a URL that is not going to install ad-ware or harmful files on your blog (some URL redirection services do). With URL Shortener, you won't have to worry about that.
Once you install this plugin, a small button will show up right under your post URL which you can use to view your short URL for each post:

The plugin comes with various URL redirection services that you can use to create short URLs for your blog. You can choose for the process to happen automatically or even turn it off if you prefer.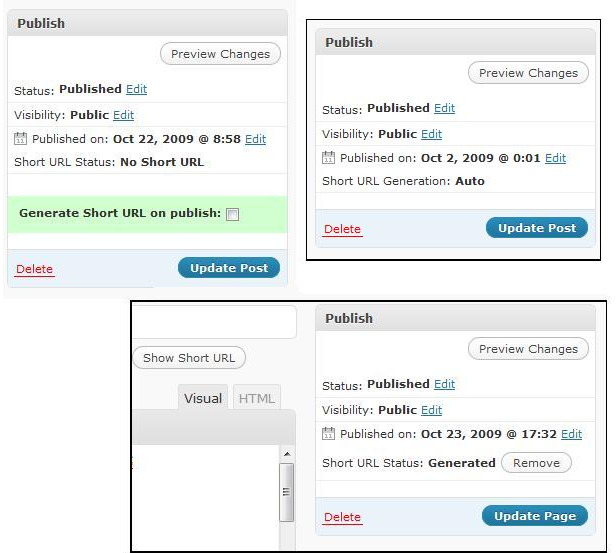 Let's not forget about the add-on module either. It makes it easier to take advantage of Google's URL redirection service to shorten your URLs on your blog. You can't get more trust worthy URLs than that. Considering that the plugin is for free, it's a must try if you like sharing your stories on Twitter and other social networking websites.