Free Plug-ins
Assignment Desk: Editorial Tool for WordPress News Sites
Have you ever wanted to start your very own professional news portal? Maybe you are just tired of going solo and want to expand your portal by getting your community members involved. Assignment Desk is just the tool for that. It's a powerful editorial tool for news sites that enables portal owners, community members, and news contributors to better communicate with one another. Assignment Desk can be used to gather ideas and assign stories to contributors.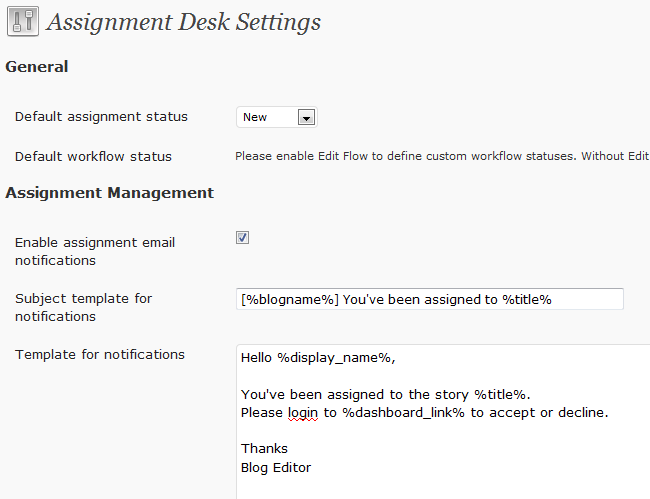 Assignment Desk has plenty of options you can optimize to take your news website to the next level. The default assignment status is new. You do have the option to define new workflow statuses. Portal owners can use this system to easily assign stories to their writers. If you need to have multiple authors on your website, Co-Authors Plus plugin is a must-have.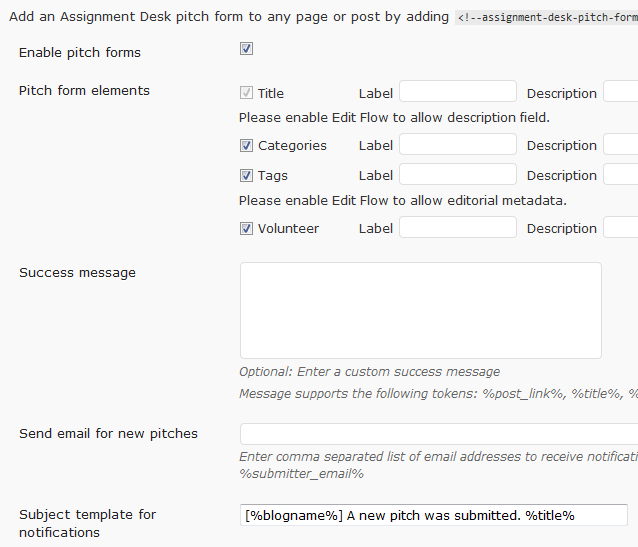 You can easily customize your form and make it fit your website's needs. It has various fields you can modify or remove from your pitch forms. Adding a pitch form to your website does not take more than a simple cut & paste. This plugin does come with assignment and user management tools to help you better manage your community. You can put restrictions on your contributors based on the roles you want them to play on your website.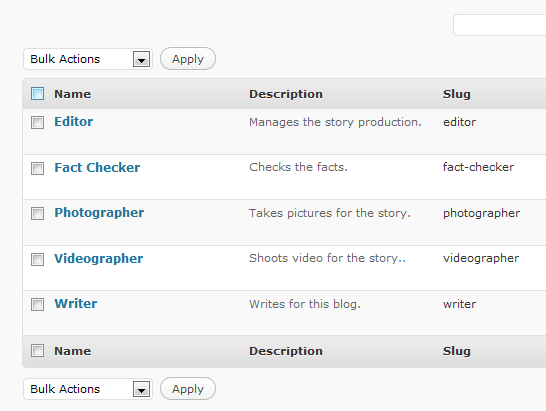 Assignment Desk can help you gather feedback from your community. Your members can vote on ideas and volunteer to help your website out with reporting.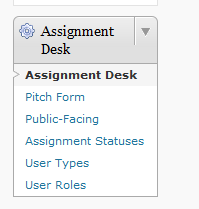 Assignment Desk could be a bit of an overkill for smaller websites. But if you want to get your community involved in growing your business and have an easier way to gather ideas from your readers, look no further than this plugin.