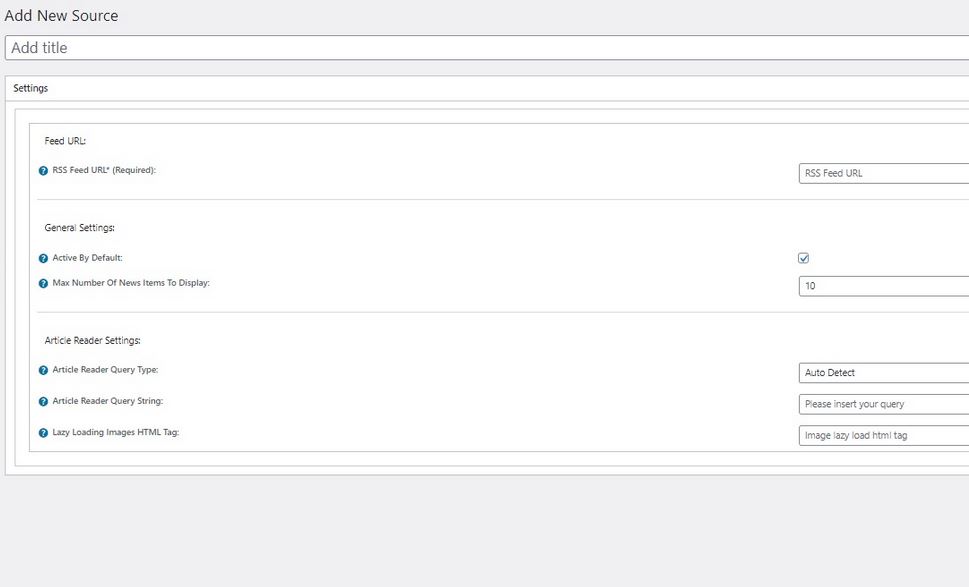 RSS aggregators used to be a lot popular a few years ago but people now get their news from social networking sites and channels they have subscribed to. Want to build your own news aggregator to keep up with the sites that you rate highly? Ultimate News Aggregator for WordPress is just the plugin for the job.
Your visitors can add, remove, and organize news sources on your website. You have the option to add and remove news sources. This plugin comes ready to be monetized. You can insert ads between news items. Ultimate News Aggregator for WordPress lets your visitors bookmark and share news items with others.
Ultimate News Aggregator lets you change ad density, order, and other settings in the back. You can also enable RSS caching. More information is available here.