Do you remember your family members beyond your grand parents? A lot of people don't. Creating a family tree on your website is not only a very rewarding experience, it can help your other family members find out about their relatives too. There are premium services such as Ancestry.com that can help you find out more about your family members of the past. Not interested? WP Family Tree is a free WordPress plugin that lets you create your own family tree on your WordPress website.
You may also want to see: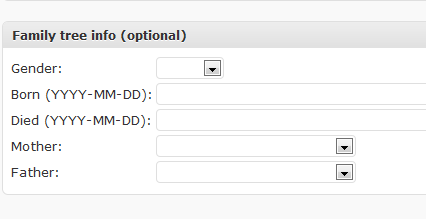 WP Family Tree is pretty straight forward to get to work. Each family member will have his/her page under "family" category. You get to define the parents for each member as well as gender and birth/death dates. If you add featured images to your posts, their thumbnails will be used in your family tree.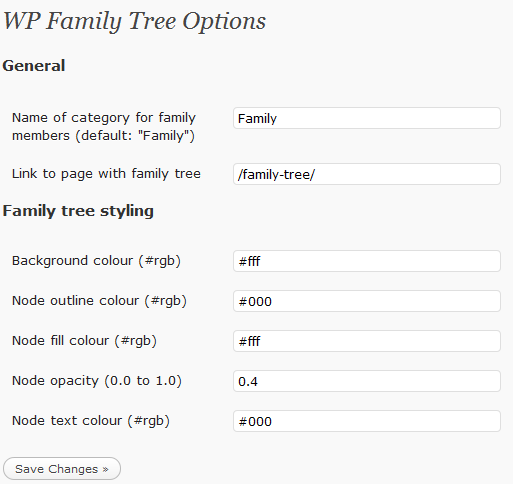 Users do have the option to customize their family tree and make small modifications without knowing too much about coding. Once you are ready to publish your family tree, just use the short-code "[family-tree]" to add your tree to your pages.

If you are creating a family website and want to add a family tree to it, WP Family Tree is a good plugin to get started with.