Free Plug-ins
Fast Secure Contact Form: Fight Back Against Email Spammers
Not all contact plugins are created the same. Those of you who have used simple contact plugins in the past have probably had to deal with spammers and web bots before. Picking up a plugin with anti-spam features can help you keep your e-mail account free of spam messages and avoid missing those legitimate e-mails again. That's what Fast Secure Contact Form offers. It not only takes advantage of CAPTCHA to keep automated e-mail senders at bay, it supports Akismet for further spam protection.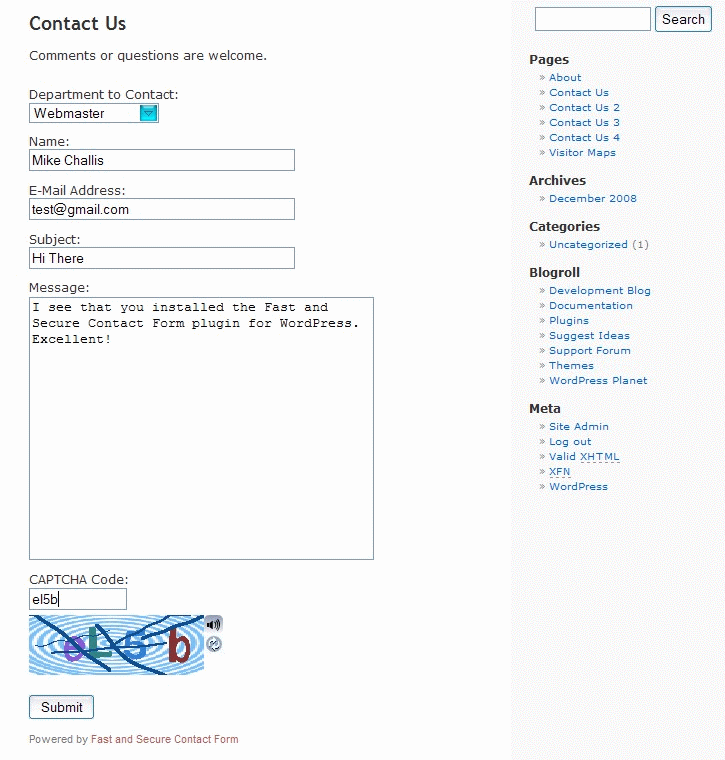 Every website needs a "contact me" page. You do want to make sure your contact page is used by legitimate visitors and not webbots. Fast Secure Contact Form makes it so easy to add secure contact forms to your WordPress website. It has a ton of options that one can customize to get the most out of it. It allows you to have multiple forms to differentiate between leads coming from different pages. All you have to do to add your forms to your website is include the following line on posts or pages:

Users have the option to add additional fields to their forms. Various types of fields are supported (radio boxes, check boxes, text areas, …). Your visitors can choose to attach files for your attention, if you choose to go in that route.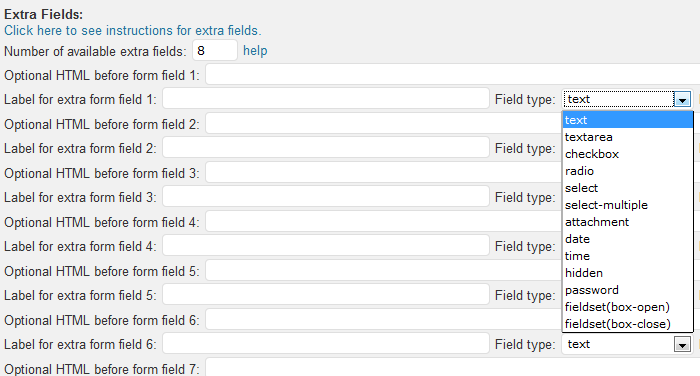 The forms are highly customizable. You can not only change the fields that show up on them, you have the option to modify their styles from the back-end.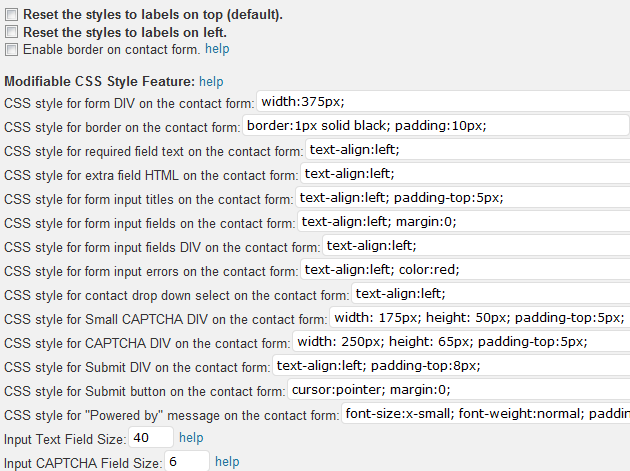 What I love about this contact plugin is its anti-spam features. For starters, audio and image CAPTCHA are supported. You can always turn its CAPTCHA off if you find it annoying. It works with Akismet too. It checks e-mail address input from common spamming tactics and protects your site against injections and forced spams.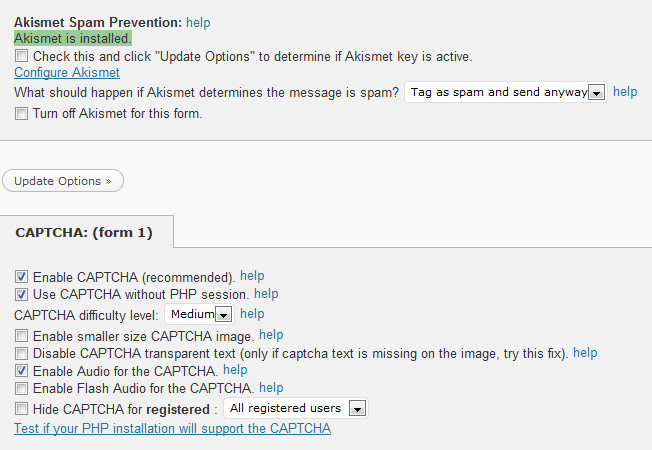 If you have a fairly popular website and do not want spammers to compromise your website and send you spam emails and junk, Fast Secure Contact Form is must-try.