QR codes are great tools for businesses and professionals to use to share information with mobile users. A QR code includes black modules arranged in a square pattern on a white background. Smartphone users can take pictures of these codes to get the information businesses intend them to easily. Wouldn't it be nice if you could add a QR code to each and every post on your blog, making it easier for people to access your posts or information on their mobile phones? That's what Super Cool QRCode does.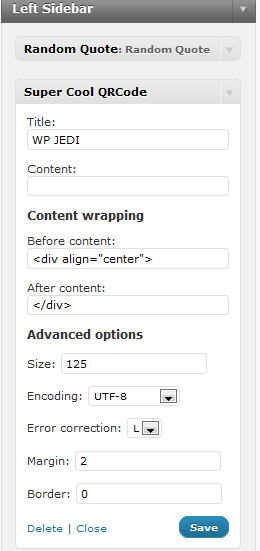 To be clear, you do not need a plugin to implement QR codes on your blog. They are fairly easy to implement and customize but plugins such as Super Cool QRCode save you time doing just that. Once you install this plugin, it adds a special widget to your website that lets you define title, HTML elements, size, and error correction for your QR codes. You can go beyond the widget and add these to your website with short codes.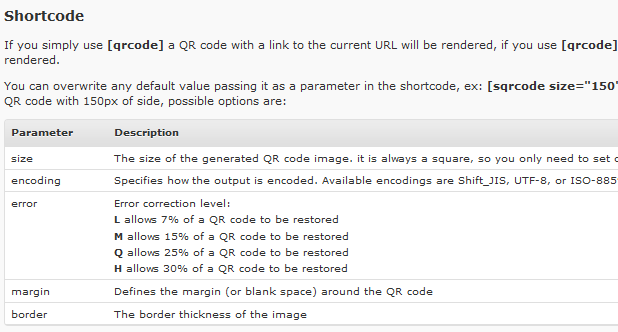 Once you have installed this plugin, a code like the one below gets added to your blog. If you have implemented this for each post, these should differ. You should check these using a QR reader on your smart-phone.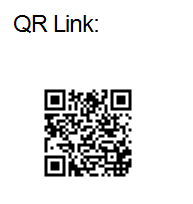 QR codes may not bring a ton of traffic to your website. But they could be very helpful for your mobile visitors. You can also use these on your business cards and other promotional material. Super Cool QRCode makes adding QR codes to your site fast and easy.