QR plugins have been around for some time. Many businesses and websites have used them in the past to pass on information to others. There are many code generators and tools you can use to create your own QR codes. These 3 plugins can also help: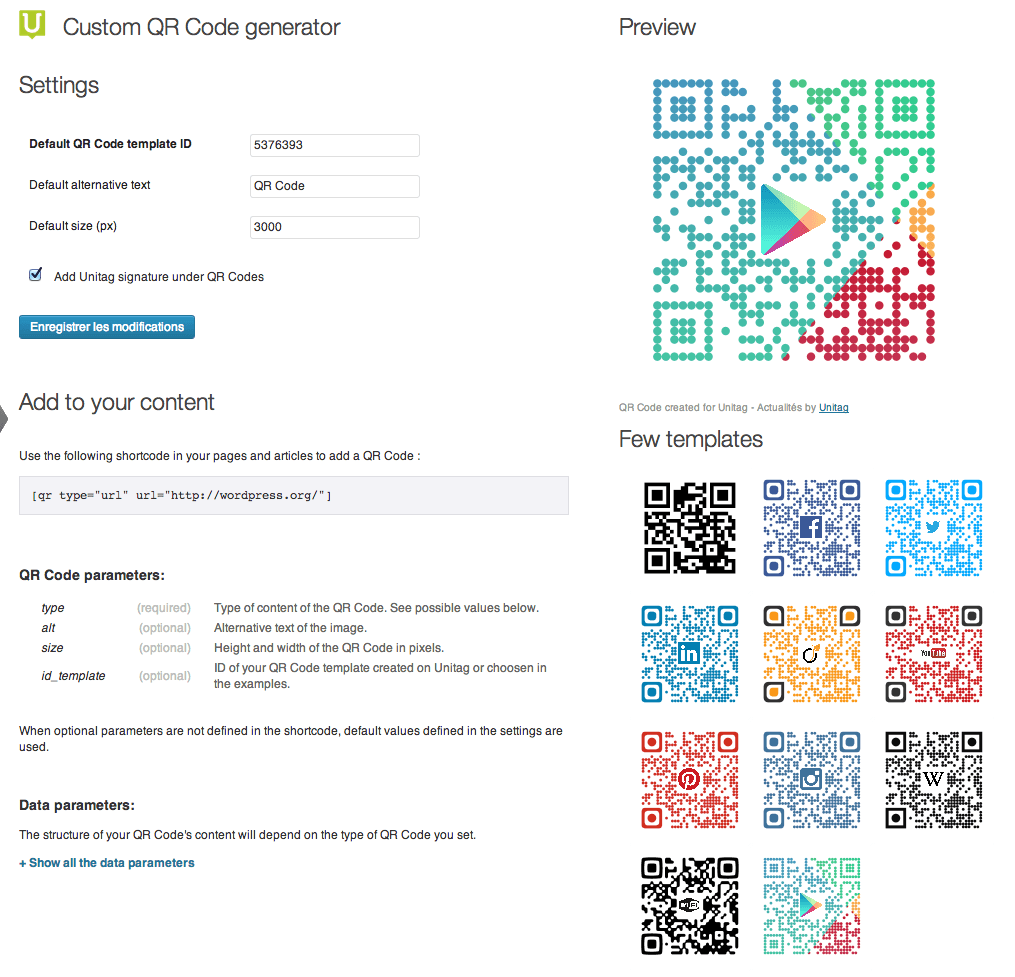 QR Code Generator: lets you design QR codes in WordPress with shortcodes. Various types of QR codes are supported. Just enter each type and corresponding parameter, and you are set.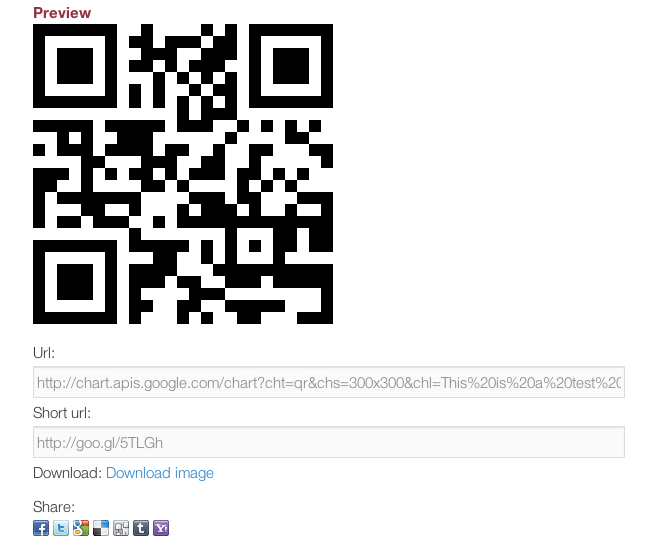 QR Codes for WordPress: lets you integrated a QR code generator into your website. Users will be able to generate their own codes for links, phone numbers, emails, and other information.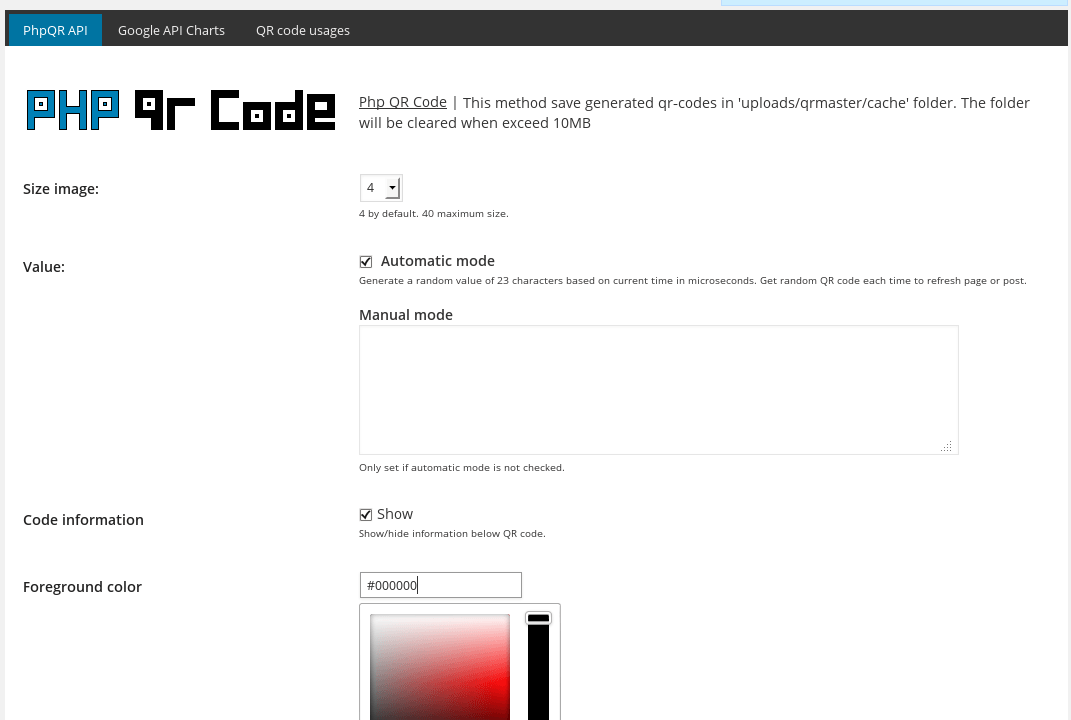 QR Master: lets you include QR codes in your posts and pages. You can get a QR code with fixed value or a random one for each visit.
What's your favorite QR code plugin for WordPress?