In the past few years, we have covered a whole host of plugins that let you integrate cryptocurrencies and blockchain technology with WordPress. FarmFactory is also worth a look. It is a handy plugin for ERC20 staking and yield farming. It has a simple deposit/withdraw interface that makes it easy for them to earn rewards.
Currently trending WordPress plugins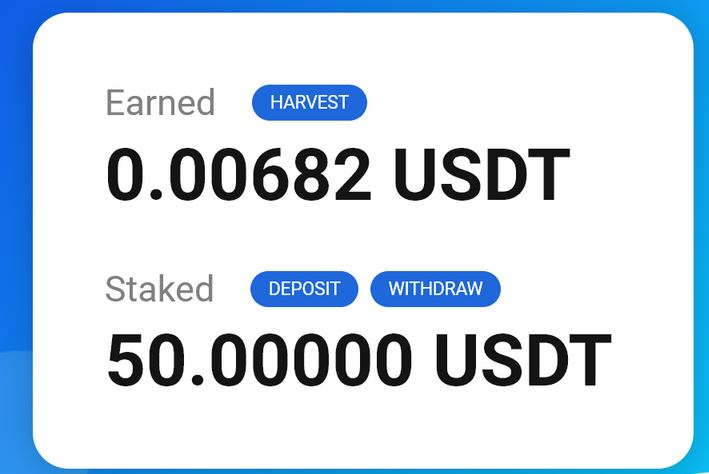 Thanks to this plugin, you can create staking and yield farming for your own ERC20 tokens. To implement this, simply use the "farmFactory" shortcode anywhere. NoxonThemes is the developer behind this commercial plugin.