Theme Lists
6 WordPress Themes To Build Sites For Your Customers / Clients
Whether you run a larger corporation or a one-person company, you need to take care of your customers if you want them to come back for more. You should provide them with great support and the information they could use to get things done without having to contact you all the time. These 6 themes help you build helpful web portals for your customers: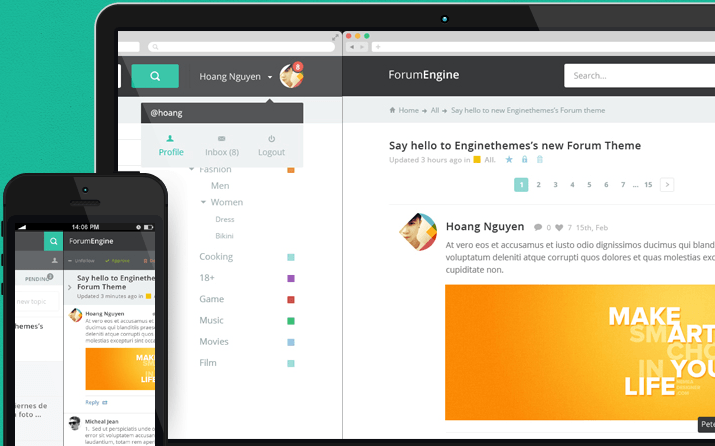 ForumEngine: a modern forum skin for WordPress. It is optimized for discussion and has a responsive design. It enables your customers to ask questions and get in touch with other users of your products.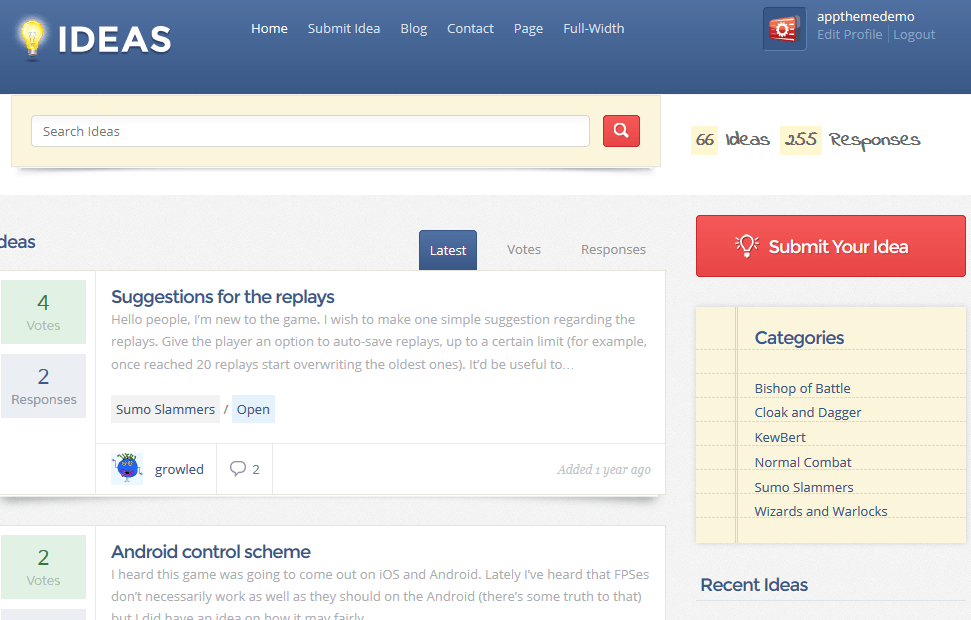 Ideas: a wonderful theme for gathering and reviewing customer feedback. Use this to find out what other features your customers want your products to offer.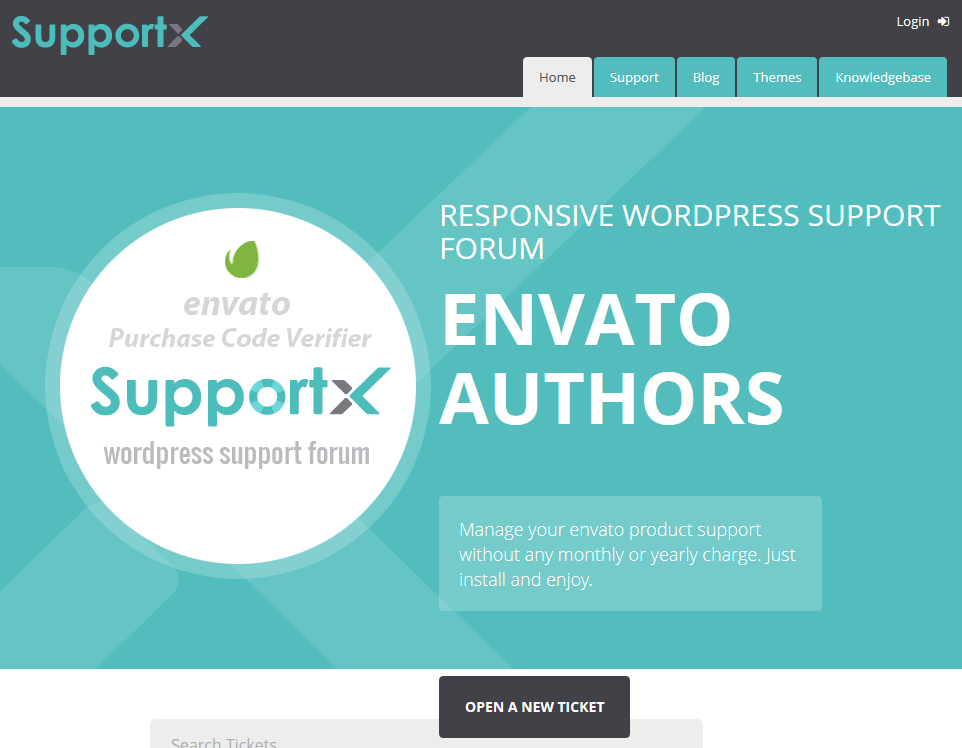 SupportX: this is a useful theme for Envato marketplace authors. It not only allows them to provide support to their customers, but it also has purchase verification mechanism. It offers SMS and real-time notifications.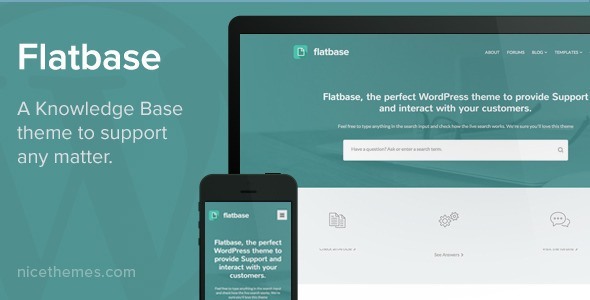 Flatbase: a responsive knowledge base theme for WordPress. Use it to share answers to frequently asked questions and save your customers time.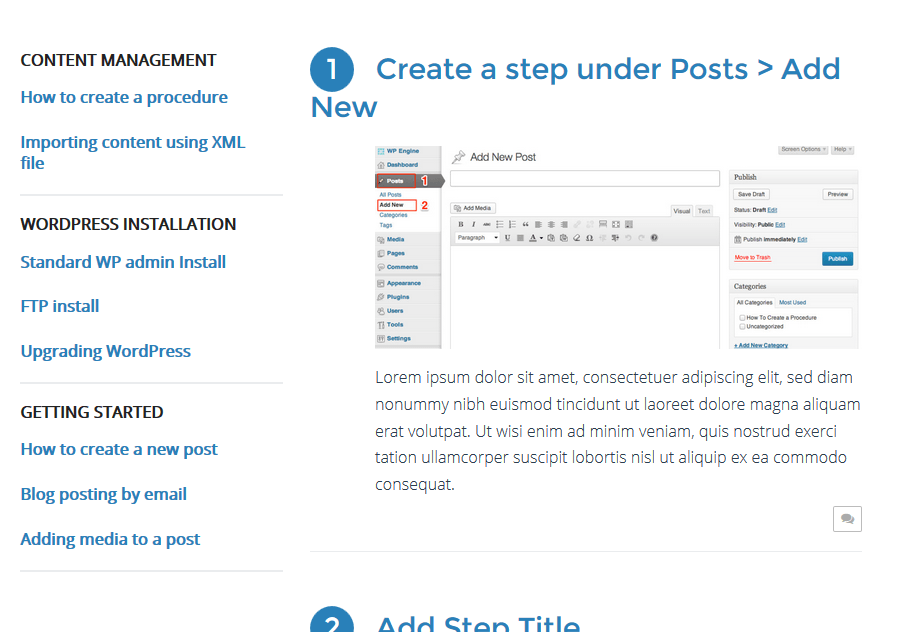 ProcessPress: this theme is designed for creating and sharing information on repetitive tasks. It has a responsive design and unlimited colors. You can use this to share instructions on how to use your service with your customers.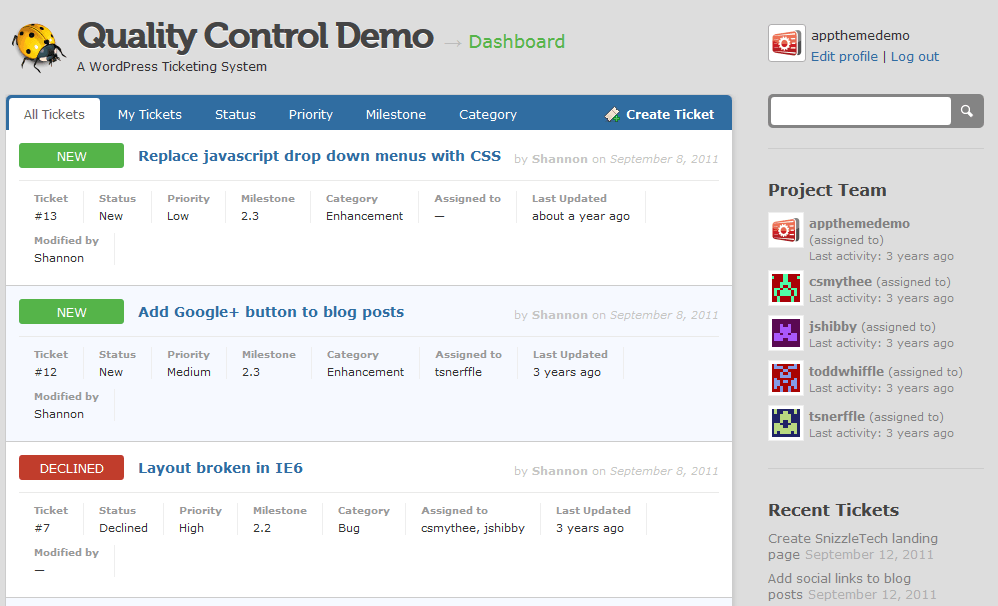 Quality Control: transforms your website into an issue tracking system. You are going to need a system like this to track bugs and fix them before they become more of a problem for your loyal customers.
Building a knowledge base or forum for your customers can still be very time-consuming. The above themes allow you to do it in a more professional manner.