Envato should not need any introduction to those of you who love WordPress and keep up with the latest premium WordPress themes all the time. Many developers are marketing their themes on Themeforest these days. Having a popular product is great but developers also need to make sure they offer superb support to their customers to make them want to come back for more.
As a theme developer, you are not going to have time to offer support to just about anyone. These 3 Envanto code verifiers allow you to offer support to your paying customers only:

CloudWork Verifi: adds an extra field to your wp-login.php registration form to allows users to validate their purchases. It requires an API key from the Envato network to work.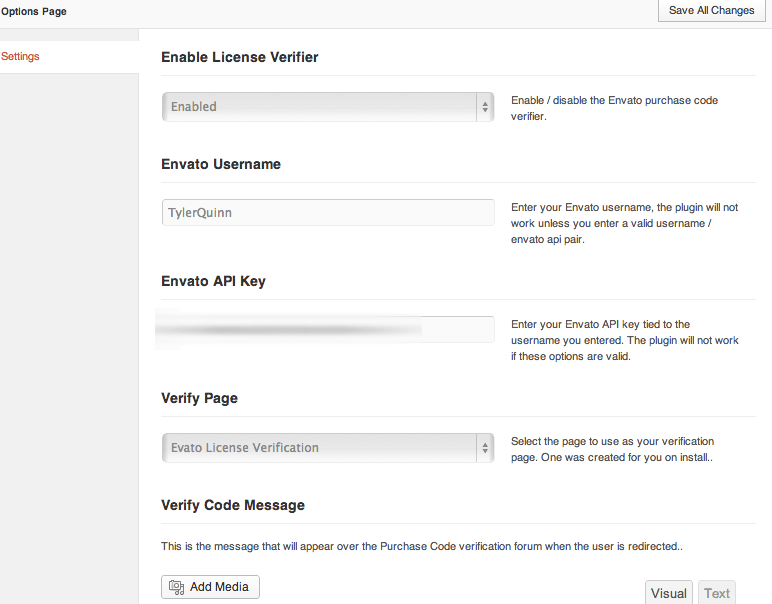 Envato Purchase Code Verifier: lets you ask for a purchase code before giving access to any part of your forums. The License Manager lets you view all verified purchase codes and other license information from Envato.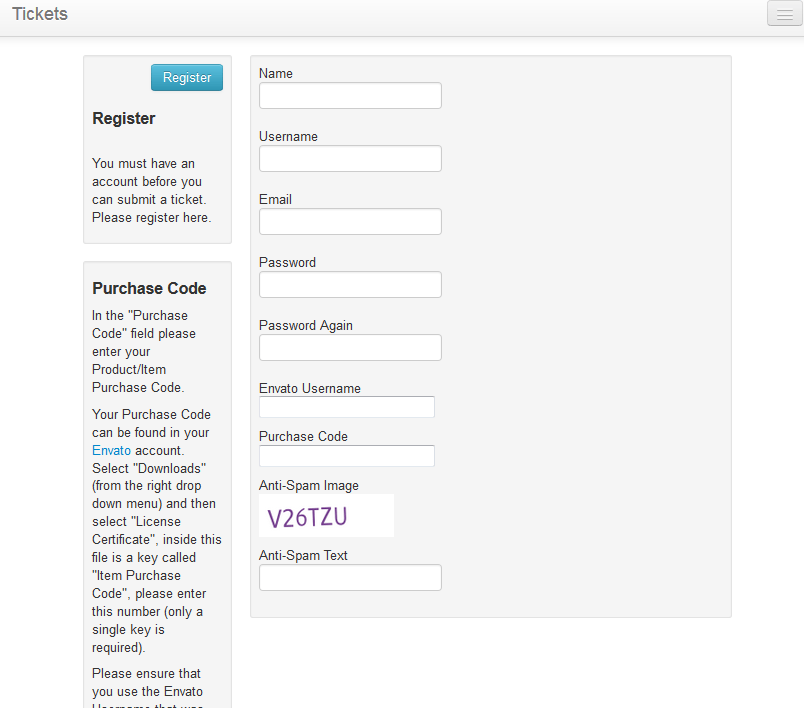 Envato Licensing: a script for Tickets. It allows you to validate your customers' purchases and improve your after sales support. You need to purchase Tickets to put this to work.
These plugins help you verify Envato purchases to offer better support to your paying customers. They are not all perfect but worth a try if you are starting a support forum for your paying customers.