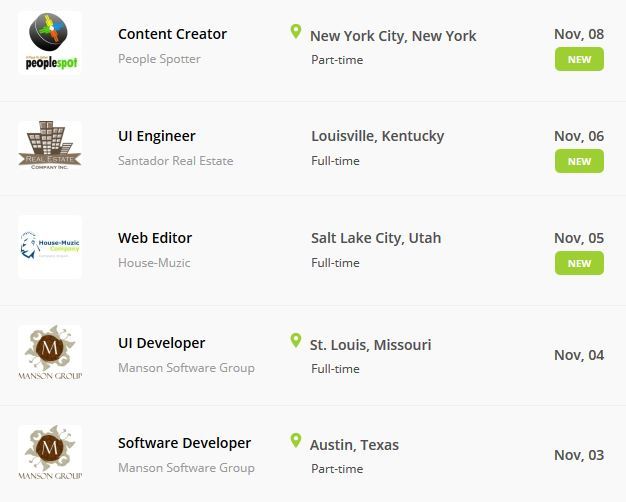 In the past few months, we have covered many innovative job board themes and plugins on this website. You don't always need to make major changes to your website to add a job board to it. WPJobBoard is a powerful WordPress plugin that turns your website into a job board. What's neat is you can still maintain your blog and showcase job openings on it, too. In fact, you can use the theme that you have come to love while using this plugin. The developers do have an attractive job board theme available for the plugin if that is what you need (Jobeleon).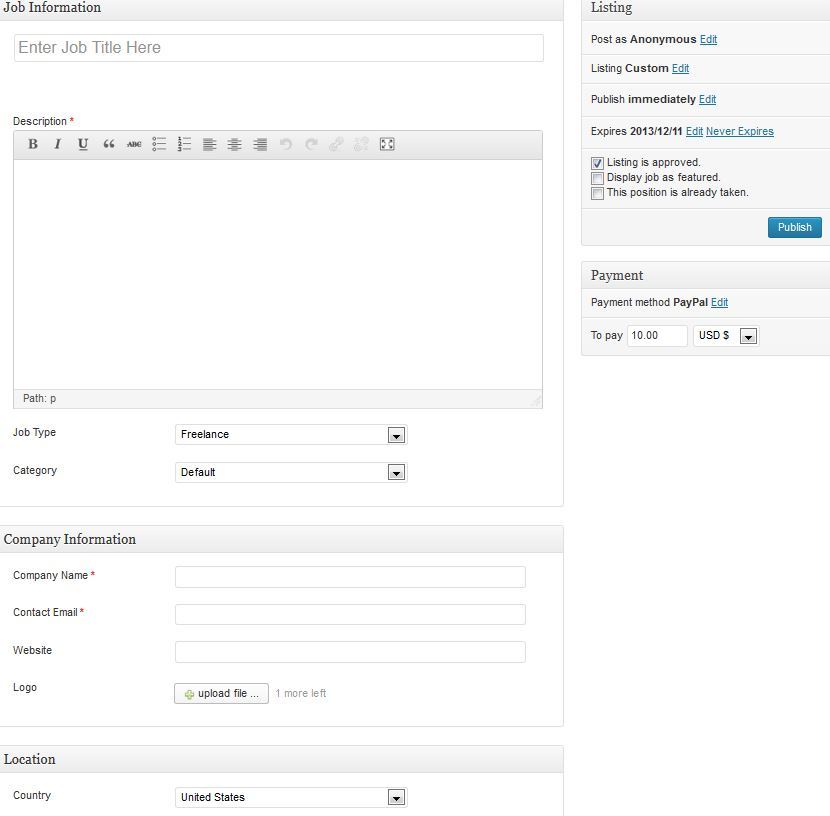 We found the theme and plugin to be quite easy to use. Entering job information couldn't be any easier. Admins can manage job postings and listing types conveniently. They have control over user resumes, employee/employer profile, and job types. The main strength of this plugin is its highly customizable design. You can change templates, add new custom fields, and even customize your emails.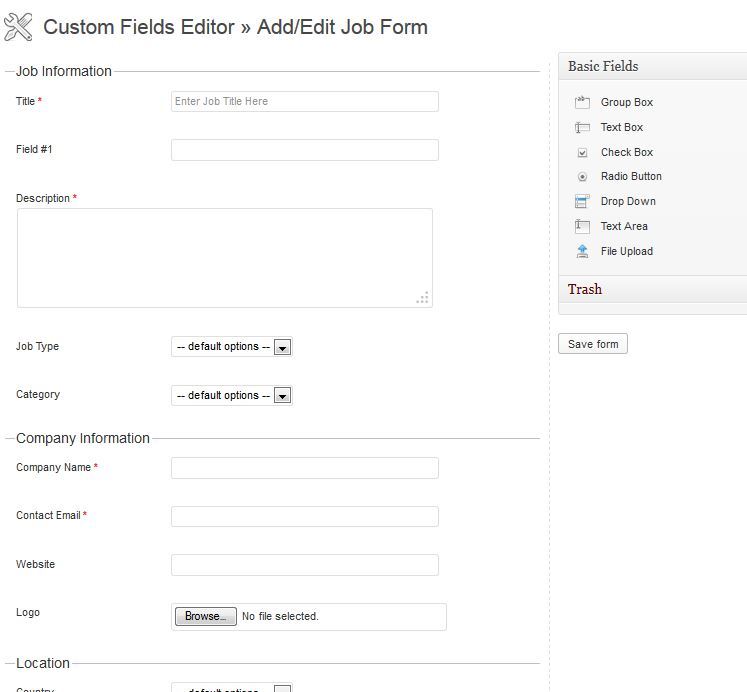 WPJobBoard is a complete solution for businesses. You can manage employees and employers, charge for your services, and offer promotions to your customers. Admins have the option to import from Indeed or CareerBuilder (or use a XML file) . Admins are in control of who gets to post jobs on your website (go to Settings > Job Board Options). The plugin comes integrated with PayPal, reCaptcha, Twitter, CareerBuilder, and Indeed.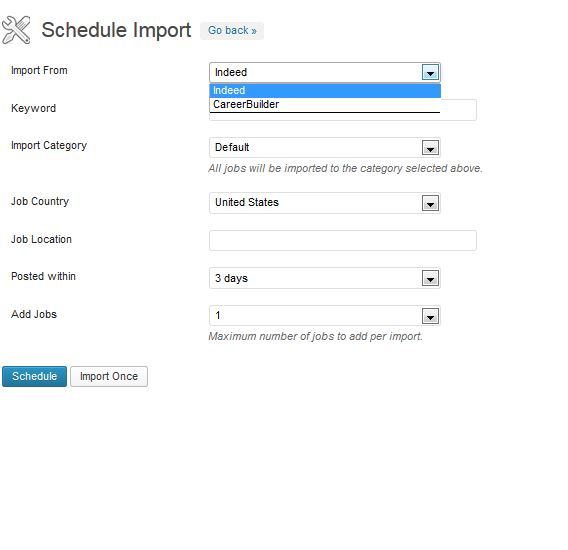 WPJobBoard lets users apply for jobs conveniently. Employers can create their own profiles, edit job posts, and reject job applications. Candidates can upload resumes to grab the attention of employers. Let's not forget that webmasters could potentially charge employers for access to full resume details. Not surprisingly, this plugin offers useful widgets for you to use to better integrate it into your website.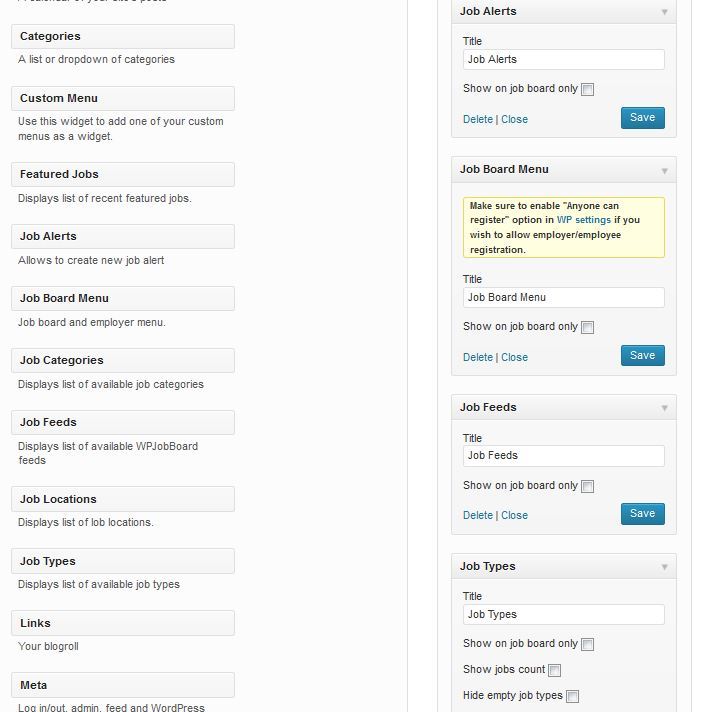 WPJobBoard is quite a powerful job board plugin for WordPress. Webmasters could always use the Jobeleon theme to bring their job board online fast but they can also go with a custom theme. WPJobBoard gives admins a lot of control over what happens on their website. They can control job postings, resumes, promotions, and everything in between. This premium plugin can be yours for as low as $97 ($197 for unlimited sites).
Screenshots:
Giveaway: Win It
The developers behind this plugin have been kind enough to provide us with 3 licenses to give to our readers. We were not compensated for this review but wanted our readers to have a chance to test this powerful plugin. Please follow the below instructions to enter. The more points you earn, the better are your chances of winning a free copy (we will randomly choose winners among those who have earned the most points). Contest ends on November 30.
*please note that we were not paid for this review. The developer was kind enough to provide us with a demo copy. We have not used an affiliate link in this article.
*please use a real email address, so we can contact you with your prize.