We all hate having 404 errors on our pages. If you install plugins such as Redirection, you can keep a close eye on your 404 pages and fix many of them. 404 to 301 can also help. It a simple WordPress plugin that redirects 404 error page to any page you set using 301 status. The plugin allows you to monitor all errors, custom redirect each 404 path, and enable notifications for errors.
Currently trending WordPress plugins
404 to 301 also allows you to choose 302 or 307 status for your redirects. Want to exclude certain paths? No problem. When creating custom redirects, you can disable/enable alerts & logging, choose a custom page, and change redirect type.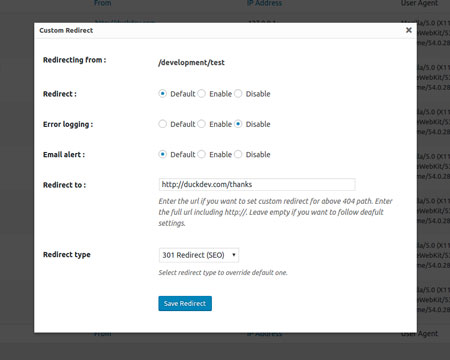 You can download this plugin for free here.