Plugin Lists
5 Rewrite Rules Inspectors & Plugins for WordPress
Anybody who has used WordPress even for a short time knows about Permalinks and rewrite rules. Many websites are using custom rewrite rules to make their URLs look pretty or handle complex redirects. Thanks to these WordPress rewrite rules plugins, you can inspect and fix problem areas faster:
Currently Trending Themes
Debug Bar Rewrite Rules: an extension that lets you view rewrite rules in your debug bar. It lists the rules, # of existing ones, and all the available filter hooks that can affect them.
Monkeyman Rewrite Analyzer: this plugin doesn't make changes to your URLs but helps you better understand them. You can try out different URLs to see which rules will match.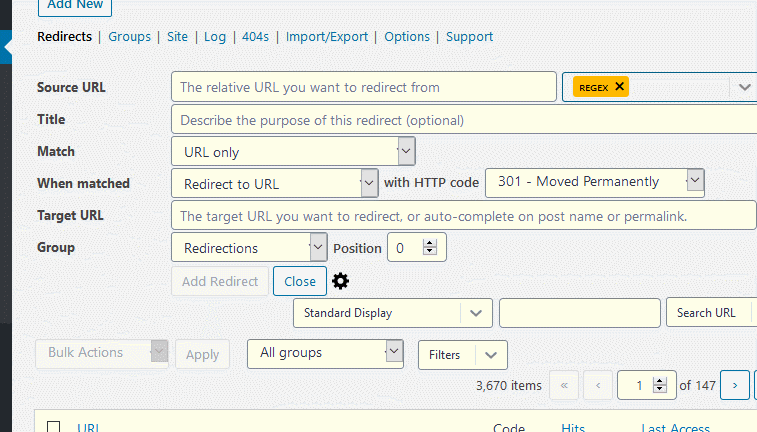 Redirection: a handy plugin that lets you manage 301 redirections and keep track of hidden 404 errors. It supports conditional redirects based on login, browser, IP address, and other conditions.
WP Hide & Security Enhancer: a handy plugin that hides your login page, important paths, and core files with URL rewrite techniques. It doesn't change the actual URLs on your site but hides the fact that you are using WordPress.
Rewrite Rules Inspector: another plugin for inspecting your rewrite rules. It shows which rules match a given URL and lets you filter them by source.
Have you found better WordPress plugins for rewrite rules? Please share them here.