We keep hearing about WordPress sites getting hacked frequently. The mere fact that WordPress is a very popular content management system makes the sites running on it a target for hackers. We have covered plenty of ways you can go about hardening WordPress. You may also want to think about hiding certain information about your site. Hiding the WordPress login page, version, and other features might keep hackers at bay. Here are 5 plugins you can use to hide WordPress features:
Currently trending WordPress plugins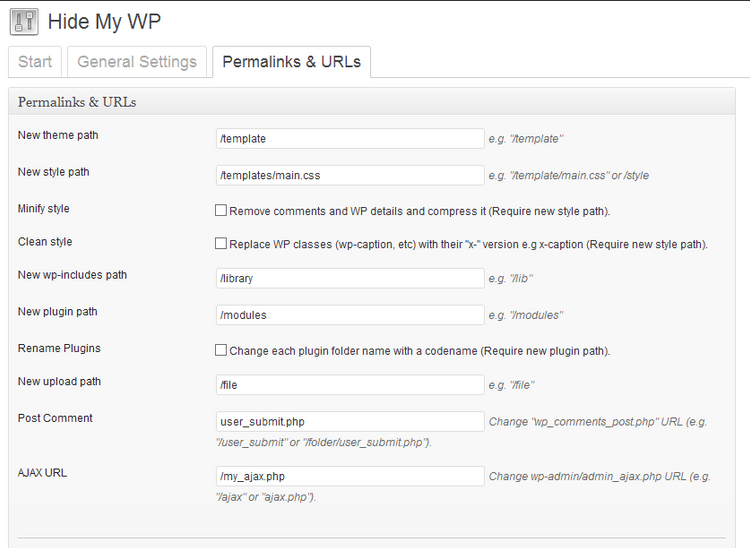 Hide My WP: hides the fact that you are running WordPress. It hides various WordPress specific features to make it harder for hackers to mess with your site. You can change permalinks, hide your login page, and do a whole lot more.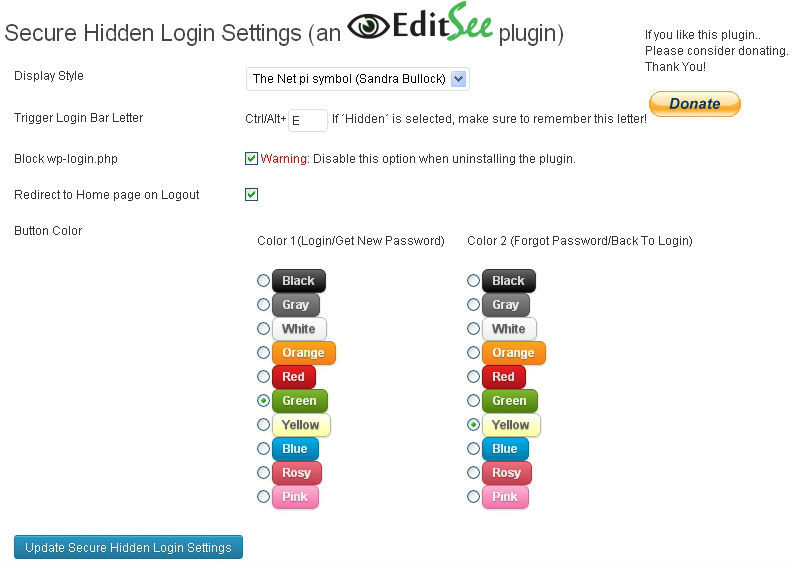 Secure Hidden Login: it hides the normal login and allows you to login with a key combination or special button.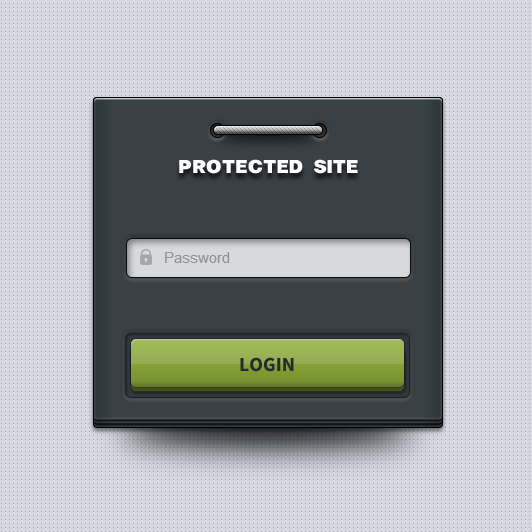 Hide My Site: want to password protect your site completely? This plugin can help. Of course, you can use .htaccess or cPanel to get the job done. This is a bit more elegant. If you have content that you absolutely don't want to share with everyone, plugins like this might help.
Better WP Security: a powerful security plugin for WordPress. It keeps your site protected by offering obscurity, protection, active detection, and recovery tools.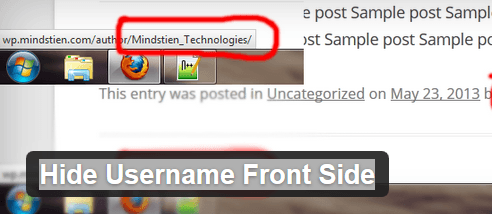 Hide Username Front Side: it hides usernames of your members to make life harder for hackers. You don't necessarily need this plugin to accomplish this but it does get the job done fast.
You can slow down hackers by hiding WordPress signatures and features. The above plugins help you do just that. It should go without saying that you will have to do more to stop hackers.