Providing your visitors with great content is the best way to keep them coming back for more. Adding related news from across the web to your website could save your visitors some time. Primal for WordPress is a content curation plugin that makes your website more engaging for visitors. It delivers relevant articles form across the web without you having to do a whole lot.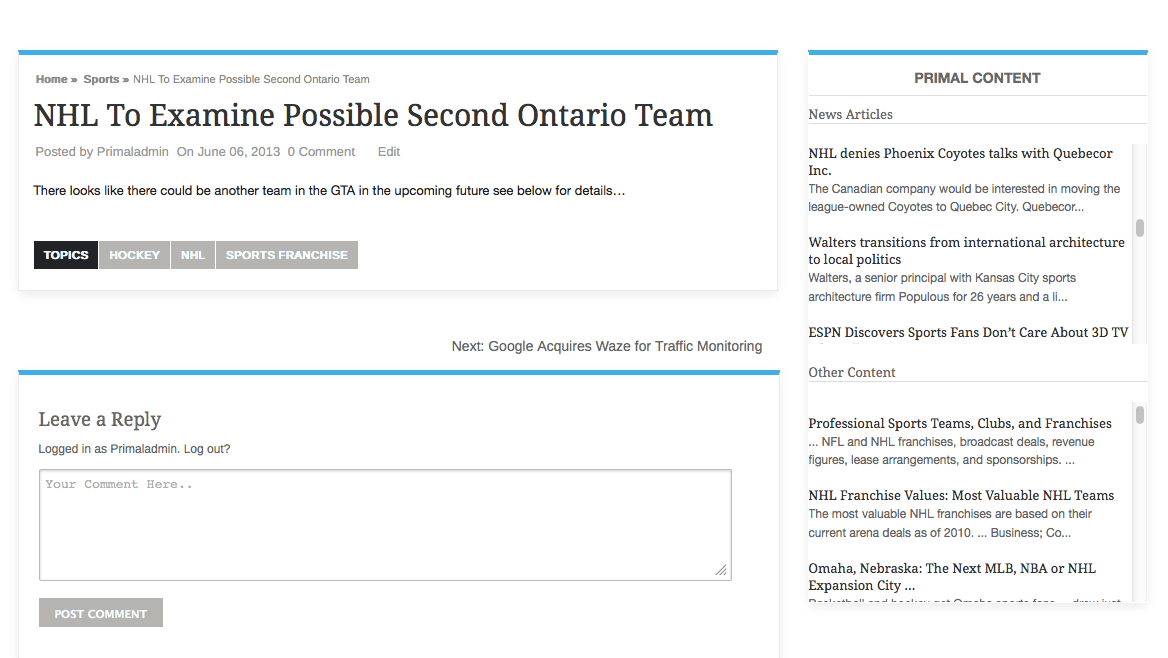 Primal is a time saver for content curators. It automatically adds articles that your visitors will find interesting to your website. Each page on your website will offers a richer experience to visitors when you use Primal. The plugin puts you in control when it comes to targeting. Content delivery happens in real-time, so your visitors will get recent, relevant content quickly.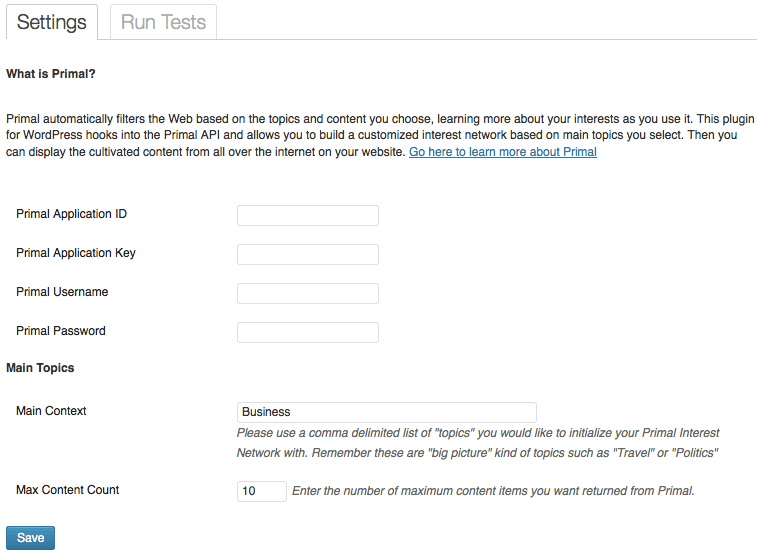 Using Primal may not be the right approach for every website. It is a useful tool for content curators and publishers who link to other sites in their niche market a lot. Worth testing if you have had trouble getting visitors to connect with what your site offers in the past.