Everybody loves taking advantage of daily deals to save money on things they need. If you run a WooCommerce store, you can always use daily deals to get the word out about your store and increase your sales. Here are 5 daily deal plugins you don't want to miss: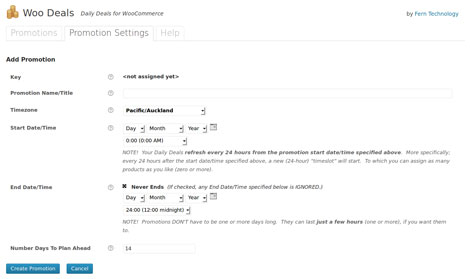 Woo Daily Deals: lets you create daily deal offerings for your shop. It lets you change start/end time, products on sale, and other options from the back-end.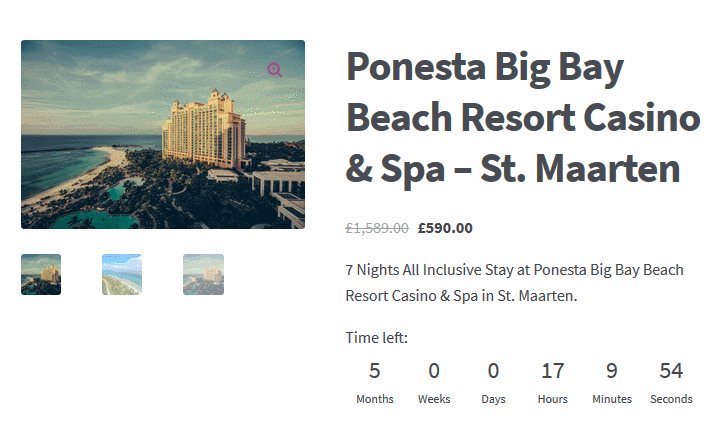 WooCommerce Group Buy and Deals: as the name suggests, this plugin lets you clone Groupon's functionality on your site. It lets you define the number of participants, max deals per user, start/end time for deals, and a whole lot more.
Promotion Manager: allows you to schedule campaigns for certain dates and adjust prices for products and categories. Allows you to easily display on-sale products and campaign banners with a shortcode.
Social Deals Engine: a free plugin that allows you to offer limited quantity and exclusive deals to your loyal visitors. It comes integrated with PayPal and social checkout systems. You can set it up to increase the sales price after a certain # of sales has been reached.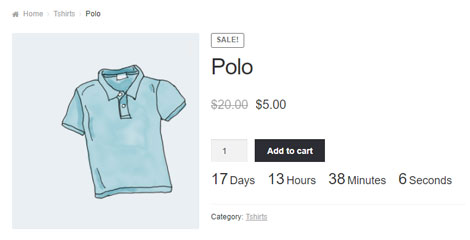 WooCommerce Daily Deals: another plugin that lets you create and manage daily deals. You can add custom messages to deals. It can generate random deals for multiple products.
Have you found better daily deal plugins for WooCommerce & WordPress? Please share them here.