Sites such as Groupon and Woot! do not need any introduction. Those of you who love following deals and bargains online have probably taken advantage of some of the deals these sites have to offer. Do you have your own deals that you want to share with the world? Thanks to Daily Deal, you can start your very own daily deal site using the WordPress platform.
You may also want to see: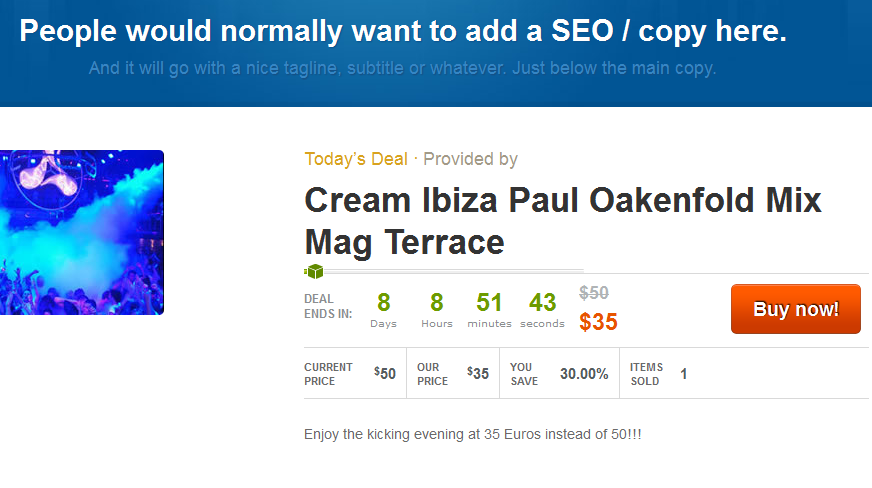 Daily Deal is designed strategically to get your top deals the most attention. Once you enter your deals into your database, they will be displayed at a prominent place on your home page. Your visitors will know how many of each item you have in stock and when your deal ends. The deal board is quite dynamic and attractive. This theme does use a good amount of text, which makes it more search friendly.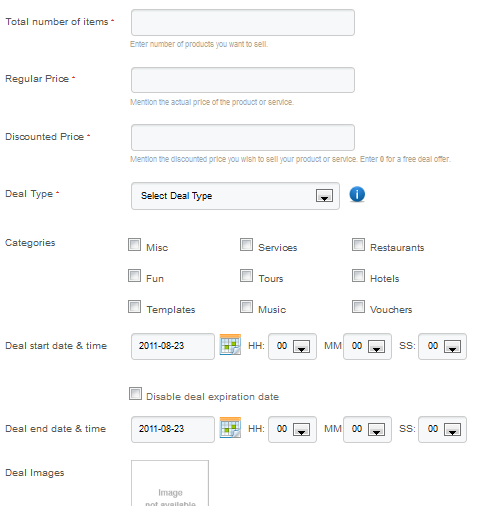 Your visitors will have the option to submit their own deals to your website. They are provided with a form that they can use to share their deals' details with your audience. This theme is quite powerful when it comes to deal management. Webmasters are always in control of what gets published to their site. Daily Deal comes integrated with various payment system so your visitors can buy through your website easily.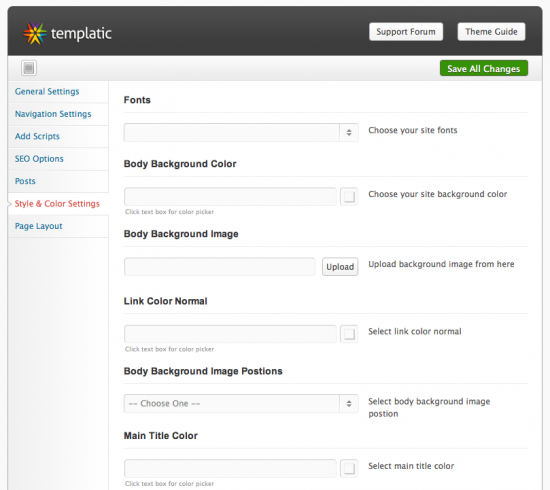 Daily Deal has a versatile back-end that lets you change your navigation settings, SEO options, and theme style. You get 5 color themes to choose from. Daily Deal can be localized easily too.
If you are a small business owner hoping to offer your visitors daily deals, Daily Deal theme is a good theme to consider picking up.