WordPress is truly a life saver for a lot of small businesses. Whether you own an online business or want to bring your business online, WordPress can make your life a whole lot easier. Not every small business has the budget to order a custom template. Thankfully, there are plenty of premium WP themes that can get the job done.
Currently trending WordPress plugins
Here are 10 WordPress themes for small business that fit the bill: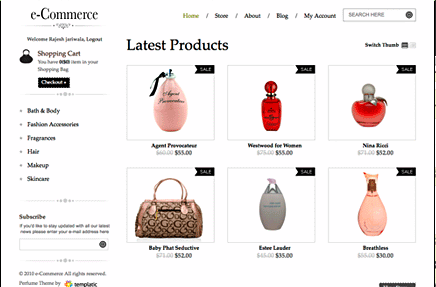 e-Commerce Theme: a very clean and dynamic template that lets smart businesses bring their e-commerce store online quickly. Easy to customize too.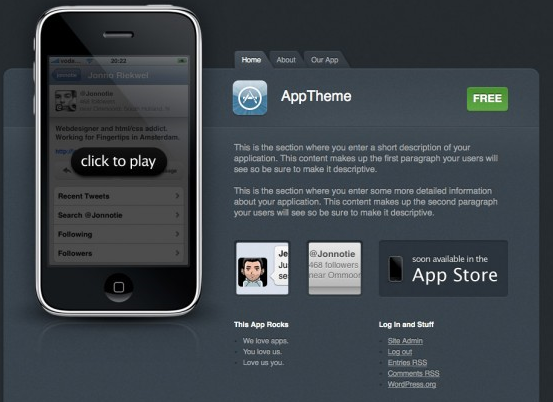 AppTheme: as the name suggests, this is a business theme designed for iPhone app developers. No matter how big or small your business is.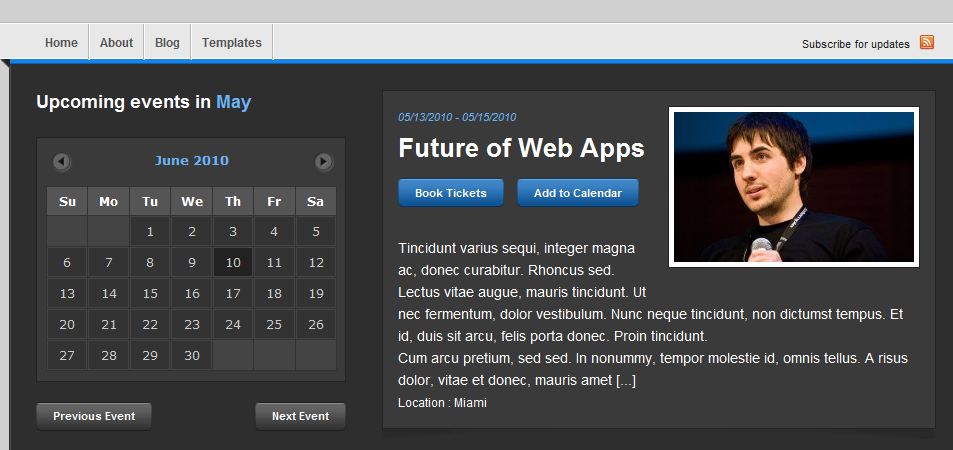 Diarise: lets you share your upcoming business events with the world. Gives your visitors the tools they would need to add your events to their calendars.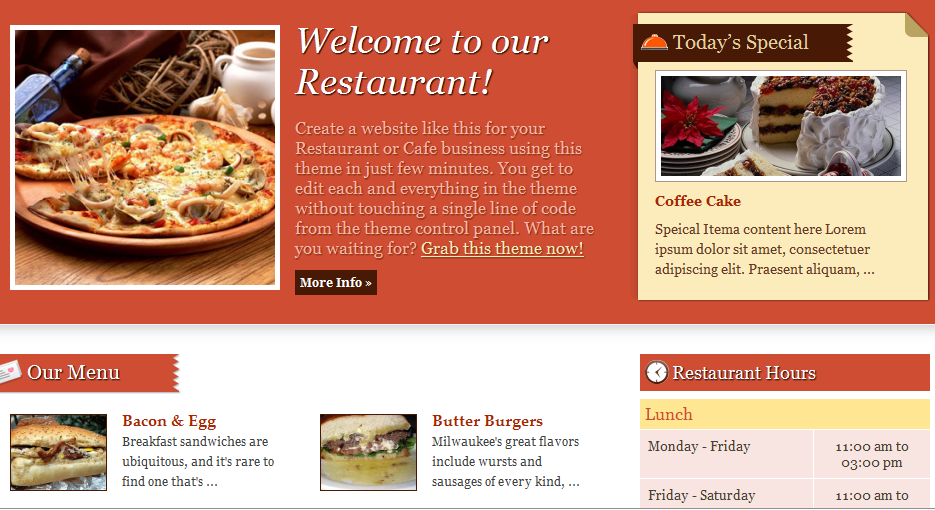 Gourment: a very flexible and attractive WordPress theme for your restaurant business. Makes it easy to share your menus and schedule with your customers online.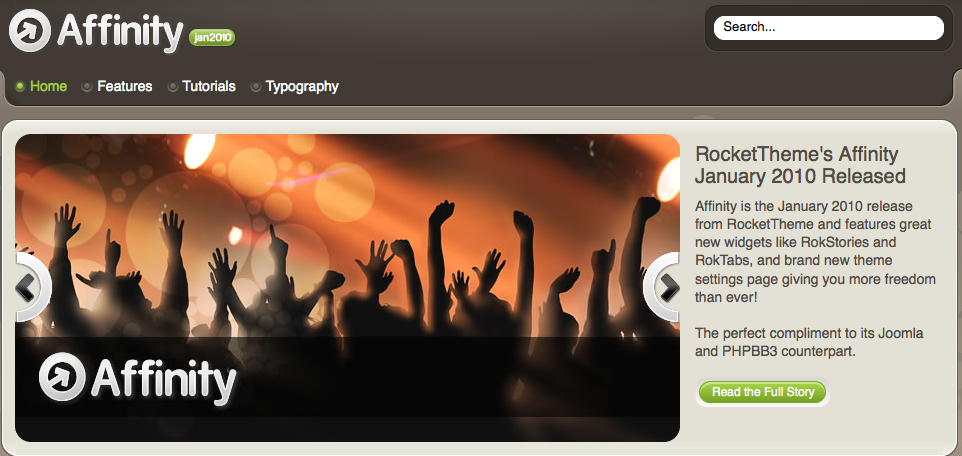 Affinity Community Theme: an attractive theme designed for those who want to start an online community. It's search engine friendly too.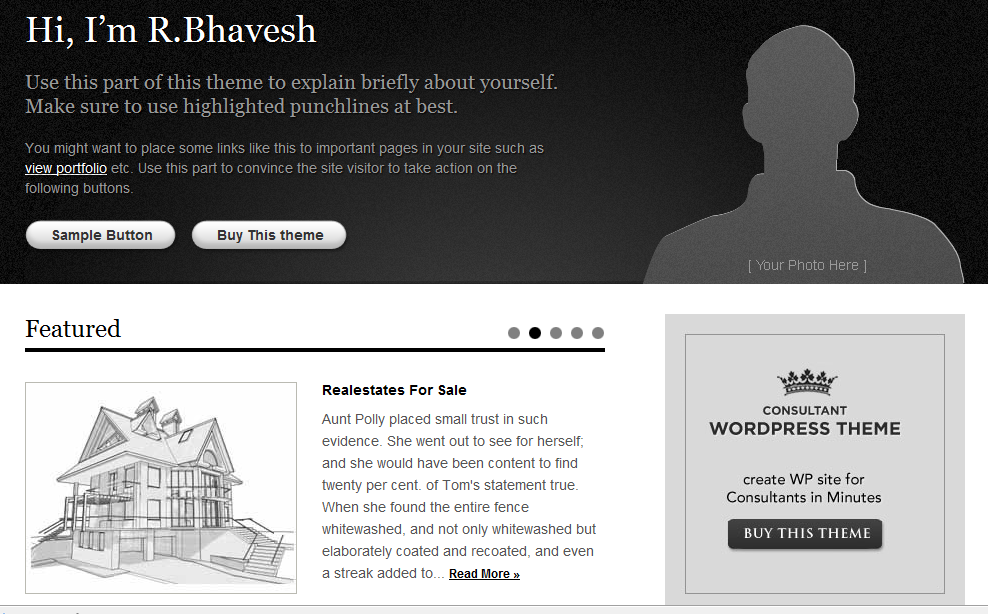 Consultant: if you are planning to quit your day job and start your own consulting business or just want to build an online presence for your established business, this theme has you covered.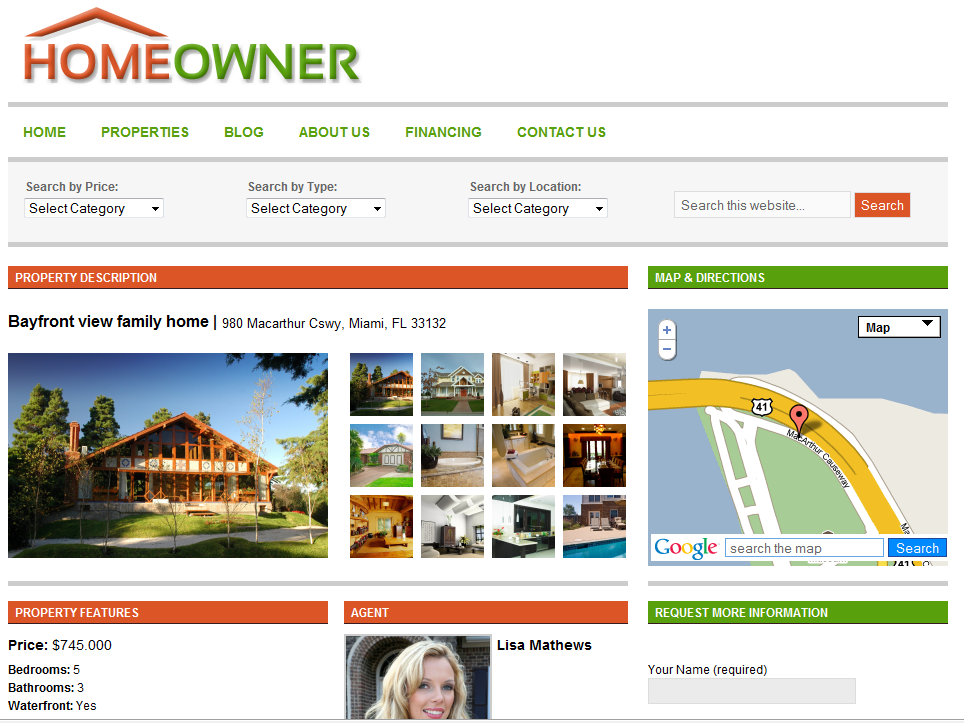 Home Owner: a very attractive real estate theme that works like a charm for any real estate agent who wants to start an independent realty website.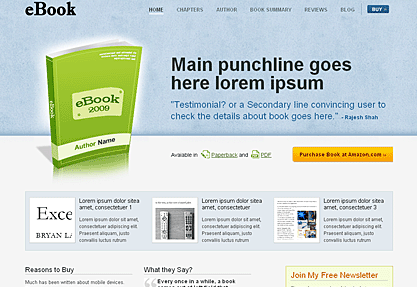 eBook theme: if you have written an e-book and want to market it properly, you are going to need a website. This theme is just what you will need.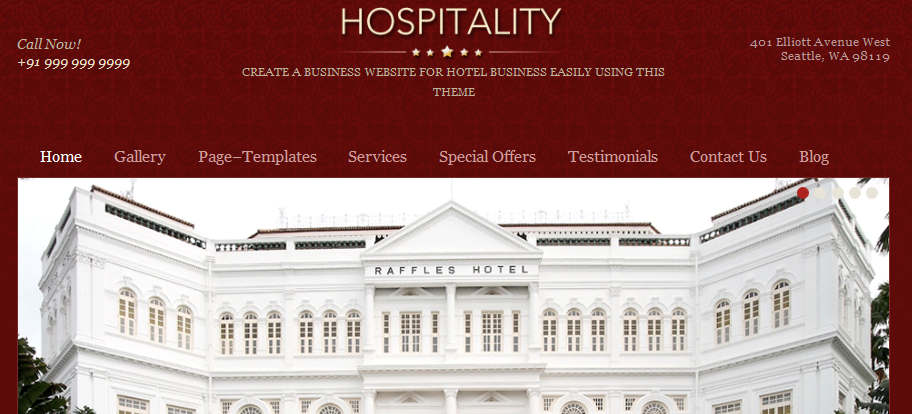 Hospitality Theme: a super attractive and dynamic theme designed specifically for any hotel business. Makes it easy to showcase your rooms and your business.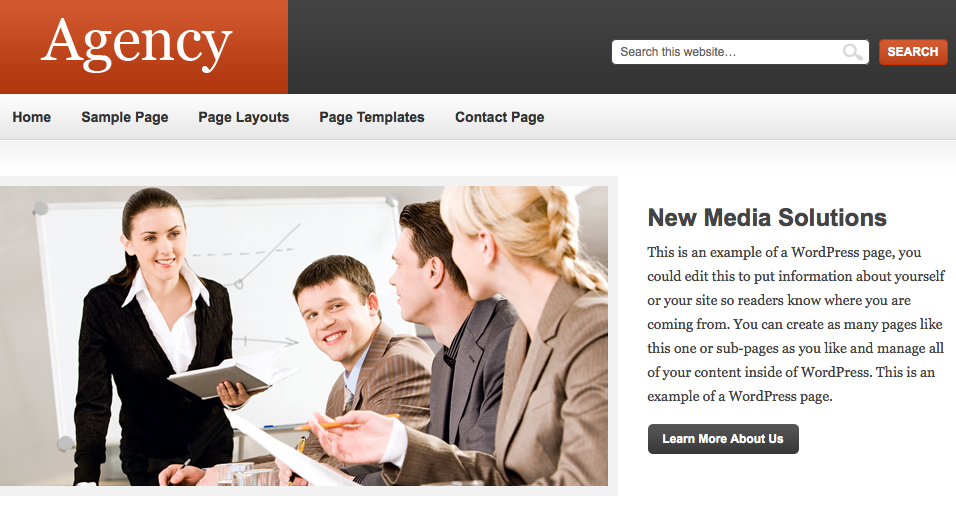 Agency Theme: if you happen to be a part of small agency business and want to give your website a make-over, this theme has you covered. Pretty clean and optimized for search engines.
Running a small business is more than just having an attractive websites. Nevertheless, the above small business themes do make it easier to take your business online.