Pursuing a career as a designer, photographer, or illustrator can be gratifying in many ways. All artists need to promote their work online to connect with more people. BeAwesome for WordPress can help. It is an attractive theme that lets you build a professional website to promote your past work and skills.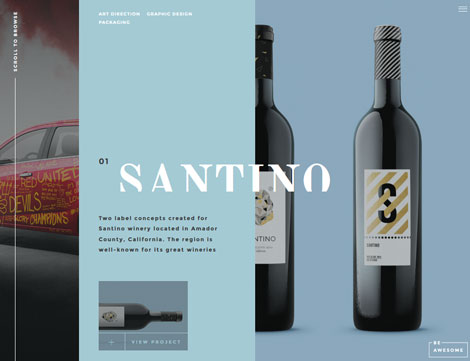 BeAwesome is designed with Behance users in mind. It lets you import your Behance projects using its API. You can choose which projects to show on your site and their order. It is coded in HTML5 and CSS3 and has a responsive design. The theme is GIF and video friendly.
BeAwesome could prove useful to professional designers and artists. This is a commercial theme by an Elite Author.