All artists need to have an online presence to promote their top work through. It does not matter if you are a painter, photographer, web designer, or a sketch artist. People will look for your site once they see your work offline. Besides, you can always rely on online traffic from the search engines and social networks to get your business more attention. Coral Theme is a highly dynamic theme that enables you to promote your past work in an attractive fashion on your site.
Currently trending WordPress plugins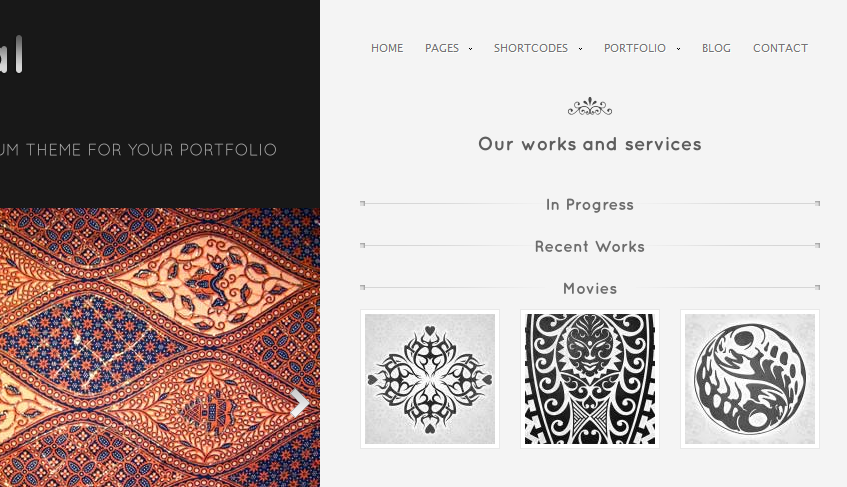 Coral theme has 16 skins for you to choose from. It has all kinds of effects to provide your visitors a more impressive experience. The theme is jQuery enabled and coded to avoid conflicts with other plugins you may have on your site. You get 4 cool effects for your featured slider. If you are planning to install this theme, don't forget about its various page templates (for your blog, gallery, 404 page, …).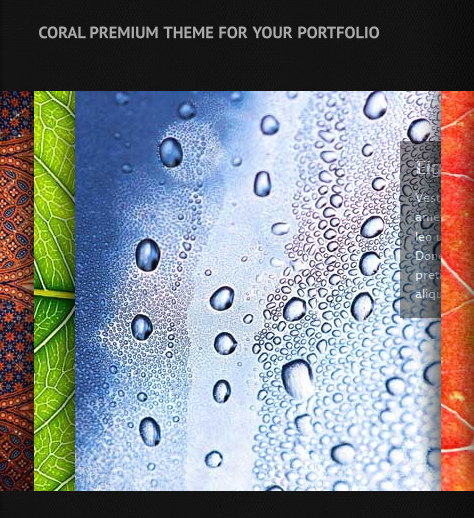 This theme has 8 portfolio styles and 7 cufon fonts for you to take advantage of. It can be further enhanced using short-codes. Coral may look a bit intimidating from the outside but it does have a superb back-end to save you time customizing it.

Coral Theme is one of the best looking portfolio themes we have tried. If you have got the goods to build a killer portfolio, Coral theme could be your best friend.