Whether you are an artist, a business man, or an athlete, the last thing you want to do is go out of your way to design your own WordPress site. Unless you have all the time in the world, you are better off outsourcing the web design process and focus on things you are best at. If you are an artist hoping to build an online presence, here are 8 ways to do it with WordPress:
Currently Trending Themes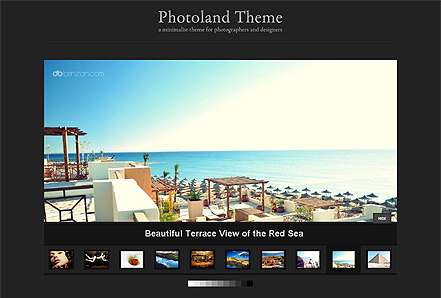 Share your art with the world: themes such as Photoland enable artists to bring their latest photos and artwork online without touching a single line of code.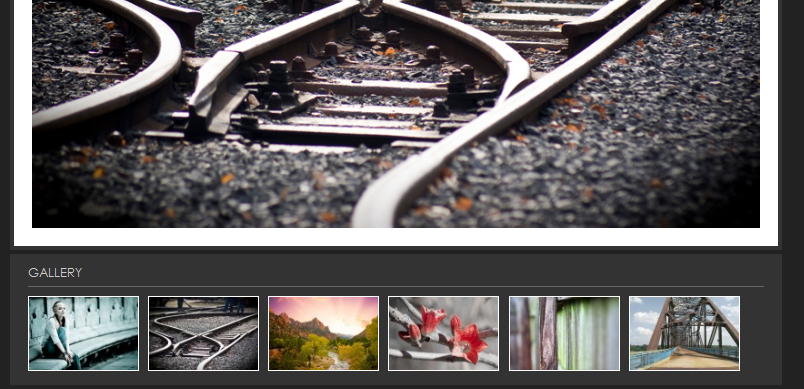 Start a portfolio: those of you who actually make a living out of your art or want to present your work in a professional and modern manner are going to find Landscape based on Genesis Framework quite useful.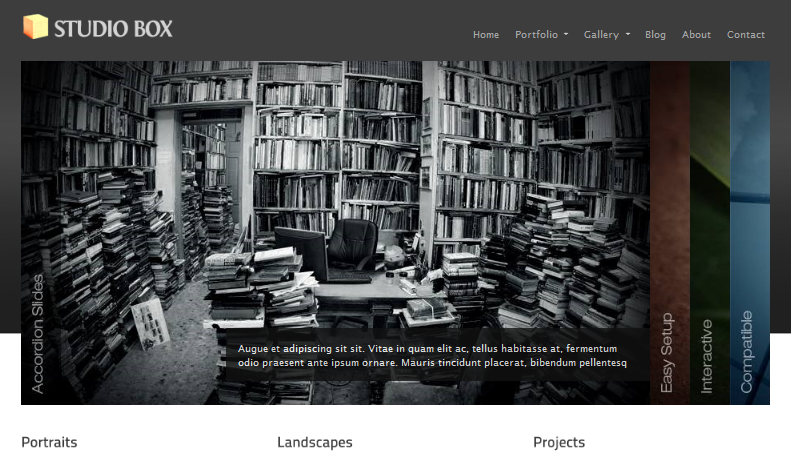 Promote your studio: sharing your artwork with the world in form of a portfolio is one way to promote your business. WordPress themes for studios give you more flexibility to promote your work, projects, and track-record.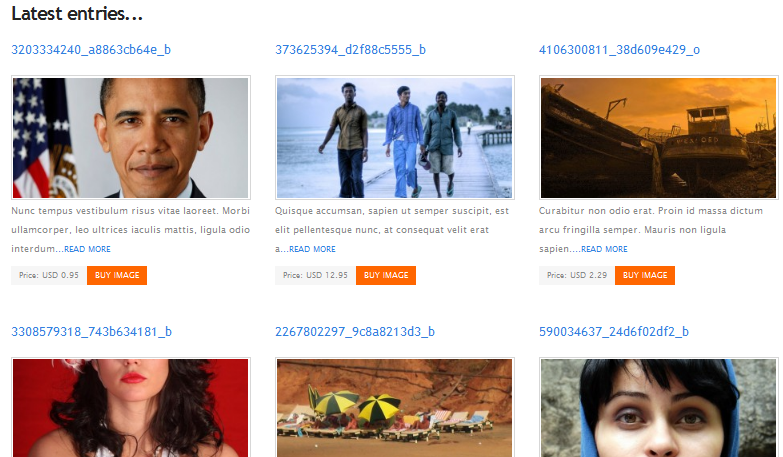 Sell your photos or artwork: WordPress may not have been developed especially for e-commerce websites, but there are a ton of e-commerce themes that allow webmasters to start their own shops.  Sofa StockPhoto is a great theme for independent artists who are looking to further monetize their work.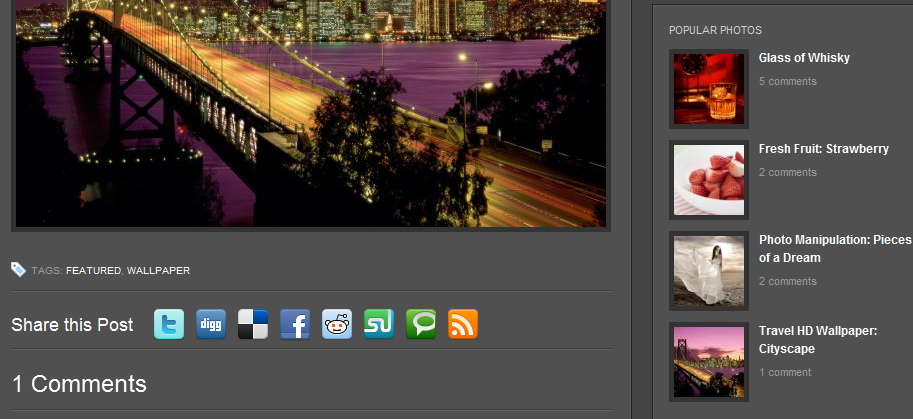 Get on with photo-blogging: maybe you are not a professional artist but still want to share your photos and causal artworks with the world on a frequent basis. Photoblogging themes for WordPress have you covered here.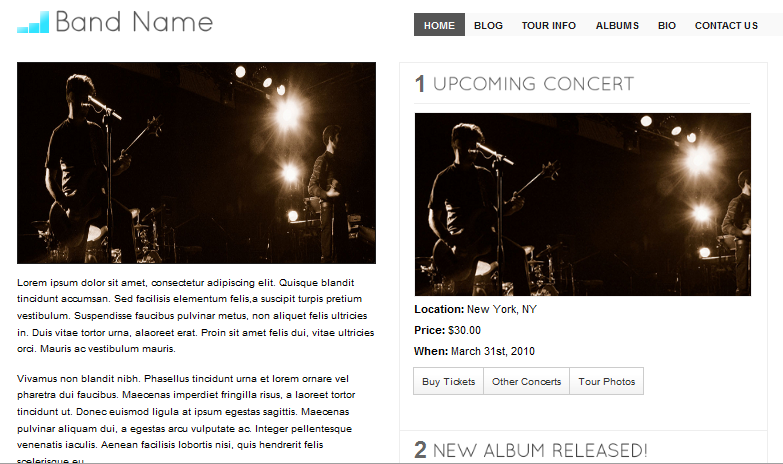 Promote your music: there is more to art than taking photos and drawing sketches. If music is your thing, music templates can help you get more people interested in your work while maintaining a presence online.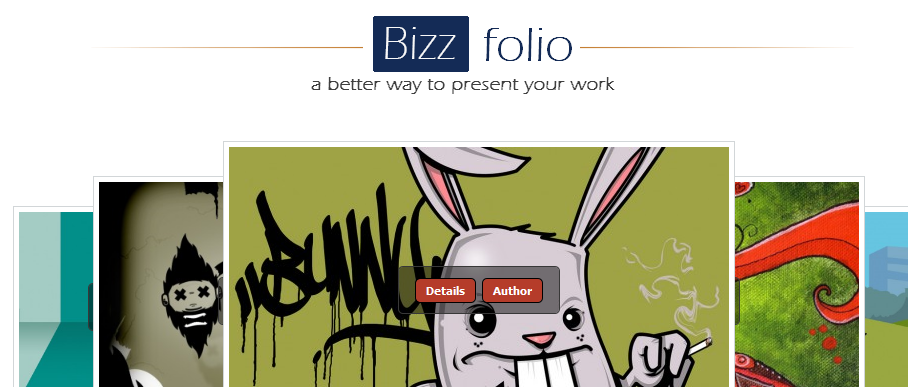 Develop a business portfolio: there is a difference between maintaining a personal, casual portfolio and one that is optimized for business. Themes such as BizzFolio are more than decent for business portfolios and high-end artworks.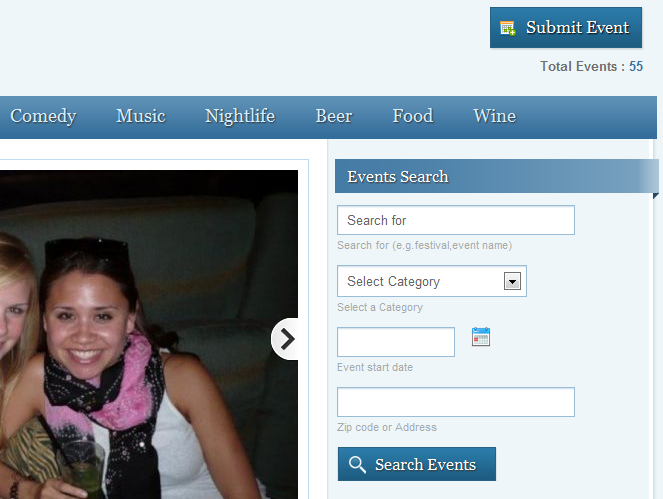 Offer your fans a way to keep up: are you a musician traveling all around the globe, holding events in a new city every week? Maybe you have joined forces with a few other artists and want to let people follow your work more easily online. Either way, these such as Events for WordPress let you share your upcoming events with the world. Great tool for any type of business.
Who says one has to break the bank to setup a website these days?