Most musicians do not have the time or opportunity to learn programming and design their own websites. Yet, they need to have a website up and running to connect with their fans more effectively. Thanks to these music themes for WordPress, musicians can set up a professional looking website without having to go broke:
Currently trending WordPress plugins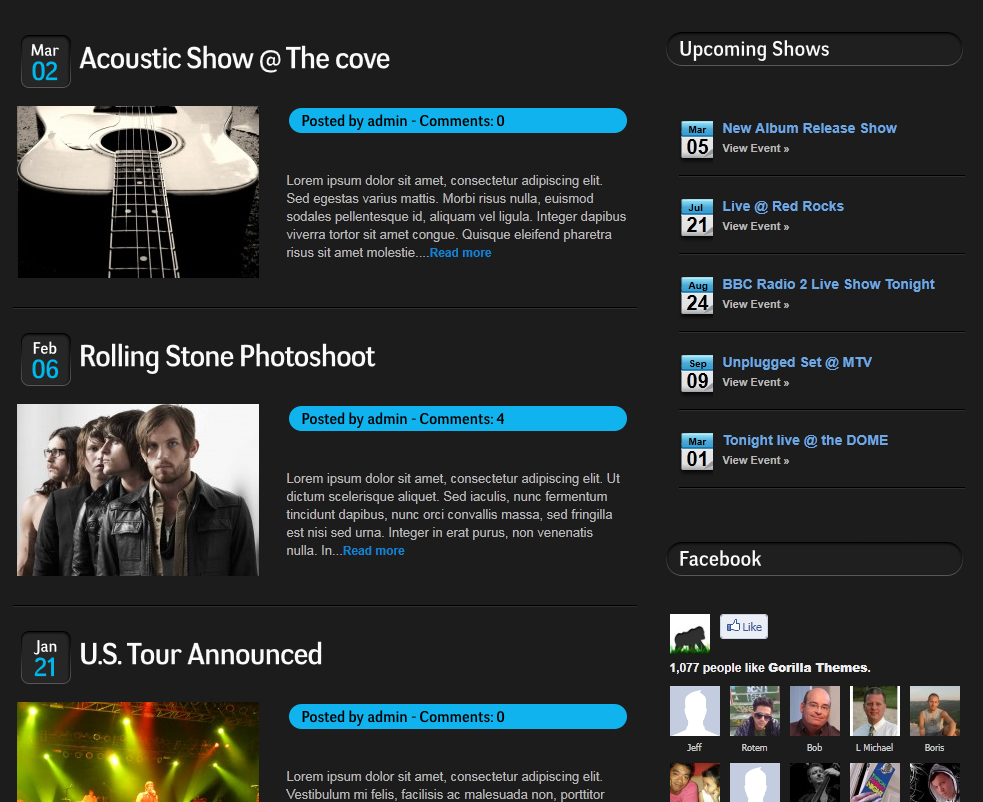 SetList Music Theme: designed specifically for bands and musicians. It can be used to create an online community for your fans to connect and follow your work (including your upcoming events, latest music, and social media profiles).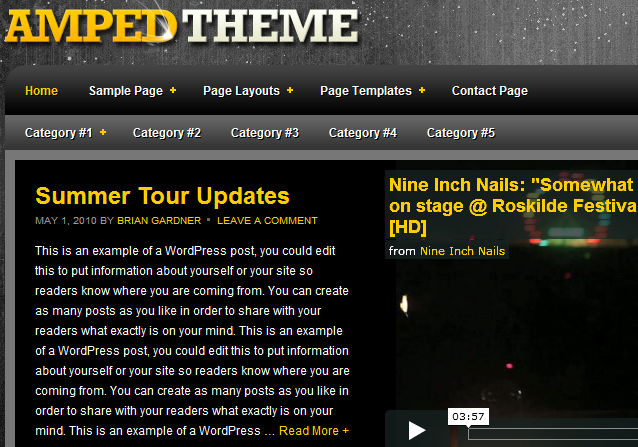 Amped for WordPress: based on the all powerful Genesis Framework for WordPress, Amped is an easy to customize theme that lets musicians share their events, news, and everything in between with their fans online.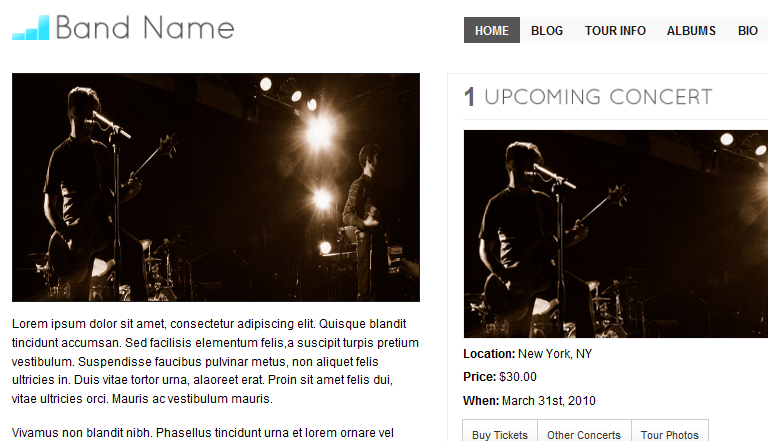 Music WordPress Template: designed for musicians who are in need of a blog or want to connect more effectively with their fans. It has 3 styles. Supports Twitter and Flickr.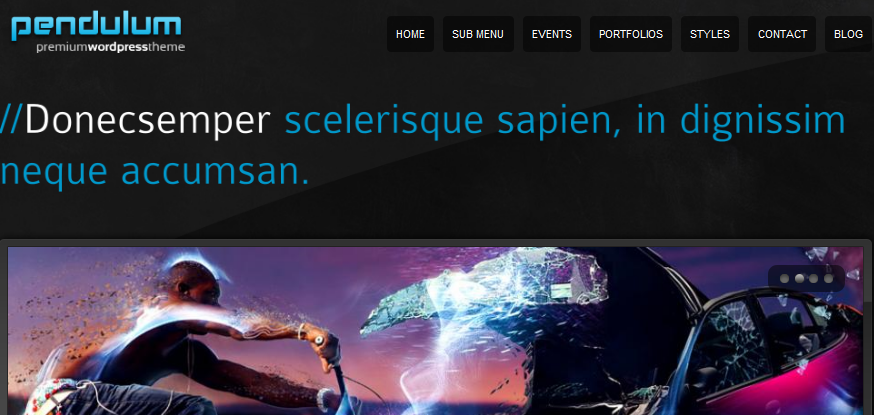 Pendulum theme: a flashy WordPress theme for clubs, musicians, DJs and much more. It has 5 color styles and supports a side blog.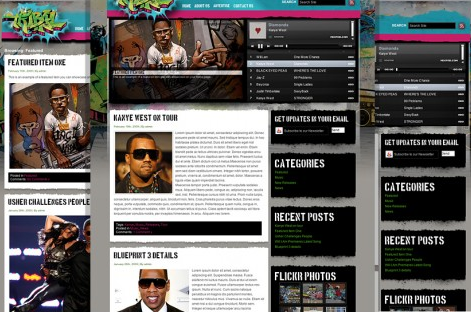 Tribal: allows you to add your audio and video players to your theme and start sharing your special content with your visitors. It can be localized. Comes integrated with Twitter and Facebook.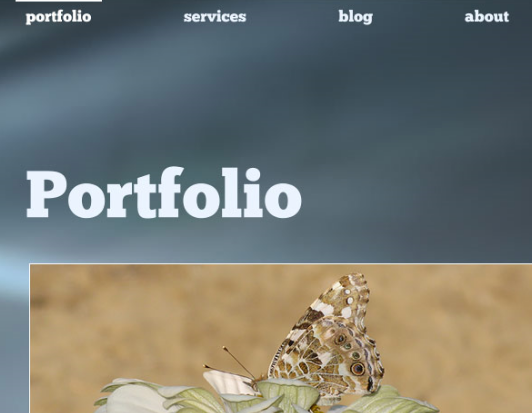 Silver Slide: an attractive portfolio theme which musicians can take advantage of to share their past and upcoming works with the world. It has 3 different skins and a tabless style.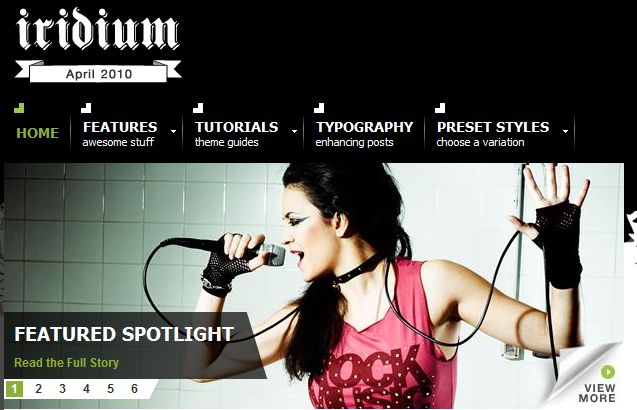 iridium:  a search engine friendly portal theme for rock and hard music bands. It has 6 styles and 18 background combinations. iridium also has 23 widget areas.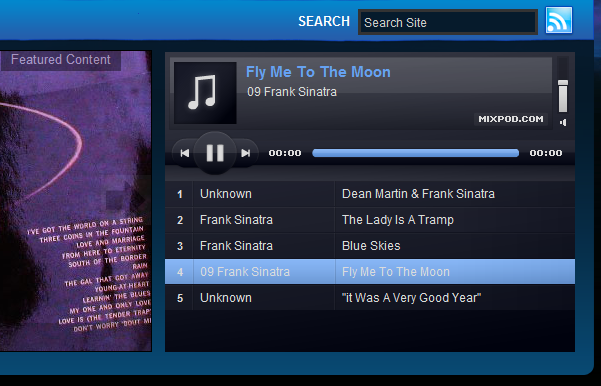 Poplife: a music friendly WordPress theme by Aloha Themes. Comes integrated the WP-sIFR plugin and can support your music or video player.
If you are a musician and want to bring your website online using WordPress, the above music friendly themes should help.