WordPress is a great platform for photographers to take advantage of. It can help them organize and manage their photos and bring their work online more quickly. Picking up the right photo-blogging theme helps too. As a photo-blogger, you want to look for themes that are great in handling images and have a professional look and feel. Having the option to customize your themes easily would not be bad either.
If you are a photo-blogger hoping to bring your work online fast, these 10 photo-blogging themes are worth checking out: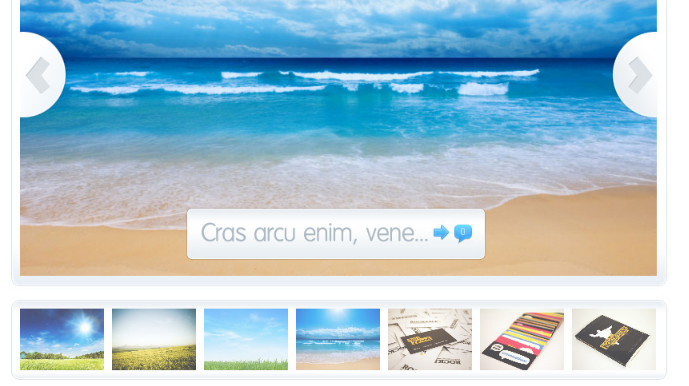 PhotoBox: offers a good bang for buck for photographers, designers and artists. Has over 50 options and is very clean. PhotoBox has a jQuery slider and comes integrated with Lightbox.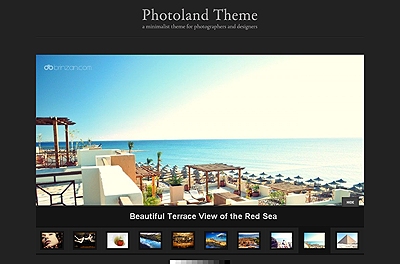 Photoland: a super high quality theme for photo-bloggers that can handle photos easily. It's quite dynamic too.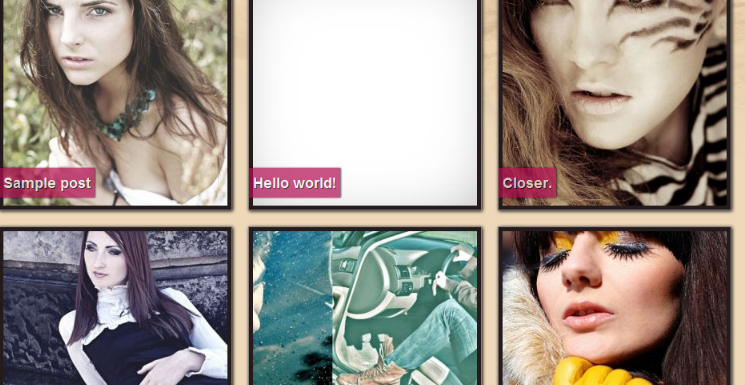 PhotoPurePress: a professional quality theme for photographers. It comes in 3 styles and pretty easy to deploy. Just bring your photos.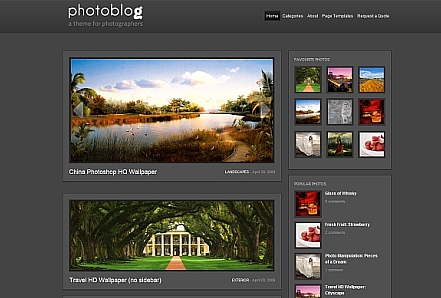 PhotoBlog: has one of the most attractive designs on the market. It's pretty dynamic and social media ready. Dynamic image resizing is nice too.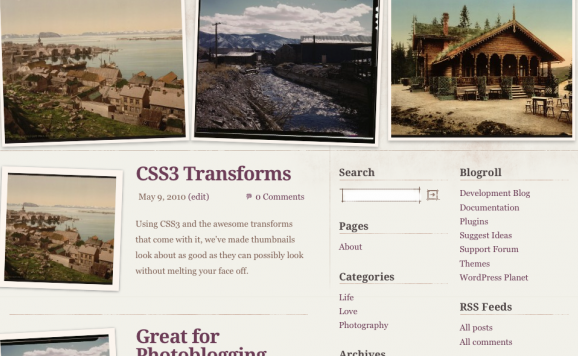 Old School: it's a grungy and good looking theme for photo-blogs and magazine websites. Takes advantage of advanced CSS3 styling and animation to provide your visitors with a more dynamic experience.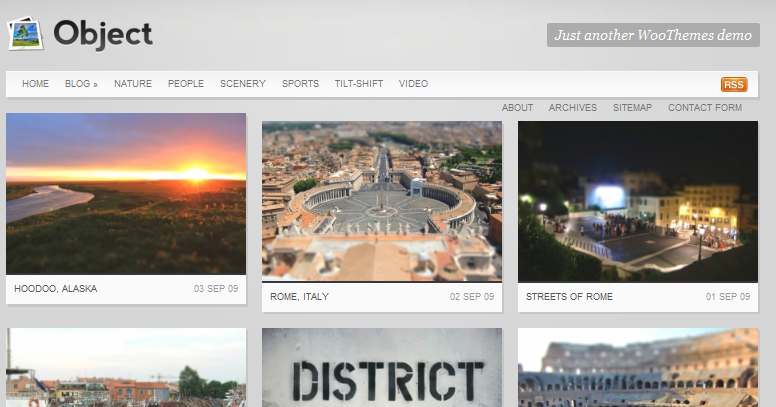 You may also want to see:
Object: a flexible and highly customizable theme that you can use for your videos and photos. Has 15 color schemes and can offer up to 5 columns.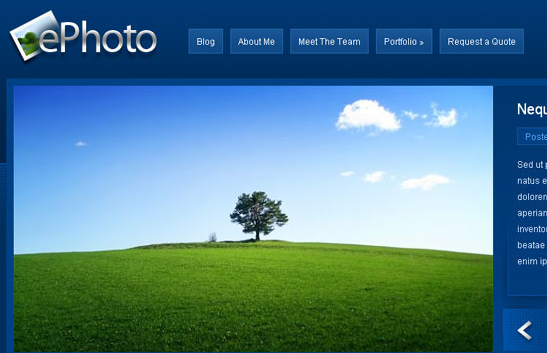 ePhoto: a super attractive WordPress theme that gives you a lot of bang for buck. Comes in multiple styles and has a killer back-end.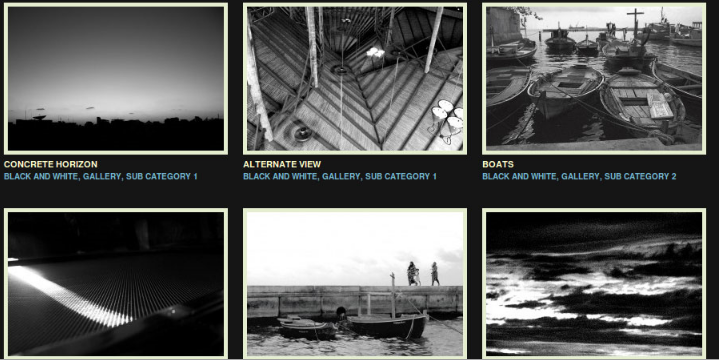 PhotoBlog Premium: if you want to start a hybrid photo-blog and don't want to spend a fortune to get your hands on a decent design, this is a nice premium theme to consider.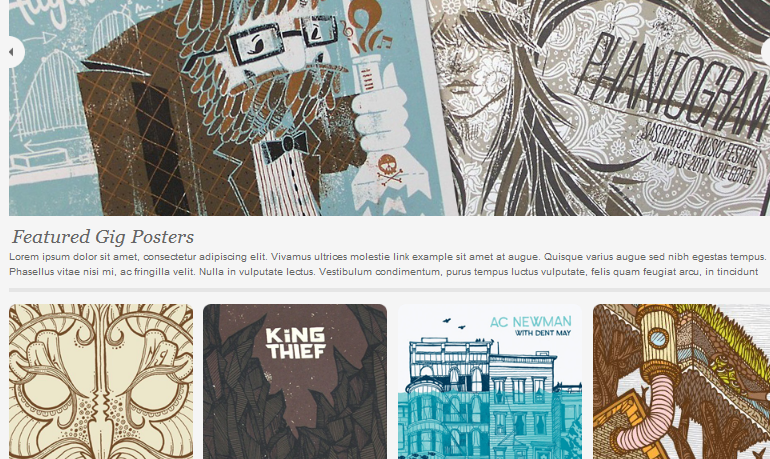 Portfolio Theme: offers up to 3 columns for you to display your content. Has a content slider and page templates to help you further customize your website.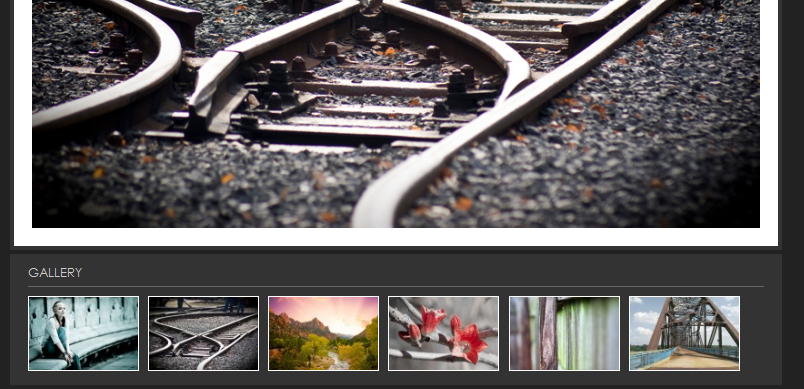 Landscape: offers 2 or 3 columns for your photos. The gallery option makes it easier for your visitors to browse through your latest photos. The design is nice and the code is pretty clean.
If you are a pro photographer or just want to start a photoblog to share your favorite pictures online, the above photo-blogging themes can help.