Plenty of WordPress users are using this platform to build audio and video focused websites. You are going to need a user-friendly player to keep the attention of your audience. Here are 5 audio players for WordPress with waveform visualization that you don't want to miss: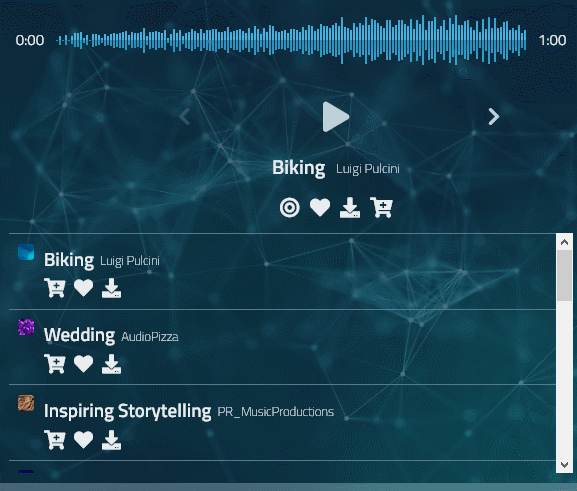 WavePlayer: a waveform audio player for WordPress and WooCommerce. It has dark and light skins and works with Gutenberg and Elementor. This HTML5 audio player lets you host your own tracks and customize the player to match the rest of your site.
Waveform Audio Filter: a WordPress audio player with automatic waveform visualizer, live song lyrics, and detailed statistics. It lets you organize your music based on genre and other categories.

ZoomSounds: another waveform audio player that lets you share audio content with your audience in a user-friendly fashion. It is responsive and touch enabled. It comes with 10 skins and can stream audio from YouTube and SoundCloud.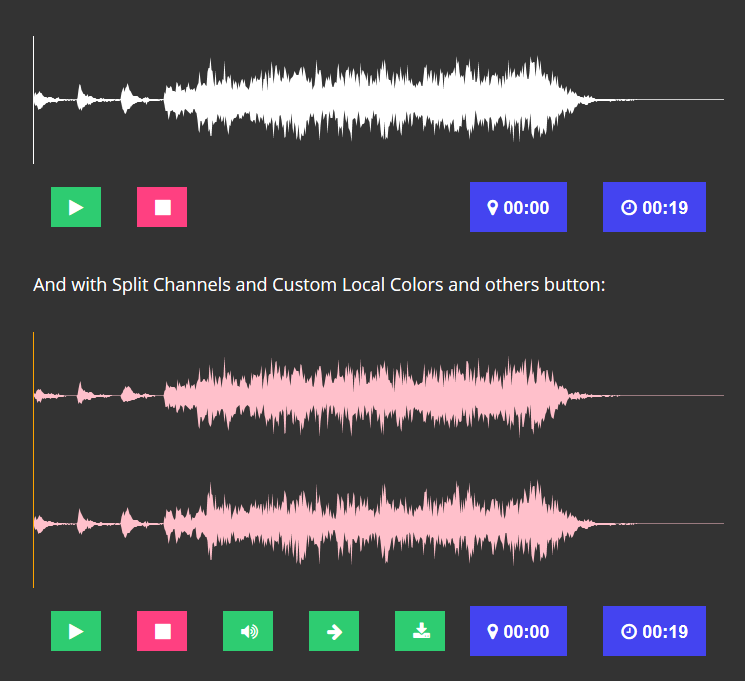 WaveSurfer: replaces the default player to display audio waveforms. It supports wav, ogg, mp3, m4a, and other supported audio formats. The premium version comes with cashing, time ruler, and a marker system.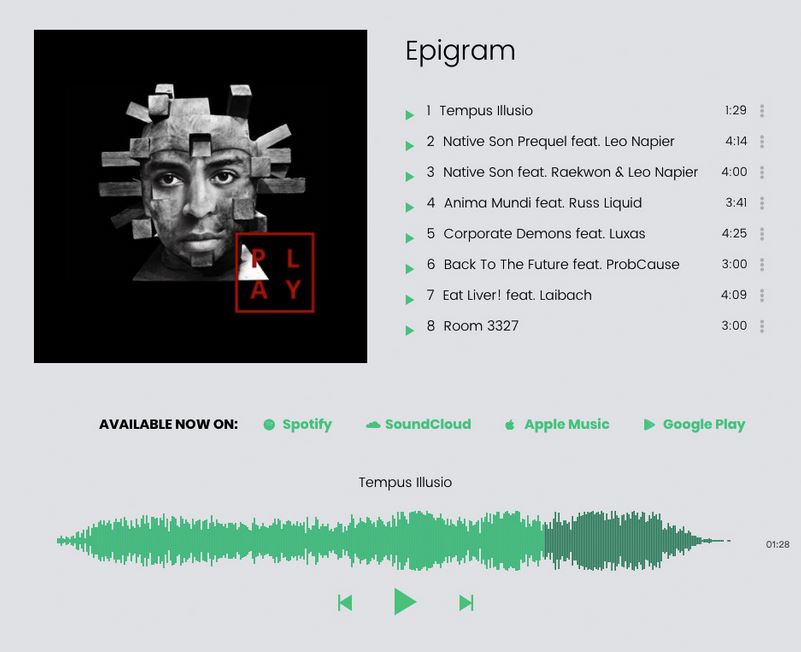 Sonaar: a MP3 music player that can handle unlimited playlists, albums, and audio tracks. It is Gutenberg and Elementor friendly. It automatically fetches ID3 tags from your MP3 files and can show an optional MP3 waveform chart. Supports Icecast, Shoutcast, Amazon S3 and other streaming services.
Have you found better waveform audio players? Please share them here.