Ethereum shouldn't need any introduction to those of you who have invested in cryptocurrencies in the past. Plenty of businesses accept it as a form of payment these days. Thanks to these 15+ Ethereum WordPress plugins, you can integrate this cryptocurrency with your site:
Bitcoin & Altcoin Wallets: this cryptocurrency plugin lets your visitors deposit, withdraw, and transfer cryptocurrencies on your site.
Ethereum Wallet: a handy plugin that creates wallet for your users and lets them send Ether or ERC20 tokens.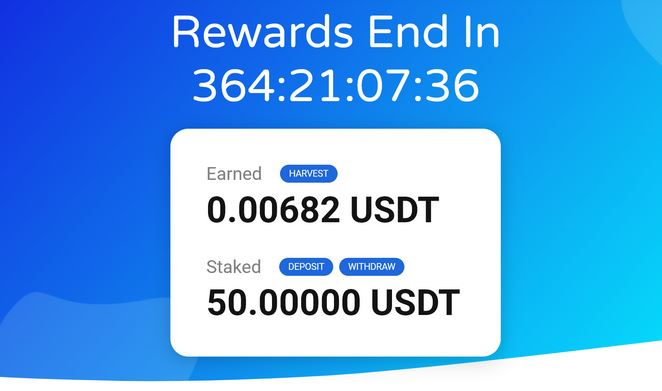 FarmFactory: a WordPress plugin that enables your users to deposit ERC20 tokens and earn rewards. It has a simple shortcode for implementation.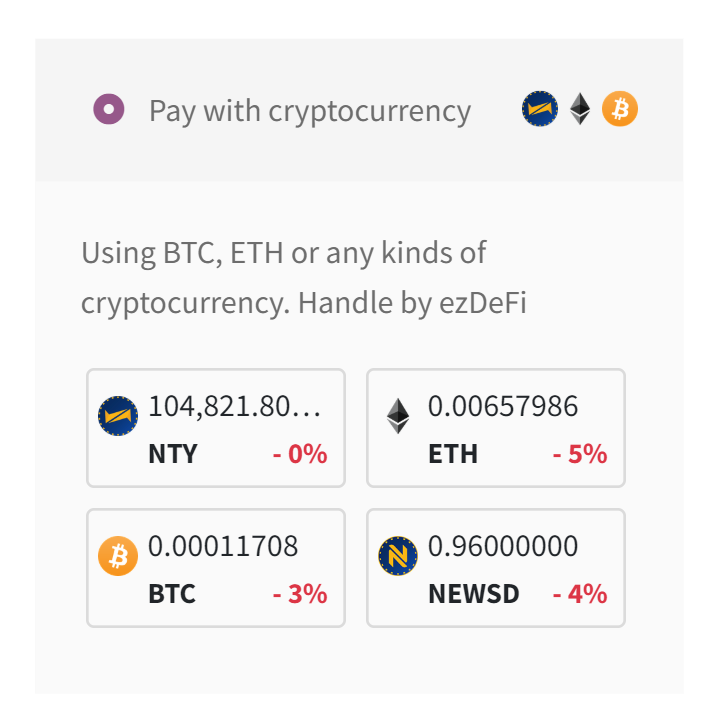 ezDeFi: an Ethereum payment gateway for WooCommerce with a fee of 0.1% for each transaction. It is compatible with other e-commerce platforms too. It supports scan & pay QR codes for faster payments.
Ethereum payment plugins: these plugins allow your customers to pay with Ether at the checkout. They can also be used to get donations in Ethereum.
MyCryptoCheckout: a handy plugin that lets you accept payments in top cryptocurrencies and various ERC20 tokens. It supports over 95 coins.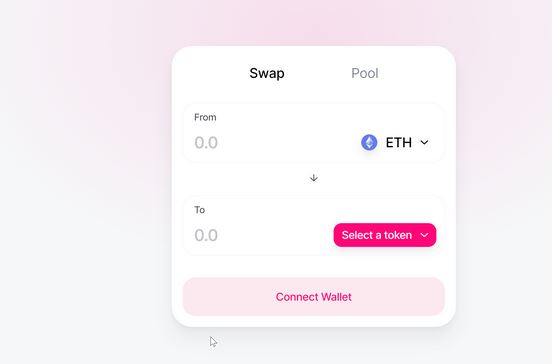 DeFinance: this plugin is an admin panel for decentralized exchange of Ethereum tokens.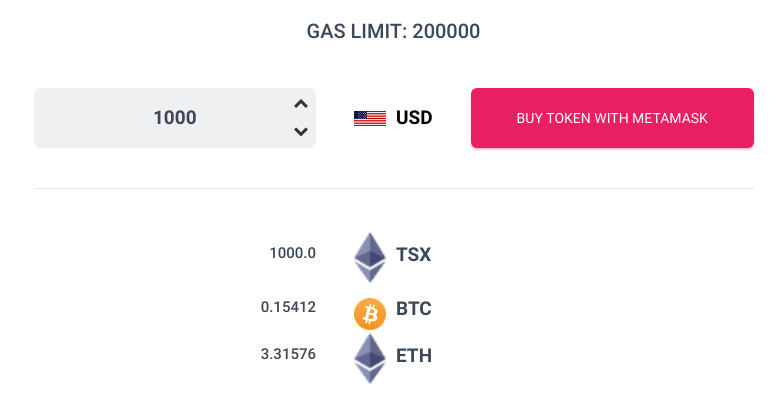 EthereumICO: this handy Ethereum plugin lets you sell your own ERC20 ICO tokens on your site. It also comes with a bunch of shortcodes for showing a progress bar, value, and tokens balance.
Currently trending WordPress plugins
Cryptocurrency Checkout: another plugin that lets you accept Bitcoin, Ethereum and Nimiq payments. It has configurable conversion and confirmation times.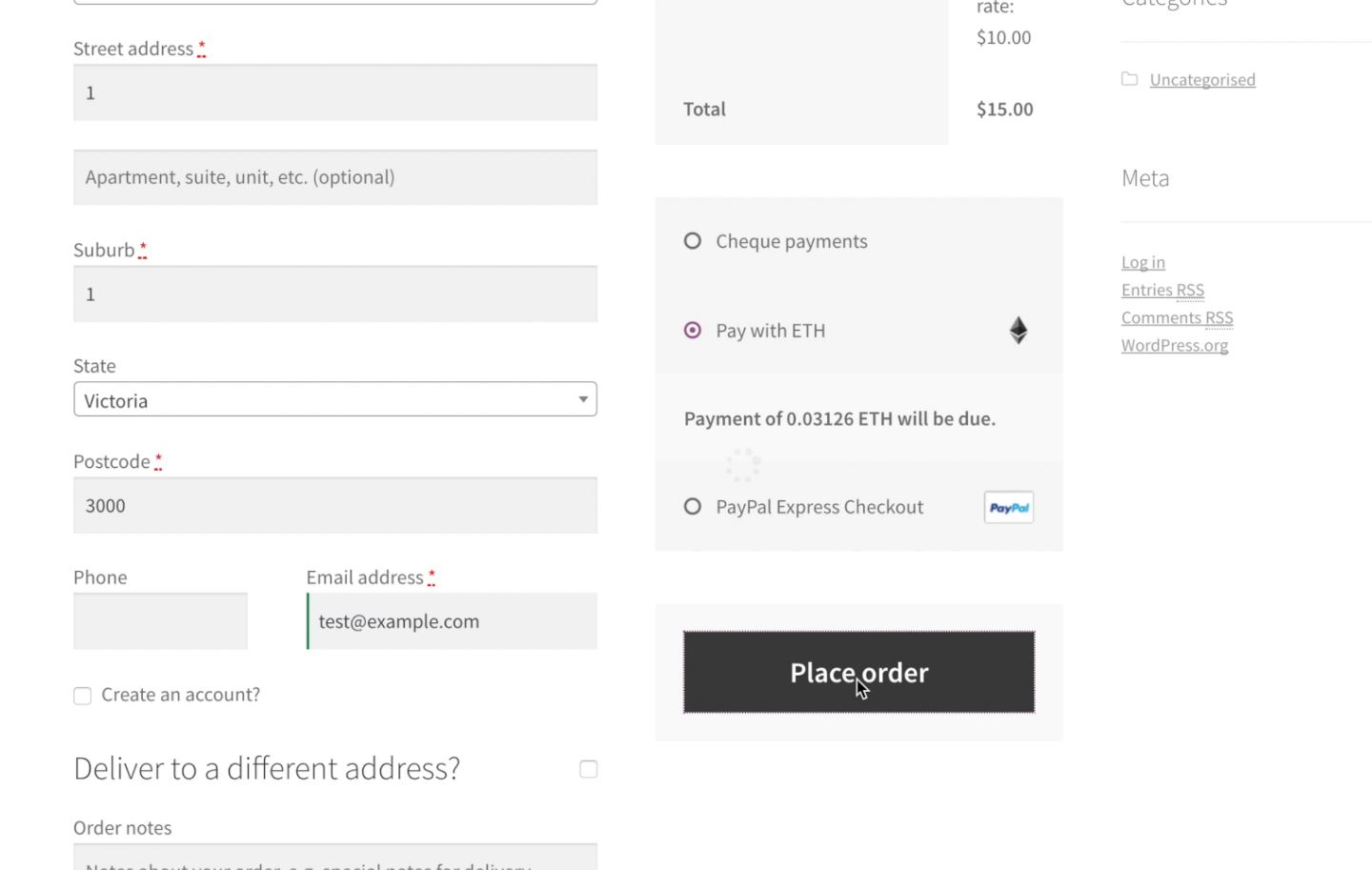 Pay with Ether: another plugin that lets your customers pay with Ether. It converts order value to Ether at checkout. It gives you the option to add a % mark-up to the converted price.
Cryptocurrency All-in-One: this plugin helps you earn crypto on your blog through crypto exchanges. The premium version lets you accept orders in cryptocurrencies, display prices, and show price charts.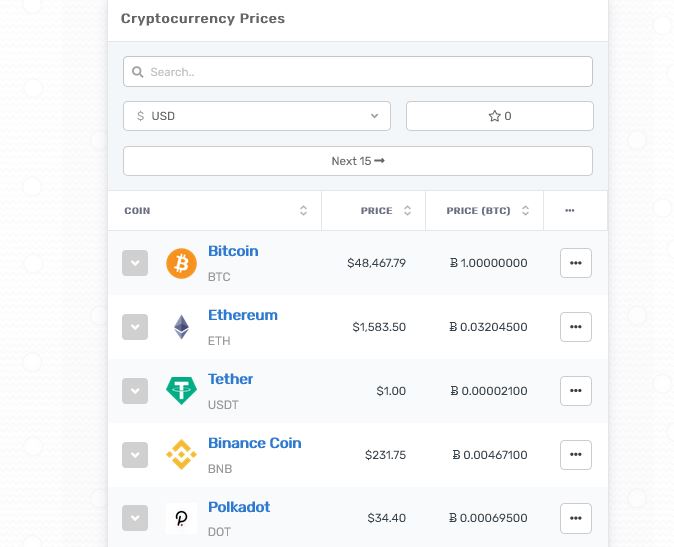 Coinpress: adds 2200+ coin detail pages to your website to make your site more crypto investor friendly. It can display prices, volume, supply, and other stats. You can customize everything with its coin editor.
Cryptocurrency Charts: lets you add customizable interactive cryptocurrency charts to your site. It supports more than 2000 coins. You can display an unlimited number of charts on a single page.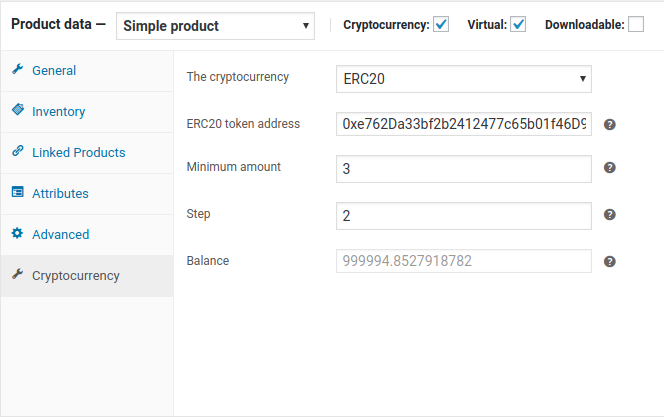 Cryptocurrency Product for WooCommerce: a plugin for selling Ether, Bitcoin, and other ERC20 or ERC721 tokens. It lets you sell Ether like any other WooCommerce product. The premium version gives you even more features, including dynamic prices.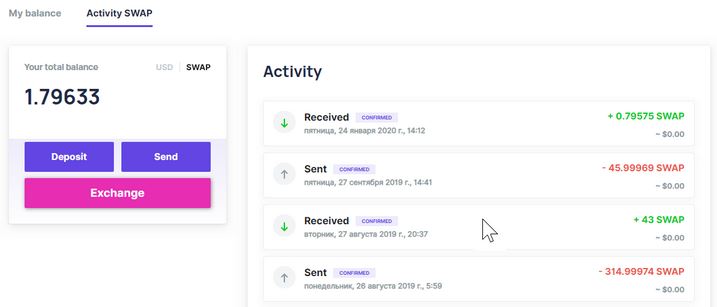 Multi-currency Wallet with Exchange: this plugin lets you create an ERC20 wallet on your own domain. It has a powerful admin panel for changing transaction fees and crypto addresses.
WP Smart Contracts: as the name suggests, this plugin lets you create Smart Contracts on your website based on Ethereum blockchain. Its contacts are classified using flavors (vanilla, pistachio, chocolate, mango, and raspberry) for crowdfunding, ICOs, and everything in between.
Have you found better Ethereum plugins for WordPress? Please share them here.